Bill Broadie Named 20th BEEF Trailblazer
Bill Broadie Named 20th BEEF Trailblazer
2012 Trailblazer Award honoree Bill Broadie joins an impressive list of industry leaders.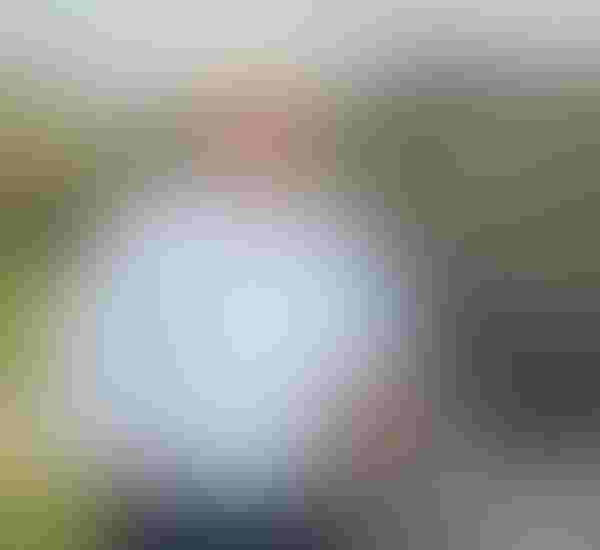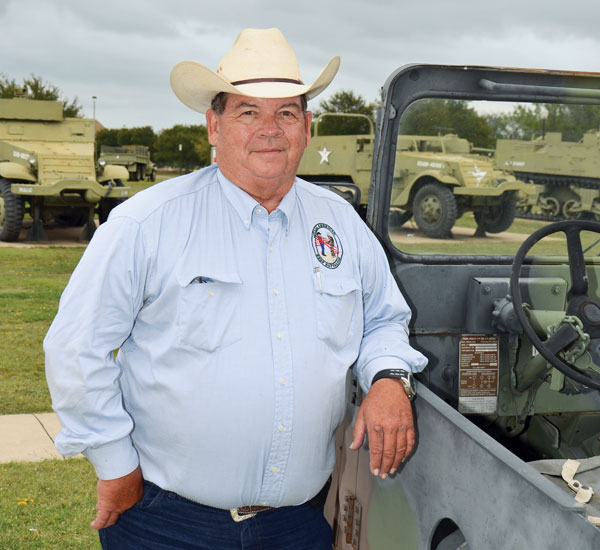 As a 19-year-old leatherneck with the 2nd Battalion-4th Marines in Vietnam, Bill Broadie loved walking point during combat patrols. He was good at it. He noticed the slightest sign of disturbed soil or misplaced foliage – signals of enemy booby traps and ambushes.
Perhaps it was a skill honed in years of working cattle with his father, or all that time spent outdoors as a Boy Scout. "The two times I was wounded in Vietnam, I was in the middle of the column," he says.
The second wound cost Broadie a leg, a difficult reality for the former standout athlete. More hurtful in the long term, however, was the nation's ingratitude toward those sent to fight that unpopular war.
After the terrorist attacks of Sept. 11, 2001, and setbacks in the war in Iraq, Broadie saw similar public sentiment arising toward the nation's military. He was determined that his experience wouldn't be replayed for these new warriors.
Broadie is back walking point again as founder of the All-American Beef Battalion (steaksfortroops.com), a non-profit organization dedicated to thanking the nation's military by providing a steak dinner to every U.S. soldier. More than 130,000 steaks have been served to deploying and returning U.S. soldiers thus far.
For his efforts, Broadie is the 2012 recipient of BEEF magazine's Trailblazer Award. He joins an impressive list of honorees:
Burke Healey, Oklahoma, mapping of the bovine genome.

Roger Stuber, North Dakota, establishment of the CATL-Fund.

Connie Greig, Iowa, animal care and welfare issues.

Wythe Willey, Iowa, legal challenge that eliminated inequities in federal meat and poultry inspection.

John Harris and David Wood, California, pioneers in branded beef.

Mary Burke, Washington, protection of historic water rights.

Dennis Swan, Minnesota, commercial availability of irradiated ground beef.

R. A. Brown, Texas, Ranchers Renaissance marketing cooperative.

Mike Byrne, Oregon, awareness of farming and species conflicts under the Endangered Species Act.

Lucy Rechel, Nevada, elimination of bovine viral diarrhea (BVD) virus from her feedlot.

Jan Lyons, Kansas, leadership in the aftermath of the 2003 U.S. BSE discovery.

Jackie Moore, Missouri, champion of calf-management programs to improve calf health and value.

Carl Crabtree, Idaho, across-state Beef Quality Assurance standardization.

Bob and Judy Prosser and the Metzger family, Arizona, formation of the Diablo Trust.
Subscribe to Our Newsletters
BEEF Magazine is the source for beef production, management and market news.
You May Also Like
---