Biofuels Essential To Long-Term U.S. National Security
Biofuels Essential To Long-Term U.S. National Security
Biofuel expansion is about the advancement of many biofuels – not just ethanol, algae-based fuels, or biodiesel.Thousands of U.S. men and women in uniform deployed around the world operate military equipment worth hundreds of billions of dollars to help ensure the free flow of oil around the world.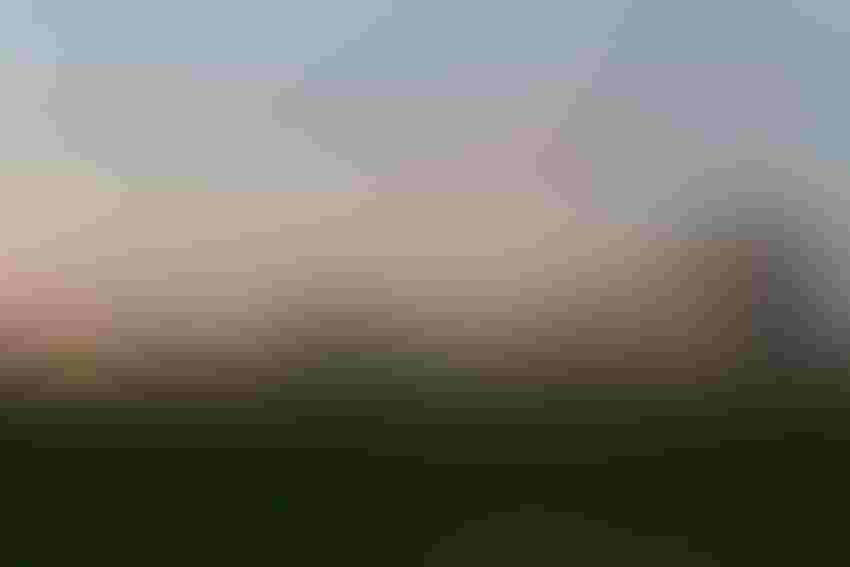 A retired U.S. Navy vice-admiral urges the continued expansion of the biofuels industry to enhance U.S. national security and help ward off threats from petroleum-exporting countries with opposing political views to the U.S.
"Those who wish to do the U.S. harm can exploit our vulnerability of our single mindedness on fossil fuels as our energy portfolio," Vice-Admiral Dennis McGinn said during the 2012 Biomass Conference in Washington, D.C. in July.
McGinn's point is from a report called "Powering America's Defense: Energy and the Risks to National Security" written by McGinn and other retired military three- and four-star admirals and generals who concur on energy, the environment, and national security.
"(The issue is about) expanding the (United States) portfolio of energy beyond petroleum. That is what biofuels are all about," McGinn told the crowd of 700. "I am not talking just ethanol, just algae-based fuel, or bio-based diesel. I'm talking about all of the above — biofuels."
Subscribe to Our Newsletters
BEEF Magazine is the source for beef production, management and market news.
You May Also Like
---