BPI steps up to help former employees
BPI steps up to help former employees
More than 750 employees lost their jobs in the aftermath of the infamous 2012 ABC News attack on Beef Products, Inc. Now the company is stepping up and helping out.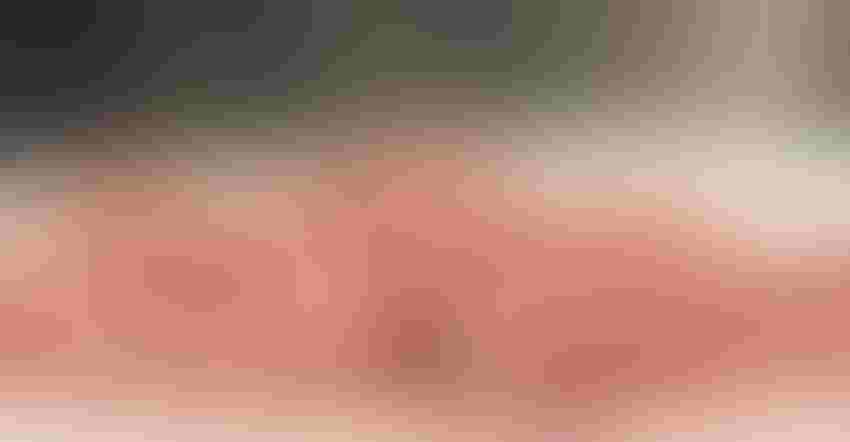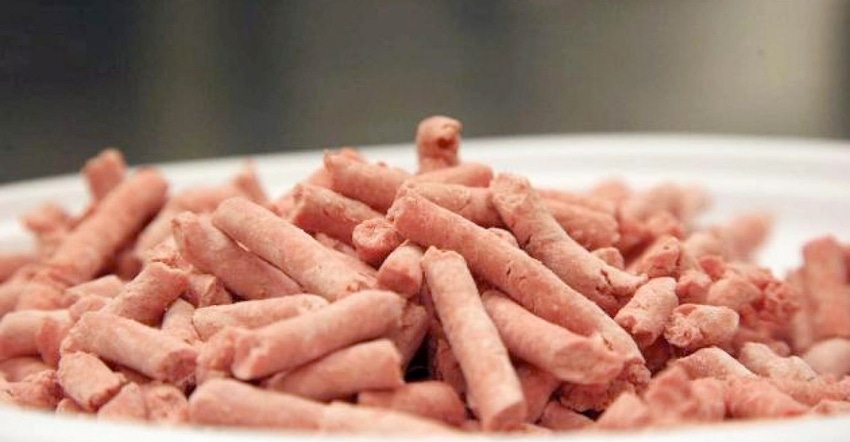 In what was perhaps the most anticipated lawsuit in the beef business for quite some time, many were disappointed that Beef Products, Inc. (BPI) settled with ABC News in the case that BPI brought against the news company.
As a reminder, BPI filed suit against ABC News in 2012 after the network ran a month-long series of reports targeting lean finely textured beef, BPI's core product. "With an immediate business decline by approximately 80% due to the media campaign, BPI was forced to close production facilities in Amarillo, Texas, Garden City, Kan. and Waterloo, Iowa," according to BPI. They also reduced staff at the sole remaining facility in South Sioux City, Neb. and at the corporate headquarters in Dakota Dunes, S.D. The case went to trial in June and a settlement was announced on June 28.
As a result of those plant closures, around 750 people lost their jobs, according to the company.
Now with the case settled, the Roth family, which owns BPI, this week announced that it is establishing a $10 million fund to benefit those former employees who were negatively affected by the plant closures.
READ: Beef Battalion, BPI help Harvey victims
"We remain committed to our employees and communities and so are dedicating $10 million to benefit the employees who lost their jobs in 2012," noted BPI founder Eldon Roth. "While it took us longer to get here than we had hoped, we are pleased to finally be able to re-connect with those former employees and see what we can do to help them continue to recover," he said in a release announcing the fund.
"The effects of the ABC News campaign were felt by more than just our employees and certainly continue on through today as we continue to operate only one of the four production facilities," said Rich Jochum, one of two corporate administrators for BPI. "Only after we are able to re-establish markets and re-open the other plants will cattle producers, consumers and others that relied upon our production to add value to their communities be able to recover."
Beef producers were heartened when BPI stood up to what many considered the bullying tactics of ABC News and reporter Jim Avila. That's why many were disappointed that BPI settled. But while BPI may well have won the case in a South Dakota court, the likelihood that it would prevail on appeal was much more suspect. 
Although BPI didn't directly connect the money it was awarded in the settlement with the $10 million, logic suggests that's the case. Regardless, BPI is to be congratulated. First for standing up for what's right and seeing the case through to the end and secondly, for directing its first public effort in the aftermath of the settlement to the employees whose lives were turned upside down by ABC News.
Subscribe to Our Newsletters
BEEF Magazine is the source for beef production, management and market news.
You May Also Like
---