Brazil's beef exports show modest impact from packer investigation, market closures
Brazil's beef exports show modest impact from packer investigation, market closures
Brazil made a lot of headlines recently, first when Brazilian packers were investigated for selling bad meat, and more recently, when Brazil agreed to accept U.S. beef. What are the implications?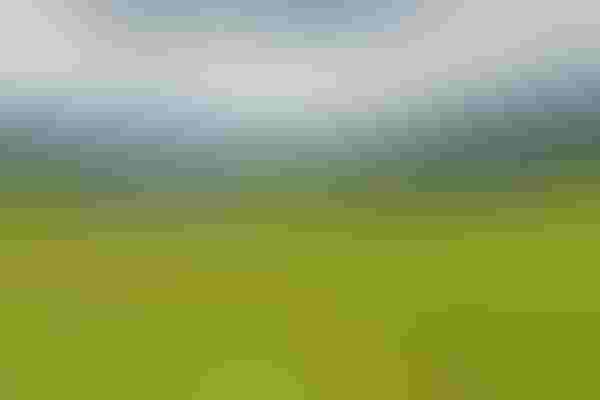 Joris Van Ostaeyen / ThinkStock
A highly publicized investigation into meat inspection practices at some Brazilian processing facilities recently caused an interruption in production and temporary closure of several key export markets for Brazilian beef. But despite widespread speculation about this incident's impact on global beef trade, Brazil's beef exports suffered only a modest setback.
Brazil's March beef/beef variety meat export volume posted a new high for the year at 118,312 metric tons (mt). Although this was 12% below the large volume posted in March 2016, exports actually increased about 12% from the March levels of 2014 and 2015.
While China was one of the markets that temporarily suspended imports of Brazilian beef, March exports to China were 19,546 mt, up 25% from a year ago and the largest since October. The other three major destinations to temporarily close were Hong Kong, Egypt and Chile.
March exports to Hong Kong were sharply lower at 22,681 mt, down 28% year over year, but exports had also been lower in January and February as Brazil's exports to the region continued to shift from Hong Kong to China. March exports to Chile were down 22% to 4,425 mt as Paraguay (the main competitor and largest supplier to Chile) shipped a sharply higher March volume (8,089 mt, up 31%). Brazil's exports to Egypt (4,306 mt, down 82%) fell even more dramatically in March, but it is important to note that they were already slumping, due in large part to devaluation of Egypt's currency.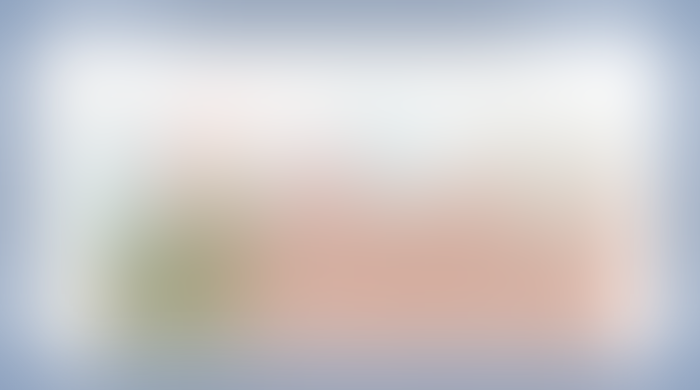 Other destinations in which Brazil's exports trended lower year over year in March included the European Union (6,818 mt, down 30%), which imposed enhanced inspections as a result of the investigation, and the Philippines (1,637 mt, down 24%). But exports to Russia (16,999 mt, up 40%) were the largest since October 2015 and shipments to Iran, Saudi Arabia and Israel continued to trend higher than a year ago.
The United States did not suspend imports of Brazilian beef, but USDA announced in a news release that although none of the Brazilian slaughter or processing facilities implicated in the investigation had shipped meat products to the U.S., it would indefinitely maintain 100% re-inspection and pathogen testing of products arriving from Brazil.
In March, Brazil's exports to the U.S. were 5,749 mt, up 138% from a year ago. This included Brazil's largest (by far) shipments of frozen beef (3,154 mt) since the U.S. market opened in September 2016. Prior to the September opening of the U.S. market to chilled/frozen beef from certain Brazilian states, Brazil shipped only cooked and canned beef products to the United States. From September through February, Brazil's frozen exports to the U.S. averaged only 391 mt, but the volume increased significantly in March.
For the first quarter, Brazil's beef/beef variety meat exports were 8% below last year's fast pace at 320,330 mt, led by growth to China (52,855 mt, up 48 percent), Russia (39,402 mt, up 10%), Iran (31,731 mt, up 56%) and Saudi Arabia (14,858 mt, up 319%). These results were offset, however, by decreases for Hong Kong (63,162 mt, down 24%), Egypt (14,823 mt, down 75%), the EU (19,519 mt, down 28%) and Chile (12,592, down 28%).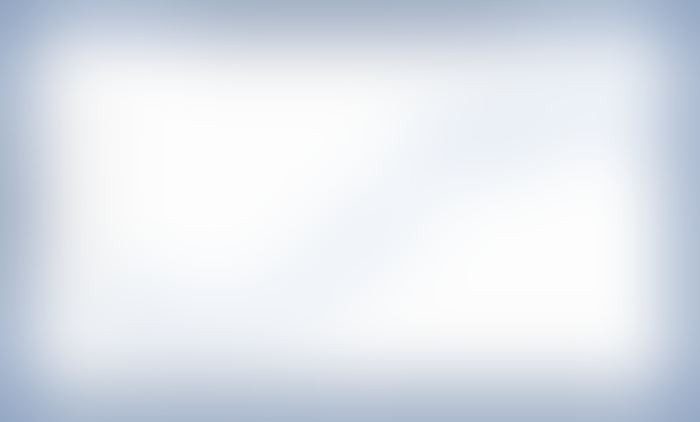 Although Brazil's beef exports weathered the recent controversy fairly well, it certainly had a negative impact on the nation's cattle producers. With some slaughter facilities temporarily reducing capacity and the Brazilian industry facing uncertainly about international market access, cattle prices declined 7% (in Brazilian reals) between mid-March and mid-April, falling 13% below a year ago and to the lowest level since October 2014. Prices have since rebounded to some degree to reach 9.36 reals per kilogram, down 9% from a year ago. In U.S. dollars, prices are up slightly year over year to $1.34 per pound, reflecting the stronger real.
Prior to the investigation, Brazilian cattle prices had been quite strong due to limited supplies, as beef production was down 3% in 2015 and fell another 1.5% last year. This has posed a challenge for packers and exporters, with Brazil's domestic economy in recession and difficult economic conditions in many of its main export markets.
Under the agreement reached in September of last year, U.S. beef regained access to the Brazilian market for the first time since the December 2003 BSE case. Shipments were somewhat slow to get underway, due in part to a product label registration process that is unique to Brazil.
But USDA recently confirmed that the first shipments of U.S. beef have landed in Brazil, and interest from Brazilian buyers has been strong. The U.S. Meat Export Federation (USMEF) anticipates significant demand for several U.S. muscle cuts and especially for picanha, or sirloin cap, which is the highest-value cut in Brazil.
The restaurant sector in Brazil's major metropolitan areas presents an opportunity for high-end U.S. middle meats. Beef livers also command strong prices in Brazil, so the market is a promising destination for U.S. livers, a high percentage of which is currently exported to Egypt.
Sources: Global Trade Atlas, USDA/FAS, World Beef Report and the Brazilian Department of Agriculture
Subscribe to Our Newsletters
BEEF Magazine is the source for beef production, management and market news.
You May Also Like
---