Brazilian meat industry erupts in scandal
Brazilian meat industry erupts in scandal
Global companies JBS SA and BRF SA raided in federal probe.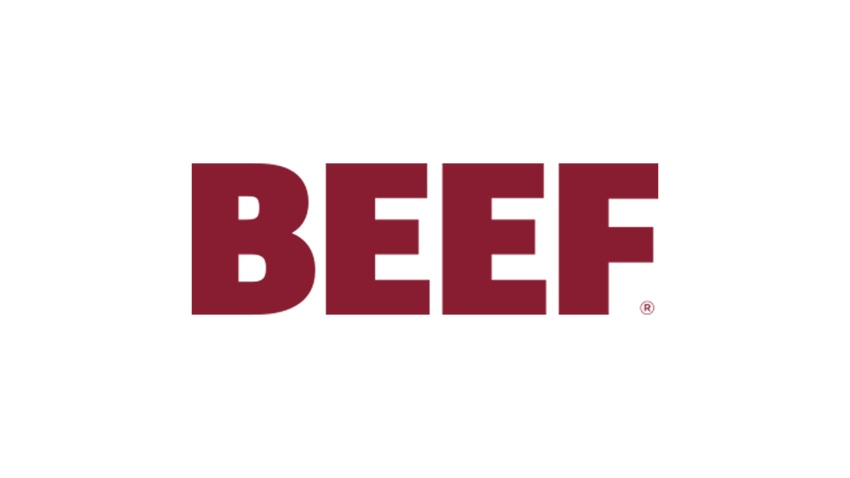 Brazilian federal authorities raided March 17 numerous meatpacking companies, including global companies JBS SA and BRF SA, in a probe called Operation Weak Flesh. The raids that took place across several Brazilian states are reportedly the result of a two-year investigation into the alleged bribery of health inspectors by the meat companies. Police said they arrested two JBS employees and three BRF employees in addition to 20 public officials.
According to Reuters, the police said the investigation found evidence that meatpackers bribed inspectors and politicians to overlook unsanitary practices such as processing rotten meat and shipping exports with traces of salmonella.
In connection to the investigation, the Brazilian Agriculture Ministry temporarily closed one plant run by BRF and two run by Grupo Peccin. Any products from those plants are being removed from store shelves.
Eumar Novacki, the ministry's executive secretary, told Reuters there was some concern that other countries would begin blocking shipments of Brazilian meat. Agriculture Minister Blairo Maggi was scheduled to meet on Monday with foreign ambassadors to address any concerns.
JBS SA released a statement saying no judicial measures have been taken against its executives and that the company's headquarters were not a target of the operation.
"The operation conducted today involves companies located in several regions of Brazil and also involves three of JBS's facilities -- two in Paraná and one in Goiás. In the facility located in Lapa, in the state of Paraná, a judicial measure was issued against one of its veterinarians, a JBS employee who performs auxiliary inspections services for the Ministry of Agriculture," JBS said.
The company said it "rigidly" follows all regulatory guidelines in connection with the production and sale of food products in Brazil and globally and supports all efforts aimed at punishing any violation; "JBS in Brazil and throughout the globe adopts rigorous quality standards with systems, processes and controls that guarantee food safety and product integrity."
The company further stated that its food production practices have been certified by highly recognized global entities, which further confirms its high standards of food production and product integrity.
"The company strongly repudiates any practices related to product adulteration or tampering, whether in the production or sale of products, and it is available to address any concerns with the authorities,"  JBS said.
According to Reuters, Roney Nogueira, a government relations executive with BRF, turned himself into police for questioning at Guarulhos airport in Sao Paulo, Brazil. Police sought Nogueira, who was returning to Brazil from South Africa, because he had allegedly discussed bribing health inspectors, including one who helped prevent the closure of a plant in the state of Goiás, according to court documents.
BRF said in a statement that it "does not concur with illicit conduct and categorically refutes any insinuation to the contrary."
Upon being informed of the investigation, BRF said it immediately took the necessary measures to investigate the facts. "This verification will be carried out independently, and if there is any act that does not comply with current legislation and regulation, the company will take the appropriate measures with necessary rigor. BRF does not tolerate any deviation from its transparency manual and the Brazilian legislation and regulation and the countries in which it operates," BRF added.
In regard to allegations of rotten meat sales, BRF said it never sold rotten mean and has never been accused of this.
"The mention of non-specific products under the investigation are in relation to other companies, which can be evidenced in the material disclosed by the Brazilian federal police. BRF regrets that part of the press mistakenly included its name in reports that discuss this issue, confusing consumers and the society," the company said.
Both JBS and BRF launched public relations campaigns over the weekend defending their companies and brands.
Subscribe to Our Newsletters
BEEF Magazine is the source for beef production, management and market news.
You May Also Like
---