Bright Outlook For U.S. Beef Exports To Vietnam
Bright Outlook For U.S. Beef Exports To Vietnam
Market players are hopeful that the Trans-Pacific Partnership will offer relief from current tariff and non-tariff barriers.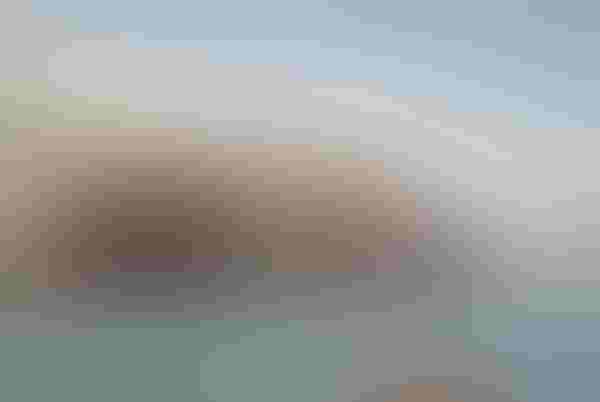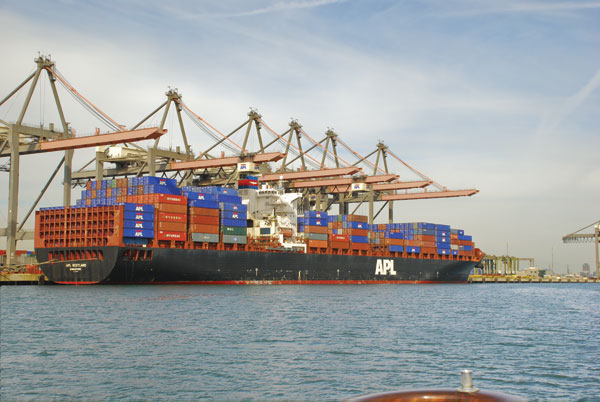 The U.S. Meat Export Federation (USMEF) estimates that Vietnam consumed a record amount of imported beef in 2013 and all indicators suggest it will grow again this year. Vietnam's domestic cattle and buffalo meat production slipped last year, while surging demand from overall economic growth and changes in Vietnam's foodservice industry provided strong incentive for beef importers and distributors to expand operations.  
Quantifying domestic usage has been difficult, because a significant volume of beef imported into Vietnam is re-exported. But imported beef – mainly from eligible supplying countries (Australia, India and the U.S.) – is on a strong uptick due mainly to the growth in beef-centric chain restaurants and growing sophistication and competition among Vietnam's importers. For example, Australia's exports, which benefit from lower duties through a free trade agreement with Vietnam, increased 50% in 2013 to more than 3,000 metric tons (mt). Under the ASEAN-Australia-New Zealand Free Trade Agreement, imports of Australian and New Zealand beef are subject to duties of 7%, compared to 20% on imports from the U.S. and other suppliers.
"Vietnam is at a take-off stage for beef imports," says Joel Haggard, USMEF senior vice president for the Asia Pacific region. "Restaurant infrastructure is developing rapidly and this is reflected in the surge in orders for imported beef."  
Just a few years ago, most U.S. beef shipped to Vietnam ended up in Korean and Japanese restaurants operated by expatriates who established these outlets as family businesses. More recently, local Vietnamese operators like RedSun have entered the picture, opening dozens of outlets under different brands, but with clear corporate growth strategies and modern systems of operation.
"RedSun's King BBQ is an example of the new model," explains Sabrina Yin, who oversees USMEF's operations in Southeast Asia. "Its nine outlets cater to the growing number of local, middle-class consumers who can afford to spend $15 for Korean-style barbecue featuring mostly U.S. beef cuts."
Some restaurant chains have grown to the point at which they can purchase full container loads of beef directly from U.S. exporters. Most of this growth to date has focused on the Ho Chi Minh City and Hanoi markets, but operators are now looking at other urban areas such as Da Nang and Haiphong. 
Subscribe now to Cow-Calf Weekly to get the latest industry research and information in your inbox every Friday!
Vietnam's modern retail sector is also expanding. On Jan. 11, Japanese retail giant Aeon opened its first Vietnamese mall and supermarket in Ho Chi Minh City, with U.S. beef prominently featured. Other modern retail outlets carrying U.S. beef items include Metro Cash and Carry, Lotte Mart and the fast-growing, large format Ocean Mart, which is part of the Vietnamese financial conglomerate Ocean Group.
"U.S. beef has been available in retail stores in Vietnam for a number of years, but competition is heating up from local groups and we are seeing more points of sale for U.S. products," Yin says.   
According to 2013 statistics released by Vietnam's Ministry of Agriculture and Rural Development, production of domestic beef (285,400 mt, a 2.9% reduction) and buffalo meat (85,300 mt, a 3.5% reduction) both declined compared to 2012. Although lower production and higher domestic prices partially explain the import surge, strong demand is well-illustrated by the increase in import utilization despite a recent depreciation in the local currency. Vietnam's GDP growth also accelerated to 6% in the fourth quarter of 2013, and direct foreign investment last year was much higher than initial estimates.
Exporters of U.S. beef continue to face barriers in Vietnam, including high duties on muscle cuts and a ban on beef offal, which has commercial potential in this market. Vietnam also restricts imports of U.S. beef to product derived from cattle less than 30 months of age. Market players are hopeful that the Trans-Pacific Partnership will offer relief from current tariff and non-tariff barriers. Traders are particularly focused on lower duties, since demand in Vietnam is extremely price-sensitive. 
You might also like:
50+ Photos From The 2014 Cattle Industry Convention
Experience Winter Wonderland On The Ranch
Anti-Technology Proponents Actually Cause Millions To Starve
Do Beef Cattle Have A Biological Limit To Productivity?
Wells Fargo Economist Provides Global & Domestic Ag Outlook
Subscribe to Our Newsletters
BEEF Magazine is the source for beef production, management and market news.
You May Also Like
---