Calf-Feeder Prices Continue Surge
Calf-Feeder Prices Continue Surge
Massive winter storm systems and limited cattle movement made it tough to get a firm handle on stocker calf and feeder trends the past few weeks. Based on last week's more normal trade, though, it looks like buyers picked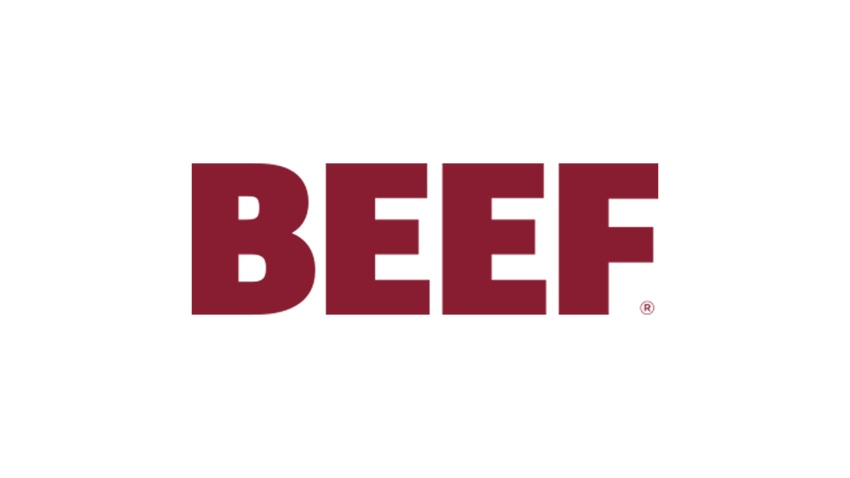 Compared to the last full weekly test three weeks ago, analysts with the Agricultural Marketing Service (AMS) said Friday that feeder steers and heifers sold firm to $5 higher, with stocker cattle and calves trending $3-$8 – many instances as much as $12 higher, especially through the lower Midwestern areas that received the brunt of the recent winter storms.

"Receipts ballooned as the country was nearly a full week behind on feeder cattle sales due to weather interruptions," say AMS analysts. "However, muddy conditions continued to taper movement in many areas that received heavy snowfall early in the month. Auction headcounts could have easily been much heavier, with many major Midwestern sale barns still posting less than half their normal run for this time of year. Prospective sellers are eager to cash in on these record price levels.

"Trading was extremely active on all classes of feeders, especially on the two-way weaned calves and lighter-weight yearlings weighing 600-750 lbs. that are heavy enough to go to the feedlot but have thin enough flesh condition for grazing."

The mostly $110/cwt. that fed cattle fetched last week ($3-$5 more than the previous week) is more than $20 over the year-ago price.

The summary below reflects the week ended Feb. 18 for Medium and Large 1 – 500- to 550-lb., 600- to 650-lb. (calves), and 700- to 750-lb. feeder heifers and steers (unless otherwise noted). The list is arranged in descending order by auction volume and represents sales reported in the weekly USDA National Feeder and Stocker Cattle Summary:



* Plus #2
** None reported of the same quality at this weight or near weight
(***) Steers and bulls
(?) As reported, but questionable
NDNo Description
1500-600 lbs.
2550-600 lbs.
3600-700 lbs.
4650-700 lbs.
5700-800 lbs.
6750-800 lbs.
7800-850 lbs.
8850-900 lbs.

Subscribe to Our Newsletters
BEEF Magazine is the source for beef production, management and market news.
You May Also Like
---