Canada's Trudeau remains concerned over NAFTA
Canada's Trudeau remains concerned over NAFTA
The country's prime minister says talks over the agreement and their 'unpredictability' are keeping him up at night.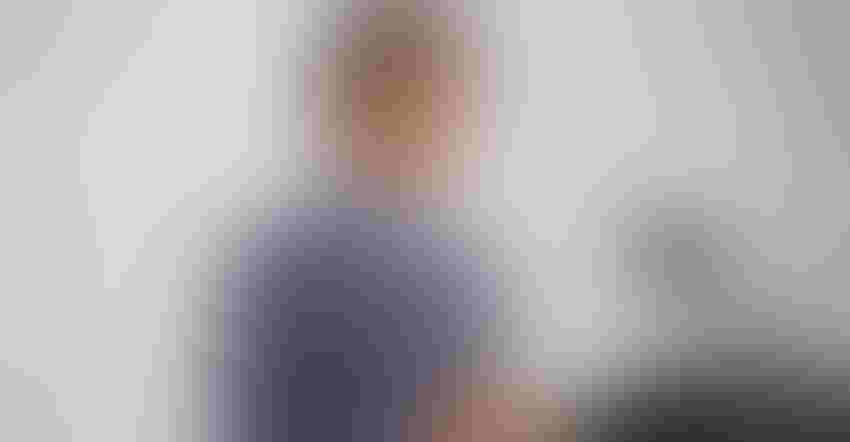 Drew Angerer/Getty Images
By Josh Wingrove
Justin Trudeau would rather walk away from Nafta than sign a bad deal.
The Canadian prime minister, speaking in a year-end interview with broadcaster Global News, said talks with the U.S. and Mexico to modernize the North American Free Trade Agreement are the main thing keeping him up at night.
"There's a level of unpredictability" in the negotiations, Trudeau said in the interview, which was aired Monday. "We know if the relationship with the U.S. goes sour, we could be doing everything right at home and our economy would still end up suffering."
The three countries trade more than $1 trillion in goods each year, and Canada and Mexico are the top two buyers of U.S. exports. President Donald Trump has repeatedly threatened to withdraw from the accord, and can do so on six months notice. Talks are scheduled to run through March, and have already been extended once. They resume next month in Montreal after a mini-round in Washington before the holidays saw agreement reached on only a minor annex related to appliances.
"I'm not going to sign any deal at any cost," Trudeau told Global News. "If it's a bad deal, I'm going to walk away from it, because no deal is better than a bad deal for Canadians."
Progressive agenda
Canada wants to add what it calls progressive elements to trade deals, including guarantees on labor, the environment and gender rights. That push has hindered other negotiations, including delaying the expected launch of formal talks with China and delaying a deal to revive the Trans Pacific Partnership after Trump pulled out.
Trudeau, however, downplayed the notion that such issues could scuttle a deal on Nafta.
"I hate to talk about clear red lines, because the red line for us is: 'is the deal going to be good for Canadians or not?"' Trudeau said. "Is it going to protect individuals' rights and workers' rights? Is it going to give us an opportunity to grow the economy in ways that include everyone, include the middle class and those working hard to join it? That's the question I'm looking at."
Does the U.S. run a trade deficit with Canada? Depends where you look
Trudeau said he has removed "the drama" from Nafta talks by telling the U.S. that "triggering a termination isn't going to have them be able to negotiate a better deal with Canada."
He said Canada is confident it will "figure out how to move forward" if Trump follows through on his threat to withdraw from the deal. "It won't be great, but you know, we'll all survive."
Royal Bank of Canada has forecast that reverting to World Trade Organization tariffs instead of Nafta would reduce Canadian gross domestic product by 1 percent over five to 10 years. Canada would suffer if Nafta ended, Trudeau acknowledged. "We would, but we also know the U.S. would take a significant hit as well. It would hurt both of our sides."
To contact the reporter on this story: Josh Wingrove in Ottawa at [email protected]
To contact the editors responsible for this story: Theophilos Argitis at [email protected] Stephen Wicary, Carlos Caminada
Subscribe to Our Newsletters
BEEF Magazine is the source for beef production, management and market news.
You May Also Like
---