Cargill's sustainability initiative reaches back to the ranch
Cargill's sustainability initiative reaches back to the ranch
Cargill has launched a 10-year sustainability initiative. Are ranchers already there?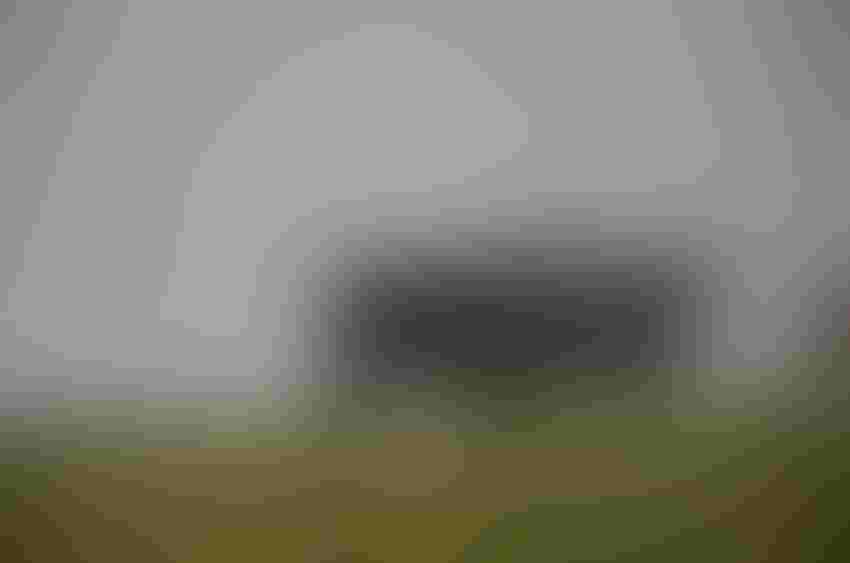 Just in case you thought the sustainability thing was a passing fancy, Cargill made an announcement that indicates that while sustainability in the beef business may eventually fall from the headlines, it is very much alive.
Cargill has set a new initiative dubbed BeefUp Sustainability with a goal of achieving a 30% greenhouse gas (GHG) intensity reduction across its North American beef supply chain by 2030.
According to a Cargill news release, the opt-in initiative will focus on four key areas: grazing management, feed production, innovation and food waste reduction. The 30% reduction builds on the industry's existing GHG efficiency efforts and will equate to removing 2 million cars from U.S. highways for a year.  
READ: Sustainabililty is worth how much?
in the BeefUp Sustainability initiative, Cargill will expand its partnership with The Nature Conservancy (TNC). Already, Cargill and TNC are collaborating on programs such as the Central Nebraska Irrigation Project, which is working to save 2.4 billion gallons of irrigation water over three years — equivalent to the water used by roughly 7,200 households.
Over the next three years, Cargill and TNC will work hand-in-hand with farmers and ranchers to demonstrate how grazing management planning and adaptive management improves sustainability outcomes related to soil, carbon storage, vegetation, wildlife habitat, water and other ecological parameters. These practices have also been shown to help producers be more resilient during extreme weather events.
In addition, Cargill is sponsoring the Yield Lab Institute's Manure Innovation Challenge as an early step in the BeefUp Sustainability initiative. The challenge will connect start-ups and companies to create solutions that capture the value from manure-based nutrients, fiber and energy, bringing them to market while creating on-farm profitability.
How will this affect you? That's a good question. Deadline pressure and time constraints prevent me from calling Cargill and asking, so the best we can do at the moment is speculate.
From a cow-calf perspective, the effect could be positive. That's assuming the work they do on grazing systems will yield information on how to better manage pastures.
READ: Burke Teichert-How to build better land and soil
But I suspect they'll learn the same things that Burke Teichert has been telling us for the last 10 years or more. Which leads me to another speculative thought. If you're managing your outfit "wholistically," as Burke suggests, you're already doing the things that it will take Cargill and TNC the next 10 years to figure out.
READ: Manage the whole of your ranching operation
To be fair, Cargill will look at the entire supply chain, of which we're just a part. And I speculate that other sectors are not nearly as far along in their sustainability effort as beef production is. After all, the beef business was the first to do a complete lifecycle analysis, setting a baseline from which we have already improved.
So maybe we need to change our moniker from "the original environmentalists" to "the original sustainability experts."
Subscribe to Our Newsletters
BEEF Magazine is the source for beef production, management and market news.
You May Also Like
---