Cattle show honors fallen cattlemen, reminds us to appreciate life
Cattle show honors fallen cattlemen, reminds us to appreciate life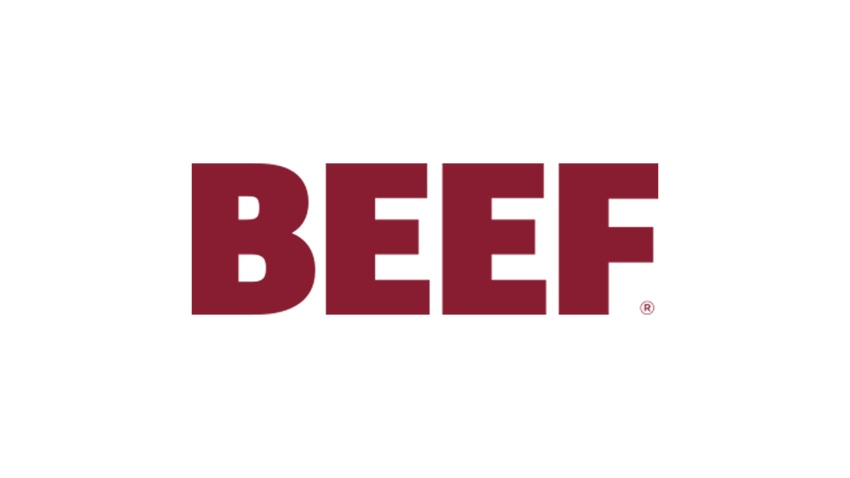 Last weekend, South Dakota State University's (SDSU) Block and Bridle club and Alpha Gamma Rho fraternity hosted its annual Jackrabbit Classic -- a student-run jackpot show in Brookings, S.D. What made this year's event unique and noteworthy was a memorial scholarship in conjunction with the show to honor five leaders in the beef cattle industry who lost their lives in 2014.
You may have heard about three South Dakota cattlemen and their pilot, who died April 28 on their way home from a cattle sale in Hereford, Texas. It was a foggy night when the plane struck a wind turbine blade as they neared their destination.
READ: Beef industry lost 3 great cattlemen in South Dakota plane crash
A second tragedy struck my home state's beef industry in June, when prominent cattlewoman Lisa Johnson lost her fight to a rare and fatal brain disorder, Creutzfeldt-Jakob Disease (CJD).
READ: Silent auction for Lisa Johnson planned
The lives of these five individuals can't be summed up in a simple blog post; however, their impact on the beef industry spanned across the nation, and the show committee wanted to honor these five individuals through their show.
Subscribe now to Cow-Calf Weekly to get the latest industry research and information in your inbox every Friday!
"For each of the five individuals, we created a scholarship in their honor," says Dakota Thomas, a Block and Bridle member who helped coordinate this year's event. "Each scholarship is different to best portray the individual it is in memorial of. The families helped us form the scholarships and select the recipients. The families presented the scholarships on the day of the show.
Thomas says the impact these five people had on the industry is varied, but they all left their mark. "I honestly do not feel I can explain or give these five the credit they deserve. It's one of those situations where they were truly great people who would be the first to help out anyone who crossed their paths. Words can't express the impact these five had, not only on our industry but within their lives in general," she says.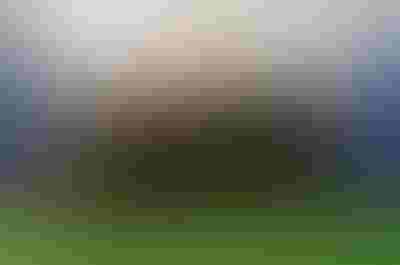 READ: Showing cattle is more than trophies and banners
Every once in a while, it's important to turn our attention from the weather, the markets and personal difficulties to appreciate life's many blessings -- including our health, our friendships, our families, and the opportunity to be stewards of the land and caregivers to our livestock. Whether it's in the results of a cattle show, our bull sale averages, or our crop yields, all too often, it's easy to get wrapped up in the winning and losing, and forget about what's really important in life. Life is too short to let the little things get in the way of appreciating what really counts.
I recently ran across a really great blog post written by Rachel Cutrer for Ranch House Designs entitled, "You don't have to win to be important."
Cutrer reminds all of us that it doesn't matter if we are the best; we're still important -- whether winning or losing -- in the eyes of God, our parents, our children, our friends, and those who look up to us as role models. Her blog helps us regain our perspective on what's truly important in life. I encourage you to read it and pass it along.
I'll close with one more feel-good story for the week. The story is about a non-profit ranch working to fight hunger. Holy Cow Ranches, an operation based out of Challis, Idaho, recently donated 1,000 pounds of beef to those in need.
READ: Non-profit works to fight hunger through ranching 
I hope this blog serves as a reminder to all of us to slow down, appreciate what's important, and give back to others.
In your busy life, how do you keep things in perspective? Do you make a point to count your blessings and help others in your community? Share your thoughts in the comments section below.
The opinions of Amanda Radke are not necessarily those of Beefmagazine.com or the Penton Farm Progress Group.
You might also like:
100 biggest seedstock producers in the U.S.
4 shots at explaining an unexplainable cattle market
Save some time! Bale grazing lets cows feed themselves
Breathtaking photos of winter on the ranch
Subscribe to Our Newsletters
BEEF Magazine is the source for beef production, management and market news.
You May Also Like
---