Celebrate National Jerky Day with beef
Celebrate National Jerky Day with beef
Beef jerky continues to be a popular source of protein for many on the go. Discover how to celebrate National Jerky Day on June 12.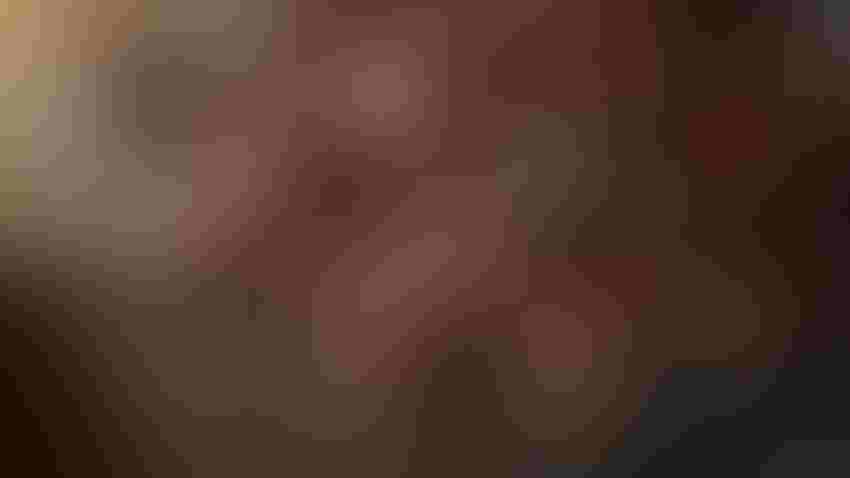 In my line of work, I rack up a few airline miles traveling to speak at various agricultural conventions and events. Over the years, I've learned a few travel hacks — how to roll clothes to save space in my luggage, how to book an Uber to get me from one place to another and how to save money on meals and snacks while traveling, just to name a few.
One way I save on food expenses is to buy and pack my own snacks before hitting the road. I often purchase beef jerky from my local grocery store to have in my carry-on instead of paying the higher prices typically found in the airport. Yes, it's probably overly frugal, but it's a good way to ensure I get protein to fuel my day while traveling, especially when I'm tight on time between flights.
On a recent flight, as my jerky passed through the conveyor belt at airport security, one of the TSA agents commented on my protein-rich snacks of choice. We talked a little bit about beef and how my family raises cattle on our South Dakota ranch. It was a nice exchange between producer and consumer as I went through the security check.
Whether you're commuting to an office job, chasing kids on their way from one activity or another or juggling a busy schedule with little downtime for making a hot meal, convenience proteins like jerky continue to be a popular choice for many consumers.
It's these ready-to-eat options that allow beef to be an accessible, affordable and nutritious option for busy folks on the go.
The North American Meat Institute (NAMI), a contractor to the Beef Checkoff, has proclaimed June 12 as "National Jerky Day" and urges folks to celebrate this holiday every single day.
"National Jerky Day was created a number of years ago to celebrate the rich history, immense popularity and nutritional benefits of dried meat snacks," said Eric Mittenthal, vice president of sustainability at NAMI, in a press release. "However, due to the incredible growth in product demand, we think it is time for the event to become a daily holiday."
According to IBIS World, a research firm that provides reports and analysis of various industries, the revenue for the meat jerky production industry has grown consistently over each of the past five years with revenue growth of $1.3 billion. Product innovation (new flavors) is cited as the primary driver of this growth, the NAMI press release points out.
"In recent years, studies have shown how consumer spending on meat snacks is second only to potato chips. When it comes to snacks that offer a protein punch, beef jerky is among the highest protein snacks listed in the USDA's Food Composition Database.
"'Jerky is enjoying the perfect storm of consumer trends – more frequent snacking, consumer interest in protein, reduced fat, calories and carbohydrates, minimal ingredients,' Mittenthal added. It is also convenient in that it is lightweight and doesn't require refrigeration.'"
Watch this video created by NAMI with Beef Checkoff dollars, which showcases how beef jerky is an enjoyable, satisfying snack, and a great way to say Happy Father's Day to that special dad in your life. Watch the video by clicking here and use the hashtag #NationalJerkyDay on social media to talk about your favorite brands and flavors of jerky.
If you're looking for some make-at-home options, check out these jerky recipes from Beef. It's What's For Dinner.
Plus, facts and nutrition information about beef jerky are available here.
By the way, June is also Steak Month, and now is a great time to share your favorite steak recipes, spices, rubs, marinades and grilling techniques! Join in on some interactive conversations on social media and perhaps get some new ideas to try at home yourself!
The opinions of Amanda Radke are not necessarily those of beefmagazine.com or Farm Progress.
Subscribe to Our Newsletters
BEEF Magazine is the source for beef production, management and market news.
You May Also Like
---