Census says: More beef cattle operations
Census says: More beef cattle operations
Farmers are aging and operations with beef cows are increasing.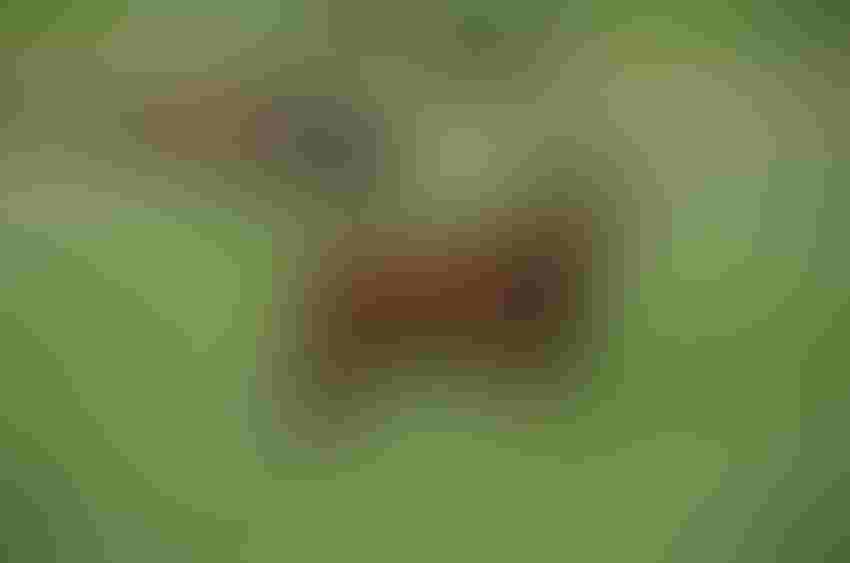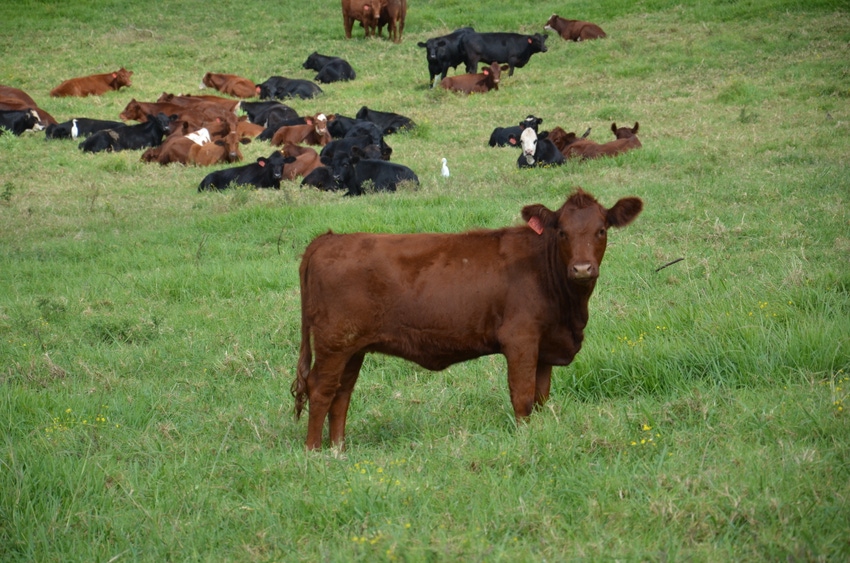 Beef cattle operations bucked some overall trends that were revealed in the recently released 2017 Census of Agriculture from USDA's National Agricultural Statistics Service. While total farms in the U.S. decreased 3.8% (-67,083 farms), compared to the 2012 Census, there were 1,140 more farms with beef cows (+0.16%).
Specifically, at the end of 2017 there were 729,046 farms with beef cows, according to the Census. Smaller herds continued to dominate with 79% of operations having 1 to 49 cows and 27% of all beef cows. Operations with 200 or more cows represented 4% of the population, but 38% of all cows.
For cattle perspective, the beef cowherd grew by 9.5% (+2.76 million head) from the 2012 Census to the most recent one.
READ: Beef output may keep rising after expansion ends
Besides herd expansion being in full bloom at the time, the robust economy and distance from the Great Recession likely explains at least some of the growth in beef cattle operations.
The most growth in operations, by herd size, was for those with: 100-199 cows (+17.4% or +6,346 operations); 50-99 cows (+13% or +9,227 operations); 200-499 cows (+12.7% or +2,624 operations).
Even the largest operations grew: 7.6% more operations (+323 operations) with 500-999 cows; 6.8% more (+77 operations) with herds of 1,000-2,499 cows; +17.9% (+30 operations) with 2,500 or more cows.
At the opposite end of the spectrum, the only categories of decline were for herds of 1-9 beef cows (-6.2% or -16,181 operations) and herds with 10-19 cows (-4.7% or -7,290 operations).
All of that is contrary to overall Census trends when considering all farms by total sales.
There were 77,000 farms with sales of $1 million or more, which was 2,000 fewer than in 2012, but 1,000 more farms with sales of $5 million or more.
There were 792,000 farms with sales of less than $2,500, which were 4,000 more (+0.5%) more than 2012.
In between were farms with sales of $2,500 to $999,999, which totaled 1.17 million. That was 69,000 fewer (-5.5%) than 2012. There were 39,000 fewer farms (-4.9%) with sales of $2,500 to $4,999 and 30,000 fewer farms (-6.9%) with sales of $50,000 to $999,999.
Farms with sales of $5 million or more accounted for fewer than 1% of all farms but 35% of all sales. On the other end of the scale, farms with sales of $50,000 or less accounted for 76% of the farms and 3% of the sales.
Incidentally, according to the latest Census, "The average age of all U.S. farm producers in 2017 was 57.5 years, up 1.2 years from 2012, continuing a long-term trend of aging in the U.S. producer population. Producers also tend to be experienced; they had been on their current farm an average of 21.3 years."
Subscribe to Our Newsletters
BEEF Magazine is the source for beef production, management and market news.
You May Also Like
---