Certified Angus Beef expands offering with grass-fed beef
Certified Angus Beef expands offering with grass-fed beef
Collaboration with Niman Ranch serves growing consumer interest in grass-fed beef.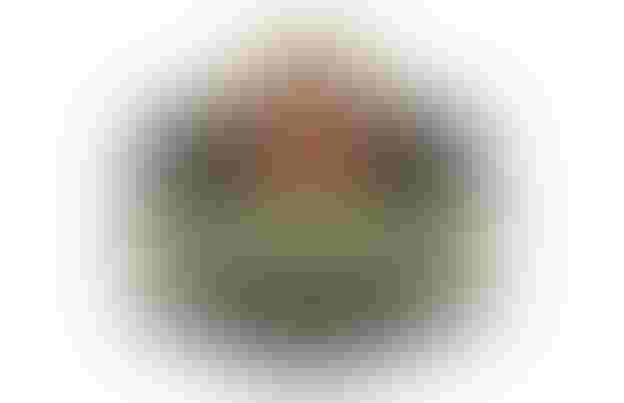 Consumer demand for high-quality beef has been a long-time sales driver for Certified Angus Beef, ultimately increasing demand for superior Angus genetics. As consumer preferences evolve, the brand is growing to provide premium beef for every liking.
And now, that will include a grass-fed option: Certified Angus Beef Grass-Fed by Niman Ranch.
"While our core focus remains on the quality of our traditional product, we recognize that there is a growing consumer interest in grass-fed beef," says John Stika, president at CAB. "This product will represent a small portion of total sales, but it's an important addition that helps us meet the needs of consumers who have different preferences — while offering them the high-quality beef they expect from us."
The Certified Angus Beef Grass-Fed by Niman Ranch product will make up less than 1% of the total CAB supply. A niche product, the grass-fed, natural beef will initially only be available through a few, exclusive restaurants and grocery stores.
Consistent with all Certified Angus Beef brand products, the grass-fed beef must meet all ten specifications to qualify for the brand. With marbling a necessary specification to guarantee flavor and tenderness in beef, exceptional Angus genetics are key.
John Tarpoff II, vice president of beef for Niman Ranch, knows the value of high-marbling Angus cattle. He attributes the consistent, well-marbled Certified Angus Beef Grass-Fed product to the right genetics, quality pasture forages and top-notch animal care that minimizes stress.
Stika notes that CAB has long heard the request for a Certified Angus Beef Grass-Fed product, but it wasn't until now the brand could offer a grass-fed program that included the brand's specifications.
"We're always looking for ways to meet the changing needs of our customers," says Stika. "This collaboration with Niman Ranch allows us to continue offering choices to consumers at the meat case and on the restaurant menu, without compromising quality and taste."
Although availability of this new product is limited, it's an integral piece of CAB's business maintaining relevancy in the marketplace and driving demand for Angus cattle.
Subscribe to Our Newsletters
BEEF Magazine is the source for beef production, management and market news.
You May Also Like
---