Chuck not only Knows Beef, he knows how to reach consumers with beef information, too
Chuck not only Knows Beef, he knows how to reach consumers with beef information, too
The Beef Checkoff is taking the beef business into the digital world where our consumers live.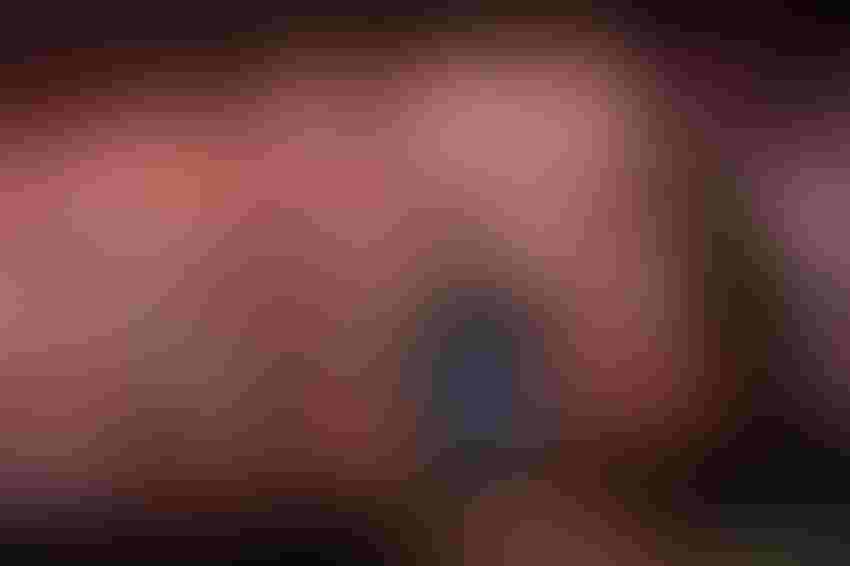 Pablo Porciu8ncuia/AFP/Getty Images
And you thought AI stands for artificial insemination.
Well, it does, at least in our world. But in the world of the consumers who eat the beef you produce, it means artificial intelligence. And, if it's essential to meet your customers where they are, which it is, the beef business is doing that very successfully.
I had a chat with Season Solorio during the Cattle Industry Summer Meeting recently and was fascinated with what she told me. She's senior executive director for brand marketing and communications with NCBA, a contractor to the Beef Checkoff. One of the vehicles by which the beef business meets consumers where they are is Chuck Knows Beef, she says.
RELATED: Beef Checkoff offers consumer insights
Chuck was introduced to the world last March, and since then has generated more than a million visits to the website, chuckknowsbeef.com. The most frequently-asked question? What is a flank steak?
But Chuck knows a lot more than that. That's because Chuck is built on artificial intelligence, using the beefitswhatsfordinner website as its information source. So every question consumers ask Chuck, the smarter he gets.
Chuck allows consumers to ask questions about beef three different ways. There's the website, which is the most popular. Then, the 50 million or so folks who have an Alexa or Google Home device can download the Chuck Knows Beef skill and have a conversation with Chuck in the kitchen as they are preparing a meal.
But, Solorio asks, how many people own a smartphone? Just about everybody. "So you can access Chuck Knows Beef and have that verbal conversation with him [over your phone]. All you have to do is download the Amazon Alexa or Google Home app and then access Chuck Knows Beef and you can have that experience."
If that's not enough, Solorio has plans to take Chuck into the augmented reality arena. Are you familiar with Pokémon Go? I wasn't until Solorio described it to me. You look around the room through the camera on your phone. You see a little Pokémon monster through the screen on your phone. The point of which escapes me entirely. But that doesn't matter. For the folks who use Pokémon, it's a familiar way to use their phone for entertainment. I guess.
READ: Putting Beef Checkoff revenue into perspective
However, that augmented reality ability can help consumers make beef buying decisions. "Let's say you're standing in the supermarket and you see a ground beef product in front of you and you're thinking, 'I don't know what I would do with that. How do I prepare it? What are some great recipes.'"
All the consumer has to do is scan the name "ground beef" on the package. "And by virtue of scanning the name, it could pop up recipe suggestions, a video, tips on how they would prepare it," she says. "So that's taking Chuck Knows Beef from what it exists today as audio into a visual world."
Pretty cool, huh?
Subscribe to Our Newsletters
BEEF Magazine is the source for beef production, management and market news.
You May Also Like
---