CleanFoodFacts.com compares beef to fake meat
CleanFoodFacts.com compares beef to fake meat
Plant-based protein patties are no match for the real deal — beef. The Center for Consumer Freedom launched a new campaign to show the public why.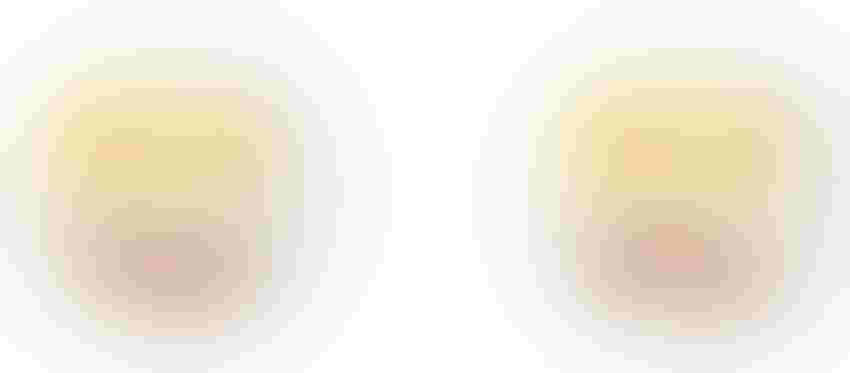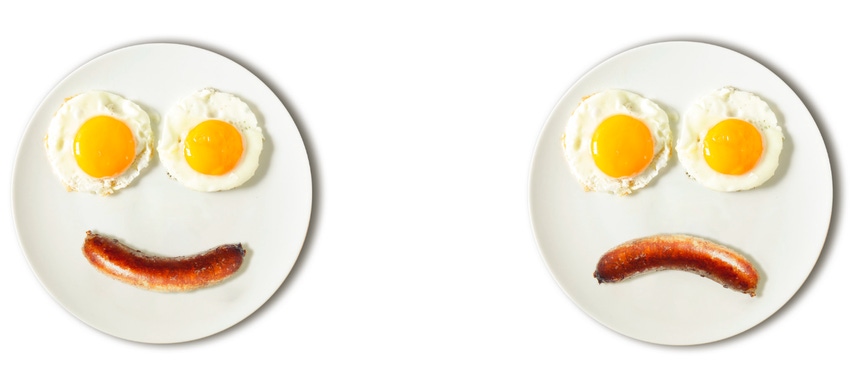 Center for Consumer Freedom
There are many ways to promote the beef vs. plant-based protein debate, and in the last year, we've seen various agricultural personalities and organizations discuss the merits of beef when compared to alternatives.
Now I've seen some debate on social media about the best approach to discussing these products. Some believe we should stick to just the positives of beef, ignoring these emerging proteins. Others believe an aggressive take where we dismantle these products' claims one by one is the better approach.
I probably fall somewhere in the middle.
As a cattle rancher, I know the value of the beef that I raise and will happily scream it from the rooftops! We've got nutrition, ethics, sustainability and more on our side. The beef production story is an exciting one to tell; it's just a matter of getting in front of the right audience and connecting over sizzling steaks and juicy cheeseburgers.
As a consumer, I guess I approach this topic from a different lens. I want transparency in my food. I don't want my food to make grand-sweeping claims about its perceived benefits. I don't want to be oversold on a product. And I don't want some new, emerging alternative protein entering the meat case and pretending to be beef.
I don't want to ever accidentally purchase faux meat when I seek to buy the real deal. And I hate the companies that are making false claims about environmental and nutritional superiority over traditionally-raised meat. It's inauthentic and plays on people's emotions, and as a food shopper, I'm not interested in those games.
I don't believe there is a one-size-fits-all approach for discussing these competing proteins in the marketplace. I think different messages for different audiences are appropriate, and we can discuss this hot topic from our own perspectives and life experiences.
Being ourselves and being honest — that's how we will connect with consumers. And that's how we will have engaging conversations about the benefits of animal fats and proteins in the diet and how cattle play a critical role in the ecosystem.
In saying that, I want to share a new strategy that the Consumer for Center Freedom is taking to address these plant-based protein companies.
According to a press release from the Center for Consumer Freedom (CCF), "CCF is placing ads in the Wall Street Journal and New York Post highlighting many of the ingredients in fake bacon and fake sausage. With market research finding that almost 40% of plant-based protein consumers want to avoid processed foods, CCF is educating consumers about the catalogue of processed ingredients that are used in fake meats.
"CCF has launched CleanFoodFacts.com to provide a side-by-side analysis of fake meat products and real meat. The ads and website are part of a larger campaign to show the truth behind fake meat and its supposed health benefits."
View the Wall Street Journal ad here.
Check out the New York Post ad here.
"Despite what the name leads people to believe, 'plant-based' meats are made in industrial facilities, not gardens," said Will Coggin, CCF managing director. "Fake meat companies are trying to promote a 'health halo' over their products, but consumers should know that imitation meat is highly processed and in some cases has more calories and sodium than the real thing."
It will be interesting to see how the public responds to these ads. In my mind, these plant protein patties are a trendy, new food item, like the cronut, for example. Everybody wants to try them at least once.
At the end of the day, I think health-conscious Americans are not going to opt for highly processed beef wannabes. They are going to go for the real deal. But that's just my two cents. How do you think the public will react to this bold new campaign?
The opinions of Amanda Radke are not necessarily those of beefmagazine.com or Farm Progress.
Subscribe to Our Newsletters
BEEF Magazine is the source for beef production, management and market news.
You May Also Like
---