Coalition Formed To Fight HSUS
Coalition Formed To Fight HSUS
A group of agriculturalists and sportsmen has been created to more aggressively fight animal rights activists.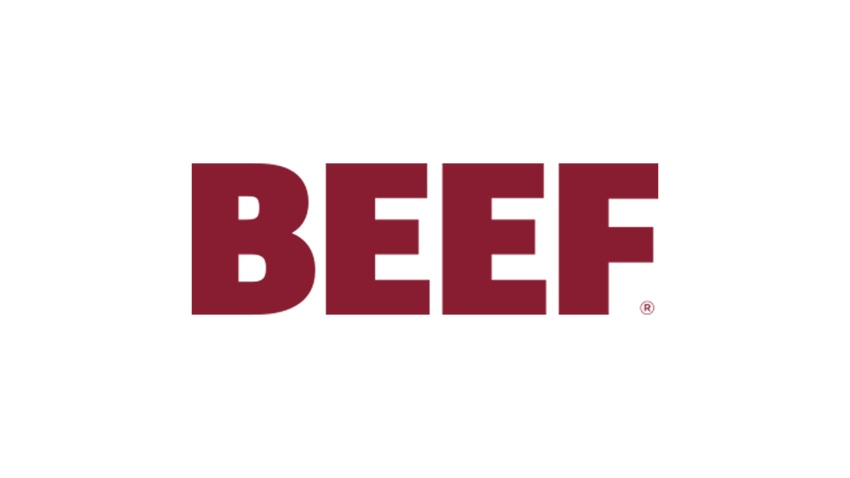 One of the leaders of a new coalition of farmers, ranchers and hunters says they are "willing to play more aggressively" against radical animal rights groups, including the Humane Society of the U.S. (HSUS).

Erik Helland of Johnston, IA, is a member of the board of Protect the Harvest, a group that grew out of the Proposition B "puppy mill" campaign in Missouri in 2010. Helland says agriculture needs to go on the offensive against the radical animal rights fringe.

"I think, in the past, a lot of groups have been willing to play defense once an initiative has been brought to the legislature-and I think they've done a great job," says Helland. "Our concern is that, in the long run, we've got to go on the offense. We've got to start staking out ag turf and making HSUS justify its attack on rural America."

Helland says HSUS is using a multi-faceted, incremental approach to slowly put livestock and egg producers out of business. Those tactics, Helland says, include pressuring restaurants and grocery chains to adopt tougher production standards, and pushing for more restrictive animal care laws at the state and federal levels.

To see the full article, click here.
Subscribe to Our Newsletters
BEEF Magazine is the source for beef production, management and market news.
You May Also Like
---