Communicating with consumers: Understand the process
Communicating with consumers: Understand the process
Communicating with consumers is important, indeed necessary, for the health and welfare of the beef business. But are we communicating the right way?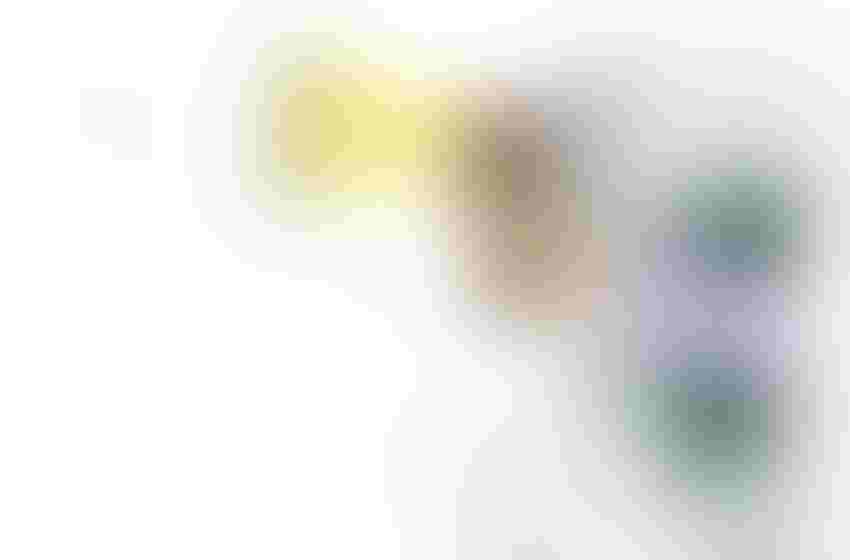 Communication. We all do it one way or another. For the beef business, it's essential that we do it well, especially with consumers and especially on the most controversial topics, like antibiotic use and antimicrobial resistance.
But agreeing that it's important and doing it correctly are two very different things.
That's what folks who attended the National Institute of Animal Agriculture (NIAA) symposium on communicating science to consumers learned from Michael Dahlstrom, acting head of the journalism department at Iowa State University.
Dahlstrom and members of his faculty put on a clinic of sorts on how the communication process works. Space doesn't allow a great deal of detail here, but I encourage you to watch his entire talk on the NIAA website here. It will be an hour or so of your time that will be very well spent.
Related: Talking technology with non-technical consumers
Dahlstrom identified four areas in the communication process:
Pre communication This is where it starts, Dahlstrom says. "Take some time to reflect and say, what is the specific goal and audience that I want to reach? Because if you can get that nailed down, it makes everything so much easier. Because then it's not this huge problem, but it's a manageable one and it's one you can measure and when you can see if you can succeed. So that's one.
Content "Once you got that, number two is the content. And I would challenge you to think beyond sharing the science. Not don't share the science. The science still needs to be the basis of everything we do. But that might not be enough."
READ: How to respond to consumer concerns about antibiotics

Format "So you've already decided what you want to say. Now how do you want to say it? So I would suggest thinking about humanizing your information through stories, showing whatever you're trying to say at the human scale experience, because then people can see the application."
Values "And then, finally, think about values." Not just yours, but those of your various audiences. That's because your values may be different from those you are trying to communicate with.
What are the values that are driving controversies about antimicrobial resistance, he asked. "Think about controversies that you've seen either in your audiences, in the media, whatever your connections are. And then what are the values that their arguments or their worries or their fears or their resistance or their agreement, what is that supporting?
"That can help you to say, I think I know why you're doing this. And then once you know why they're doing it, you can move in that direction. However, that can be hard because it's hard to get at what someone's value is. But I want you to recognize that your attitudes and behaviors about AMR are built on values too. So you guys are just as much value centered as the audiences you're trying to reach," Dahlstrom pointed out.
"They're always there; you cannot escape them. It's great if you can know who your audience is, but that takes some work," he says. "But you can describe your values because you know what they are. And that can start building some trust."
Subscribe to Our Newsletters
BEEF Magazine is the source for beef production, management and market news.
You May Also Like
---