Consumer financial strain affects beef markets
Consumer financial strain affects beef markets
Beef cattle producers should look at consumer demand to determine the future of the market.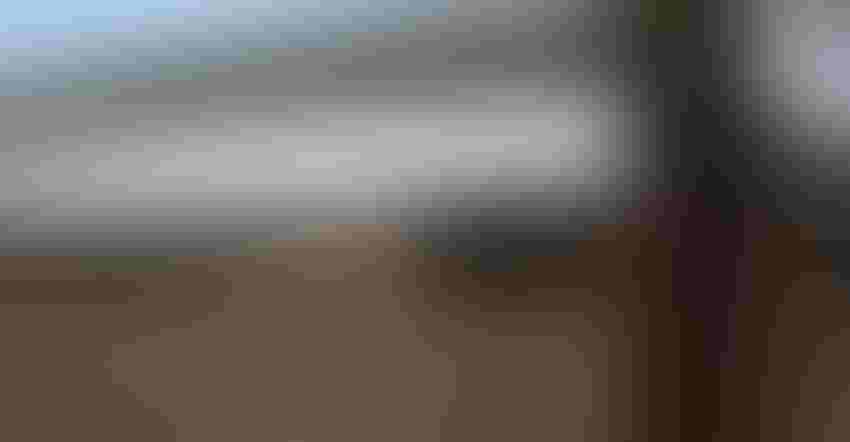 MEAT MARKET: Once again, beef cattle producers are looking at consumer loyalty to meat during the COVID-19 pandemic.
John Moore/Getty Images
In the first eight months of 2020, three distinct periods have been observed in cattle and beef markets thanks to COVID-19. Understanding market dynamics within each of these periods is necessary before looking forward to potential industry outcomes for the rest of the year and into 2021.
Although the exact timing and description of the periods noted below are subject to debate, they split 2020 into three distinct sections and help form a more understandable base against which future projections can be compared.
Stages of COVID-19 cattle markets
Using weekly data for production and prices, "pre-COVID effects" denotes the first full week of 2020 through the end of the second week of March. While it is true that COVID-19 appeared worldwide and in the U.S. to a certain extent before mid-March, that is when livestock markets began to noticeably move as a function of the pandemic.
The remainder of March through the end of May is designated as "immediate COVID-19 aftermath" and coincides with the period when the livestock supply chain was at first ramping up output in response to consumer stockpiling of meat products, then responding to significant disruptions in employee availability because of rising COVID-19 infections.
Then, "current COVID-19 condition" is the recent period from the beginning of June through the third week of August.
Consumers spur beef demand
In addition to quantifying how COVID-19 has affected industry metrics over different spans of time this year, it also is important to realize how different components of the supply and demand balance have been affected.
While there is no guarantee that new outbreaks will not resurface and again cause supply chain disruptions similar to those this spring, the probability of that scenario seems relatively low at this time. Given recent inventory reports regarding beef cow numbers and cattle on feed, the industry appears set to continue with a period where beef production is relatively stable on an annual basis.
The demand and price components of the outlook are not nearly as predictable.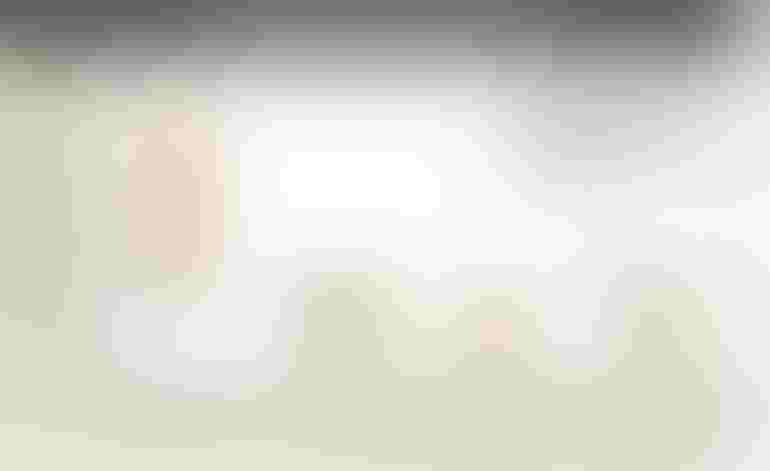 Even though beef trade is an important factor in cattle and beef price economics, with exports accounting for just over 10% of U.S. beef production and with many of the same factors affecting future export sales as those driving domestic beef demand, the demand discussion will center around U.S. consumers.
While not shown on the figure, the wholesale Choice boxed beef price averaged $3.18 per pound in the immediate aftermath of COVID-19, but has since declined to $2.19 in the short term.
The consumer behavior that took place amid tight meat supplies this spring speaks well for overall meat demand, and especially beef during uncertain circumstances, although there are concerns about how the longer-term financial situation of consumers will affect beef demand.
Determining how large a role the government stimulus payments have played in recent strong meat demand, and balancing the effects of short-term high unemployment rates with expectations for 2021 as a whole, makes future demand projections susceptible to a wide range of error.
Meat prices matter
There are both reasons for optimism — such as a return to full restaurant operation and a potential continued decline in the value of the U.S. dollar — and pessimism — recalling the negative effects of the U.S. economic recession on 2009 cattle prices and the likelihood that margins between farm, wholesale and retail prices will remain above historical levels as new protocols as a result of COVID-19 reduce efficiency.
While supply projections are friendly to the outlook for cattle prices in 2021, it will be the state of consumer beef demand that largely determines prices. There is a lot of uncertainty still to come, so be prepared for a continued volatile ride in the months ahead.
Brown is a livestock economist with the University of Missouri. He grew up on a diversified farm in northwest Missouri.
Subscribe to Our Newsletters
BEEF Magazine is the source for beef production, management and market news.
You May Also Like
---