Consumers are saving more; it may affect beef demand
Consumers are saving more; it may affect beef demand
With more Americans looking to pay down debt and save, many are reducing food spending.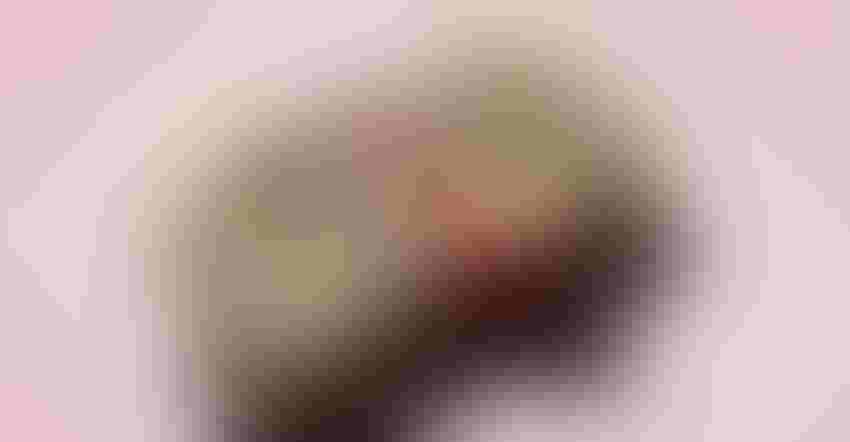 TIGHT TIMES: American consumers are keeping a close eye on their spending and savings. Many seem more interested in funding their savings accounts, which could mean holding on to their cash instead of buying things — including beef.
Tim Robberts/Getty Images
With the recently released USDA July Cattle Report confirming tightening supplies ahead and beef exports remaining a bright spot, domestic beef demand carries the largest piece of uncertainty when projecting future beef and cattle prices.
While much has changed in terms of consumer behavior since the spring of 2020, examining how consumer finances have evolved in recent quarters provides some explanation of the very strong beef and meat demand witnessed during the first half of 2021. It also highlights the areas to watch as we move through the remainder of the year and into 2022.
Although there are many more factors besides finances that determine the strength of consumer demand for beef and meat, one economic measure that is useful to track because of its past correlation with demand trends is personal consumption spending.
Consumers have money
While personal consumption spending is comprised of many different types of income and alternative uses for that income, three main components have shown great volatility in the past few quarters: wage and salary disbursements, transfer payments and personal savings.
Recent fluctuations in these items help to explain the demand movements we have seen in the past few quarters, and the future movement of these aspects of consumer finances will play a large role in demand for the remainder of this year and into next year.
Wage and salary disbursements, of course, took a big hit in the second quarter of 2020, down 23.6% in terms of a seasonally adjusted annual rate. A quick recovery in this metric allowed for small positive growth of 1.3% for 2020 as a whole, followed by 4% and 7.9% increases in the first two quarters of 2021. This will allow the average growth for 2020 and 2021 to be very similar to the average growth from 2017-19.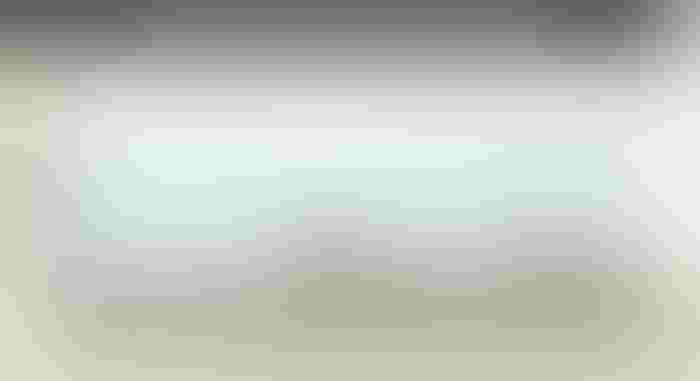 Transfer payments (including government stimulus) more than made up for shortfalls in wage and salary disbursements, however. The sum of these two items grew by 9.8% last year, with a further 8% increase expected in 2021. This is roughly double the 4.5% annual growth in these two items combined from 2014-19.
The tricky part comes in when considering consumer personal savings.
Monitor savings account growth
Consumer savings more than doubled in 2020, removing more than $1.6 trillion in aggregate spending that would have occurred if personal savings had remained at recent levels. While saving has been on the decline in 2021, it is still much higher than any year before 2020.
If consumers fail to drop their savings rate back to pre-pandemic levels in 2022, projected consumer spending next year could look far less rosy than currently expected as transfer payments decrease.
While there is reason to be excited about the beef demand that has occurred thus far in 2021, there are a lot of complexities to sort out when trying to project just how long domestic demand will be so positive. One major issue to watch for the remainder of this year into next is the consumer savings rate and its effect on personal consumption spending.
Brown is a livestock economist with the University of Missouri. He grew up on a diversified farm in northwest Missouri.
Subscribe to Our Newsletters
BEEF Magazine is the source for beef production, management and market news.
You May Also Like
---