Corn Prices Projected Lower
Corn Prices Projected Lower
Last week's revised corn production estimates from USDA still came in record large at 13.1 billion bu. The new estimated was revised downward by about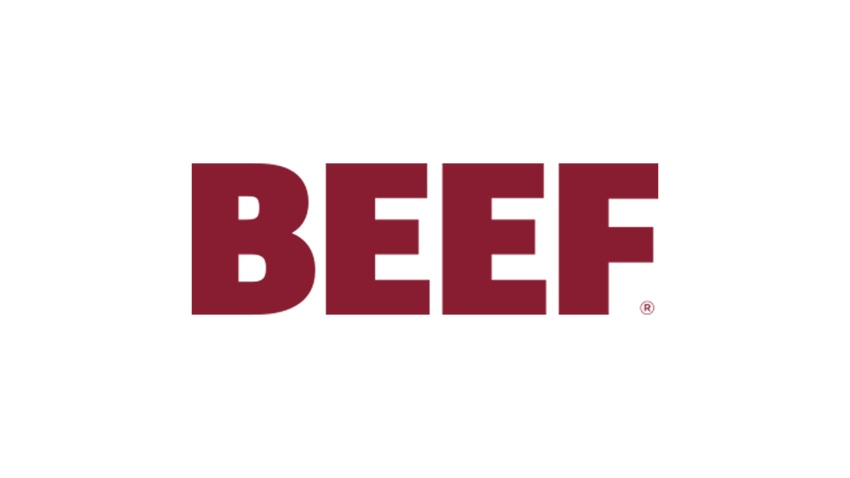 Last week's revised corn production estimates from USDA still came in record large at 13.1 billion bu. The new estimated was revised downward by about 20 million bu., based on updated harvest intentions from producers with un-harvested acres in Illinois and Minnesota, as well as updated production from Michigan. Producers in the Dakotas have yet to be re-polled.

But, according to last week's monthly World Agriculture Supply and Demand Estimates (WASDE), the decrease in production is more than offset by expectations that the U.S. will export 100 million bu. fewer than projected last month. The result is an estimated increase of 80 million bu. for ending stocks (2009-10).

"As a result of accumulating stocks of grain and oilseeds in the world market, U.S. prices are expected to remain under pressure at least until the spring and summer months in the U.S. when the possibility of weather‐related crop production risk and uncertainty may provide more support," explains Daniel O'Brien, Kansas State University Extension ag economist.

WASDE analysts lowered the top end of their price projection for corn by 20¢/bu. to a 2009-10 market year average of $3.45-$3.75.

Writing in his Grain Outlook newsletter last week, O'Brien said, "Although export demand for U.S. corn has been slower than previously expected, uncertainty about un-harvested 2009 corn production and worries about potentially wet spring field conditions may provide support for corn prices in coming months."

He adds that a number of important supply‐related questions pertaining to the final size and quality of the U.S. 2009 corn crop weren't addressed in the March WASDE report. These questions pertain to the impacts of:
Possible quality deterioration of some 2009 corn supplies that are now in storage or are still un-harvested;


Potential production losses on as much as 500‐650 million bushels of the 2009 U.S. crop corn that are still un-harvested in the Central, Western and Northern Corn Belt; and


The still-remote possibility of abandonment of un-harvested 2009 crop corn acres in spring 2010, due to wet soils and the subsequent need for farmers to begin planting the 2010 corn crop.
You can find more of Obrien's insights at www.agmanager.info/.
Subscribe to Our Newsletters
BEEF Magazine is the source for beef production, management and market news.
You May Also Like
---