Cowboy Poetry: "Dads Boots" by Eddie Garcia
Cowboy Poetry: "Dads Boots" by Eddie Garcia
Garcia writes, "This poem is dedicated to my father and his boots. It was written in past tense for poetic purposes. I started it 11 years ago, found it in my closet, and added the rest; it still needs more."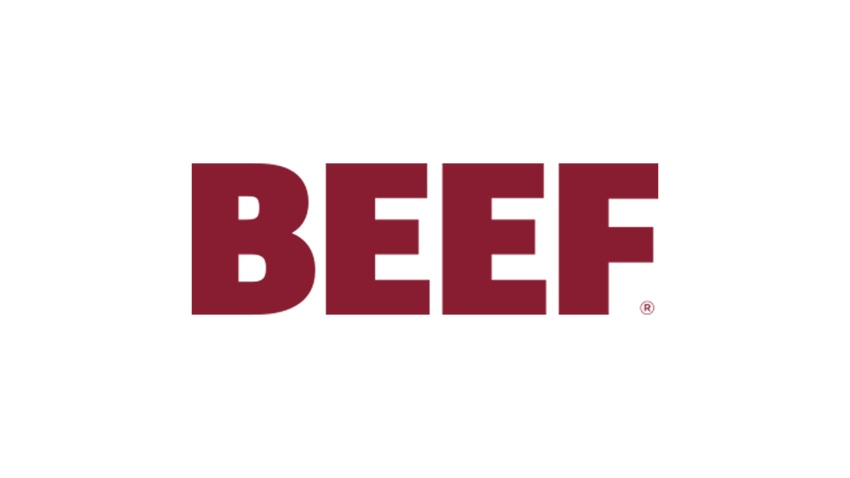 Dads favorite pair of cowboy boots, 
were old and weathered,
they showed all the signs of  the miles,
that he had traveled.
The classic cowboy stitch over the toe,
with dried cow manure stuck between the heal and sole.
Each heel worn down a little more to one side,
with a riding lip to hold the spurs when he would ride.
They had matching tan lines where
his jeans would protect the tops from the sun,
when he got home he would pull em off with a bootjack,
engraved with the number 51.
Or he would tell me or my brother,
"can you pull off my boots" as he sat back,
I can still remember the feel of that ol leather,
all the scars, all the cracks.
I would carry them away with one boot in each hand,
sometimes I would try them on, and pretend that I was him.
Taking long strides just to keep them on, I would put them in his closet,
and run back to ask him how his day had gone.
In order to follow in somebody's footsteps,
you must first spend time in their shoes,
You remember those early childhood moments,
those life lessons that you now use. 
From struggling to walk in his, to having my sons pull off mine.
Tradition is something very important to me,
it's the one thing that connects generations over time, 
and that is all I've ever wanted to do,
be a man like my dad, wear ole cowboy boots....and make sure my sons do too.
You might also like:
How to control sucking & biting lice on cattle
When is the best time to wean? It might be younger than you think
Late-gestation trace mineral supplementation shows promise
7 tips for limiting the spread of invasive species in your pastures
Subscribe to Our Newsletters
BEEF Magazine is the source for beef production, management and market news.
You May Also Like
---