Cowboy Poetry: "Wild Mustang" by Doug Geisendorfer
Cowboy Poetry: "Wild Mustang" by Doug Geisendorfer
This is the story of a little boy seeking revenge and breaking mustangs.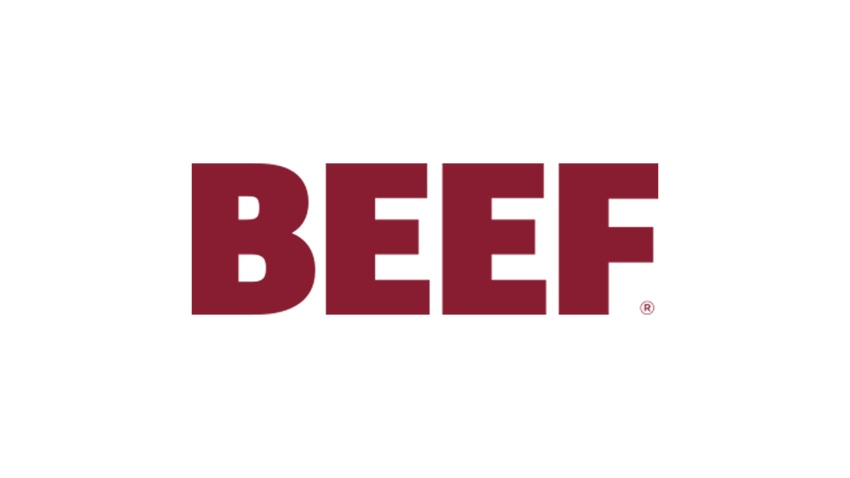 I was just a little boy, the day my Daddy died. 
He got bucked off and trampled, by a Wild Mustang he was trying to ride. 
I remember feeling empty and scared as Daddy laid there on the ground.  
Screaming sirens and my Momma crying was the only sound. 
I made a vow right then and there my Daddy's revenge I would get, I'd hunt down every Wild
Mustang there was and break them all before I'd quit. 
Well I'm quite a bit bigger now and my Daddy is still in my heart, and I remember that solemn
vow I made and I figured it's about time for me to start.
So I caught a ride to town one day with my Mamma to pick up some stuff, low and behold I saw
a Wild Mustang and yelled back up its about to get rough. 
Well I jumped up on that Mustangs back and got me a hand full of mane, as I kicked and
whipped and spurred that Mustang every body looked at me like I was insane. 
Well he just stood there with his head down like he was scared or maybe just dumb, so I kicked and
whipped and spurred him some more and said paybacks are hell where I come from.
Right there in front of Kmart everybody started laughing like it was funny, and then some old
man walked up, put a quarter in my hand and said "Cowboy " if you want to ride that Mustang
you're gonna have to put in some money. 
You might also like:
How to control sucking & biting lice on cattle
When is the best time to wean? It might be younger than you think
Late-gestation trace mineral supplementation shows promise
7 tips for limiting the spread of invasive species in your pastures
Subscribe to Our Newsletters
BEEF Magazine is the source for beef production, management and market news.
You May Also Like
---