Customers enjoy hunt for a good deal
Customers enjoy hunt for a good deal
Part of the fun of shopping is the thrill of the chase and 59% of global respondents say they enjoy taking the time to find bargains.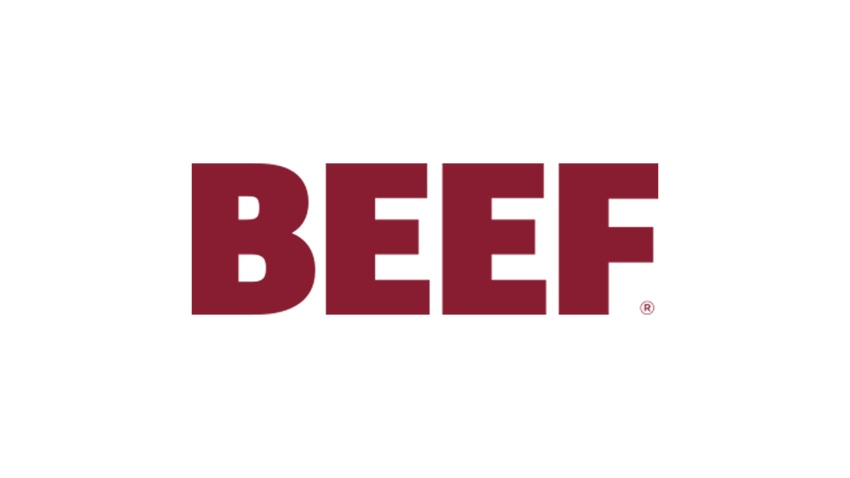 Part of the fun of shopping is the thrill of the chase and 59% of global respondents say they enjoy taking the time to find bargains. This is a particularly strong motivator in North America (68%) and Latin America (64%). Consumers are addicted to a good deal and it might be because retailers and manufacturers have conditioned shoppers to buy on deal.
"While intense promotional activity among retailers and manufacturers has created an expectation among consumers that low prices should be the norm, some consumers are recalibrating spending — and increasingly, value is about more than the lowest price," said Steve Matthesen, global president of Retail, Nielsen. "Consumers are often willing to pay more if they think the benefits outweigh the price. To keep shoppers coming back, brands must exceed shoppers' expectations and convincingly demonstrate that the higher price is truly justified."
The Nielsen Global Retail Growth Strategies Survey polled more than 30,000 online respondents in 61 countries to understand the pain and the pleasure points about the shopping experience. The Survey examined how well retailers are currently meeting consumers' needs and why consumers choose one store over another. We also reviewed a selection of 19 product categories to determine the product attributes that are most important. Lastly, we took a look at consumers' willingness to use additional in-store services and their preferred approach to dealing with price increases in order to identify areas for development or improvement.
In many places, the retailers that are winning are positioned at opposite ends of the price spectrum. While many consumers remain price conscious, driving growth in value channels, some consumers are trading up for what they perceive to be additional value and quality. In the U.S., a Nielsen analysis of supermarket value sales reveals that two niche retailers appealing to very different customer bases—discounters and natural/gourmet supermarket chains—are expanding store counts and grabbing share from mainstream supermarkets. Between 2015 and 2020, growth in these niches (projected at 2.6% and 6.8% annually, respectively) is expected to outpace that of mainstream supermarkets (projected at 1.4% annually).  Together, these trends have put pressure on big-box retailers.
Consumers are redefining value and the premium segment might be a bright spot in some regions. In Southeast Asia, a Nielsen retail sales analysis of 16 categories in six markets shows dollar sales in the premium segment grew at twice the rate (21%) of the value and mainstream tiers (10% and 8%, respectively) between October 2012 and 2014. China shows a similar trend, with even greater growth (23%) in the premium tier.
Despite the thrill of a good deal, nearly half (46%) of respondents around the world say grocery shopping is something they try to spend as little time as possible doing. So what is it about the shopping experience that is particularly unpleasant? Many consumers think retailers don't understand and deliver on their needs. Less than half (49%) of global respondents believe their main grocery retailer always or mostly communicates with them in a relevant way. Just over half believe retailers always or mostly understand their grocery requirement (53%) and provide offers they like and value (52%).
The way to stay relevant and connected to ever-changing consumer demand is to find pockets of unsatisfied demand and provide the products and services that will keep consumers satisfied and coming back time after time. Which services are most popular with consumers? Globally, the in-store services most widely available and used are convenient options that cater to on-the-go lifestyles. Roughly four in 10 global respondents say they use in-store banking (42%), fast food (40%), prepared food (40%) or pharmacy (39%) services. And about one-fifth of consumers would use these services if they were available. Other services that are less widely available or used—such as cooking classes (17%), health clinics (27%), beauty care (27%) and postal services (29%)—have strong potential. About one in four respondents say they would use these services if they were available.
"Offering multiple functions under one roof is smart as the addition of new in-store services may help draw consumers in, prolong their time spent in store and encourage repeat visits, particularly as the role of physical store evolves," said Matthesen. "And they may help retailers maximize returns on their real-estate investments as they will likely have excess square feet. In some cases, however, it may be better for retailers to partner with an expert to provide these services rather than try to do it themselves."
The findings in this survey are based on respondents with online access in 61 countries (unless otherwise noted). While an online survey methodology allows for tremendous scale and global reach, it provides a perspective on the habits of only existing Internet users, not total populations. In developing markets where online penetration is still growing, respondents may be younger and more affluent than the general population of that country. In addition, survey responses are based on claimed behavior, rather than actual metered data. Cultural differences in reporting sentiment are likely factors in the outlook across countries. The reported results do not attempt to control or correct for these differences; therefore, caution should be exercised when comparing across countries and regions, particularly across regional boundaries.
Subscribe to Our Newsletters
BEEF Magazine is the source for beef production, management and market news.
You May Also Like
---