David Kohl: 6 tips for working through tight margins
David Kohl: 6 tips for working through tight margins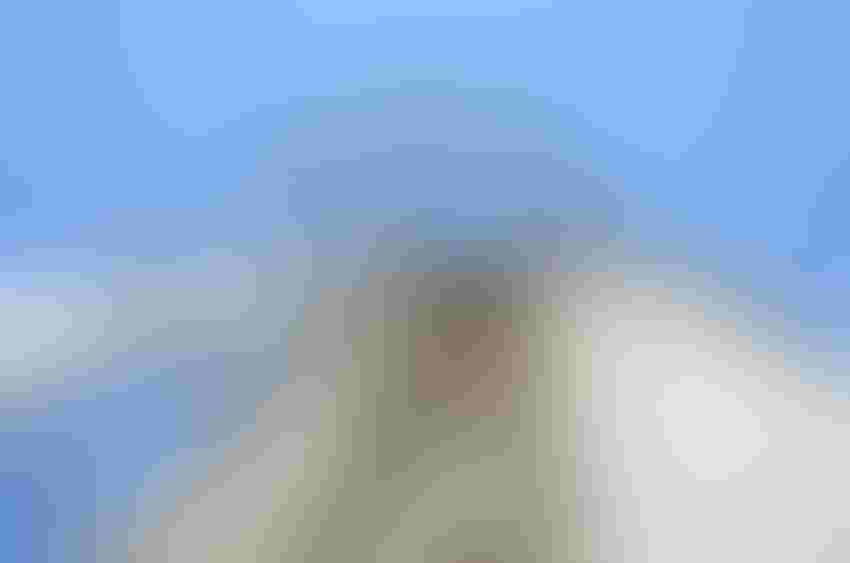 Last week, I spoke in Pennsylvania at an agricultural lenders' conference about strategies for connecting with today's consumers. While I was there, I also had the pleasure of listening to David Kohl, Virginia Tech Department of Agriculture & Applied Economics professor emeritus, speak about how to succeed in agriculture in an ever-changing environment.
Kohl offered six tips for agricultural families to work through tight or negative margins. Whether you're a cattle rancher or a grain farmer, we all go through cycles in the market. To weather the lows, he suggests that producers:
1. Use an advisory team
"Get a mentor and work closely with individuals who can help make your business more successful," he said.
Your advisory team might include an ag banker, lawyer, nutritionist, veterinarian, commodity broker, seasoned cattlemen or other mentors who can pass down knowledge gained through experience.
2. Economic cycle vs. management
Isolate the reasons your operation may be struggling right now, Kohl suggests. If it's a cyclical downturn because of the environment, that's one thing, but if it's poor management decisions, "That's a much bigger problem," he says.
3. Celebrate progress
Whether it's having to buckle down on the family living expenses or you're working to eliminate some debt, Kohl said it's important to celebrate mini-victories because financial management is often very emotional for people.
4. Get your spouse involved
The biggest mistake producers can make, Kohl says, is keeping their spouses in the dark about the goals of the business and the finances. "It's a team effort," he says. "Don't forget to include your spouse in the decision-making process."
5. Document everything
Know how you spend both your time and money and document everything with a paper trail, he suggests.
"Know where you've overspent on your budget and make changes before these decisions burn the farm down," he advises.
6. Have a business plan
"Prioritize your goals for the operation and ask yourself if your ranch model sets you up to be around in 10-15 years," says Kohl. "Be honest with yourself and make changes to your business plan if necessary."
What else would you add to Kohl's list? Do you have a strategy to weather these volatile times in the beef cattle business? Share your strategies in the comments section below.
The opinions of Amanda Radke are not necessarily those of beefmagazine.com or Penton Agriculture.
You might also like:
10 photo finalists celebrating spring
Burke Teichert: How to manage your way out of a hard-calving cowherd
2016 market outlook: Here's what to expect
Getting first-calf heifers ready for the breeding
Subscribe to Our Newsletters
BEEF Magazine is the source for beef production, management and market news.
You May Also Like
---