Death of a quiet giant: Paul Andre, BEEF's founding editor
Death of a quiet giant: Paul Andre, BEEF's founding editor
BEEF's founding editor leaves a legacy of forward thinking and passion for the cattle business.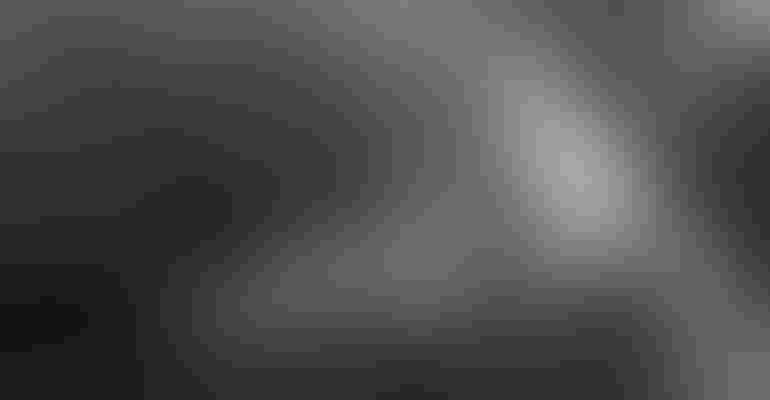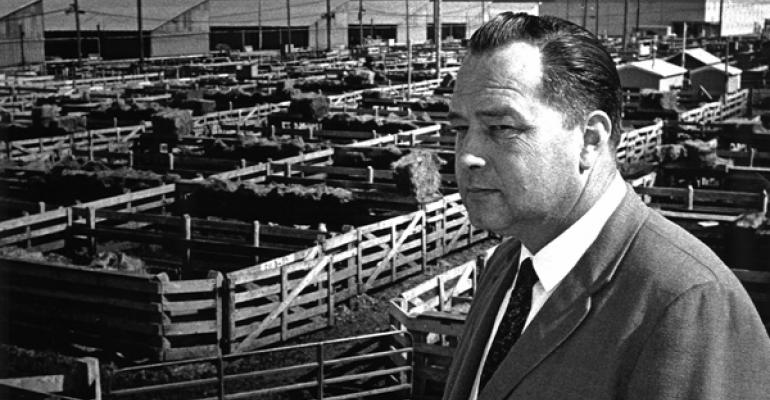 Paul D. Andre, founding editor of BEEF magazine, passed away June 15 in Green Forest, Ark. He was 89.
Paul retired from BEEF magazine in 1993, after building the magazine's editorial look and coverage from scratch and guiding its editorial fortunes for almost 30 years.
A highly respected innovator in livestock publishing, the Mechanicsville, Iowa, native selected BEEF as the nameplate for the startup publication as a reminder to both readers and staff that consumer satisfaction with the end product of cattle raising – beef – was all-important. The magazine and its ongoing success more than 50 years later is a testament to his foresight and guidance.
Under Paul's genius and guidance, BEEF debuted in September 1964, turned a profit its first year of publication, and continued to evolve to keep its readership of U.S. cattle producers informed and ahead of a rapidly changing U.S. beef industry.
Over the course of his storied career, Paul drew significant professional acclaim for his editing, writing and photography. In 1990, he was among the first inductees into the Livestock Publications Council (LPC) Hall of Fame, which was established by the international organization of more than 100 livestock publications to honor distinguished livestock publishing leaders. Paul served as LPC's 1988-89 president and was the long-running chairman of its annual writing, photography and design competition until he retired.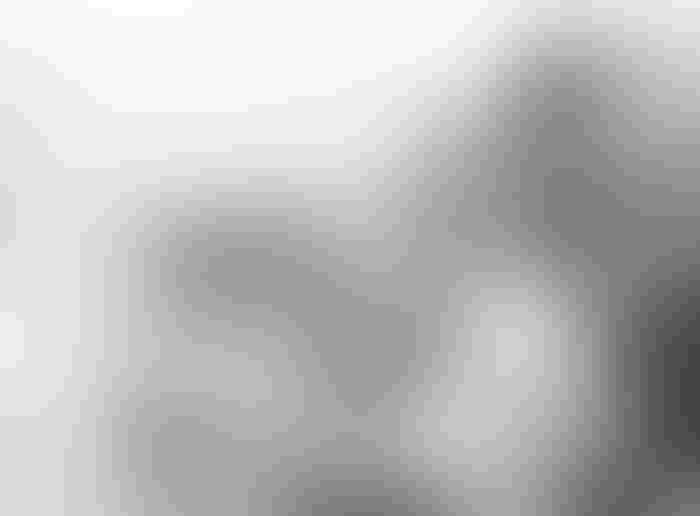 Paul's kudos, however, came not just from his professional colleagues. For example, on the occasions of BEEF magazine's 25th and 50th anniversary issues, Paul was named by readers as being among the top 25 and top 50 individuals, respectively, who made significant contributions to the success of the U.S. beef industry.
Over the years, Paul hired and nurtured a score of writers and photographers who went on to make their own high professional marks in agriculture. These folks profited greatly by their association with Paul, a quiet and generous giant who led by example.
He had a quick wit and a fast, horse-sense style of analysis. He hated red tape and always took the straightest line, whether you were talking projects or just talking. He also preferred the audience to the limelight; it was that latter quality that prompted him to refuse to be listed among 25 industry notables selected by BEEF readers on the occasion of the publishing of the magazine's 25th anniversary issue.
The company's editorial director and publisher put his foot down, however, and Paul finally acquiesced to a mention in the 25th anniversary issue, but only if it came at the tail end of the alphabetical profiles and ran separate from the feature story itself.
Paul was born to Marvin and Beryl Andre on Sept. 5, 1928. He graduated from Mechanicsville High School in 1946. He attended Iowa State College, receiving his degree in agricultural journalism and USAF 2nd Lieutenant Commission in 1952. He was on active duty for the next two years and continued to serve in the USAF reserve until retiring with 20 years of service.
He married Francis V. Tjaden on Dec. 27, 1952, in Cedar Rapids, Iowa. Paul farmed the family farm for a short time before he became the assistant farm editor at the Cedar Rapids Gazette in 1956, and later made the move to St. Paul, Minn., and the Webb Company to build and launch BEEF.
True to his farm background, Paul loved solving technical problems and working with his hands. He was an avid reader and he and Fran loved devoting their full attention to daughter Carol and two granddaughters, Andrea and Melanie. Upon retirement, he and Fran traveled extensively, often leaving their home base in Jordan, Minn., to travel by RV to winter in the southwestern U.S.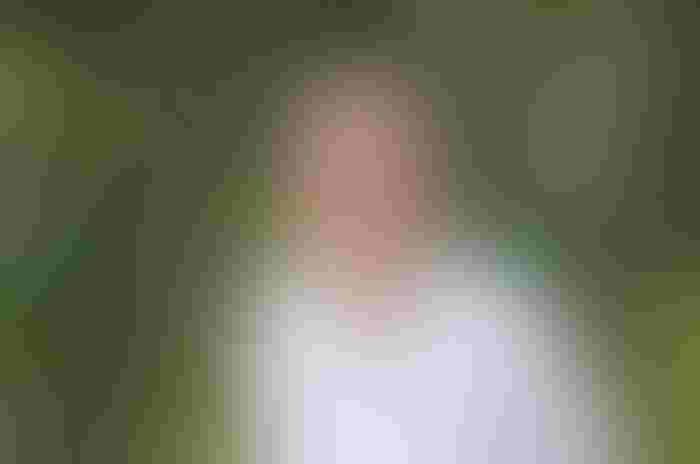 In 2013, Fran was diagnosed with memory issues and needed more intensive care than Paul could provide. Paul donated their RV to the Make-A-Wish Foundation.
At the time of his death, he was residing in Green Forest, Ark., located about 15 miles north of Branson, Mo. Daughter Carol reports that the final 2½ years of his life, Paul "happily spent doing his favorite thing -- sitting in his chair reading a good book, with now and then a jaunt out his back door to sit and enjoy the view and watch the fishing boats below" on Tablerock Lake.
Paul is survived by his wife, Fran; daughter, Carol (Robert) Michaletz; granddaughters, Andrea (Matthias) Eichten and Melanie (Craig) Sparby; and great-grandchildren, Tony and Jennie Eichten and Kaitlynn Sparby; and his sister, Mary Jeanette Andre. He was preceded in death by his parents; and sister, Jean.
Cards for Fran and the family may be sent to Carol Michaletz, 386 County Road 629, Green Forest, AR, 72638.
Roybal is editor emeritus of BEEF magazine.
Subscribe to Our Newsletters
BEEF Magazine is the source for beef production, management and market news.
You May Also Like
---