Decline in consumer beef supplies begins
Decline in consumer beef supplies begins
The trend leads to higher beef prices, but feed costs also are up amid tightening supplies.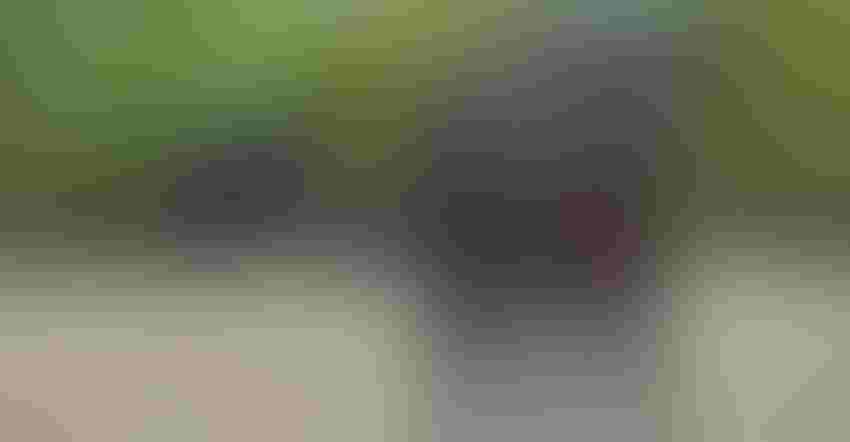 FEWER CALVES: With a drawdown on cows, there will be fewer calves to feed out in the coming years. Consumers will see less beef in the meat case as U.S. markets continue to compete with the export market.
Mindy Ward
After five consecutive years of growth, the amount of beef available per U.S. resident is expected to begin a multiyear decline in 2021.
The combination of a declining cattle herd and projected increases in beef exports are setting the stage for tighter beef markets in the medium term. While this increases the likelihood for multiple years of cattle price increases, there are other factors to consider.
Beef supply falls
Economic theory tells us that reduced availability of a product leads to an increase in prices when all else is equal, but history has proven that very seldom does all else remain equal, and a change in consumer finances or tastes and preferences often overshadows the effect of beef availability.
From 1991 to 2020, annual fed cattle prices changed in the direction that supply availability would suggest 22 out of the 29 years, with other factors pushing prices higher along with higher availability in 1999, 2000, 2004, 2012 and 2017. Prices declined on lower supplies in 2009 and 2015.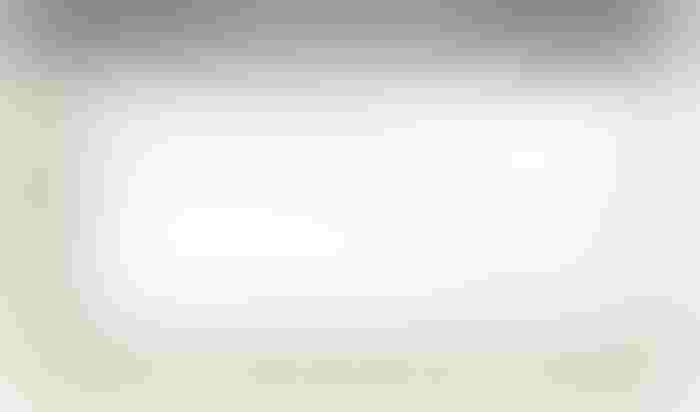 Looking further at the historical data, per capita domestic beef availability declined 14 times during the 1991-2020 period. These years saw an average 6.5% increase in the fed steer price, but with a range from minus 10.3% to plus 24.7%. In the 15 years when availability increased, fed steer prices declined by an average of 2.7%, with a range of minus 18.4% to plus 7.1%.
So while there is good reason to be optimistic about cattle prices for the next few years, there are certainly plenty of contingencies that could overshadow the general rule.
Market influencers
With the financial situation of so many households in flux because of the turmoil of the past 12 months, how will the willingness to buy beef be affected? Demand has held up very well in recent months given the restrictions on restaurant dining and higher unemployment rates, but there is no guarantee that demand will strengthen further as our lives slowly work their way back toward normal.
And what if you are not selling fed cattle, but rather feeder steers or beef? Prices at different segments of the marketing chain tend to move together over the long term, but the last year has taught us that in the short term, those links can become quite distorted.
Throw in the fact that tightening feed supplies have led to increases in feed price levels and volatility, affecting the spreads between fed and feeder animals, and it becomes increasingly difficult to have high confidence in industry price projections.
So much like a weather forecaster hedging their forecast with a range of possible outcomes, market analysts prefer to avoid precise projections of future prices when there are so many unknowns to consider.
But having said that, the odds are increasingly favorable that prices will be on the upswing for the next few years. While it is doubtful that prices will return to the lofty levels of 2014 and 2015, markets like those in 2016 and 2017 could be reached or even eclipsed in the next couple of years. Proceed with cautious optimism.
Brown is a livestock economist with the University of Missouri. He grew up on a diversified farm in northwest Missouri.
Subscribe to Our Newsletters
BEEF Magazine is the source for beef production, management and market news.
You May Also Like
---