Demand for ag grads on the rise & what that means for ranching families
Demand for ag grads on the rise & what that means for ranching families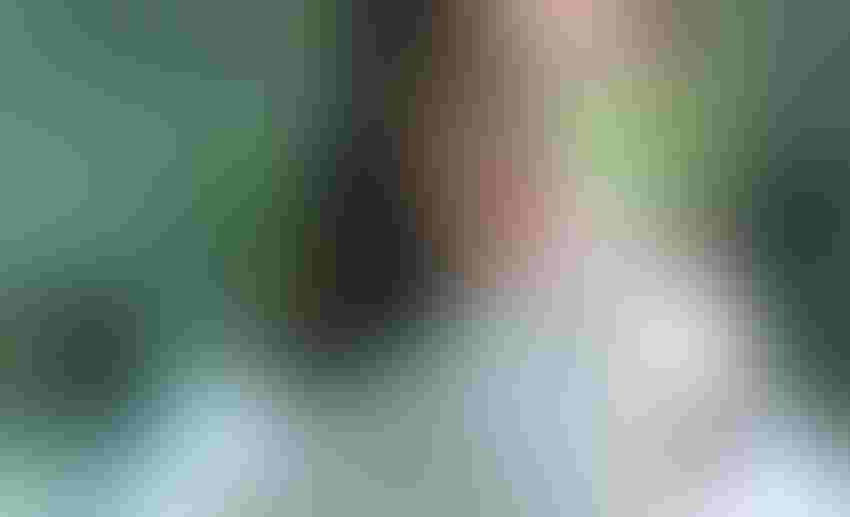 The graduating class of 2015 is breaking new records, although probably not in the way the college students had hoped. According to an analysis of government data by Mark Kantrowitz, publisher at Edvisors (websites about planning and paying for college), the average student loan debt load for a 2015 college graduate is a whopping $35,000.
What's worse, an increasing number of students are taking out loans to finance secondary education, with nearly 71% of bachelor's degree recipients leaving with a student loan, compared to less than half 20 years ago and 64% a decade ago, according to this data published by the Wall Street Journal.
There have been many articles recently urging students to consider attending technical schools instead of colleges to receive practical education in jobs that need skilled labor. This is a great point, as the nation will always need builders, welders, electricians and other jobs that require a boots-on-the-ground mentality. For example, a certified welder can earn $75,000 per year.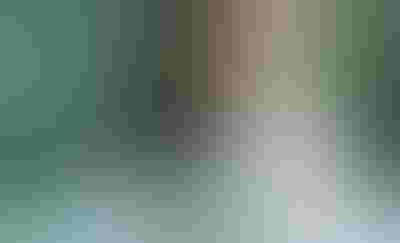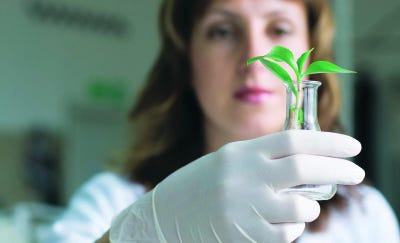 Photo Credit: AgCareers.com www.agcareers.com/employer-guide-articles.cfm?id=90

Additionally, careers in the food and fiber industry could be thrown into the mix, and while technical schools can prepare students for a wide variety of jobs in agriculture, new information  shows that bachelor's degrees in agriculture studies are in high demand.
"People will always eat, so jobs in producing, processing, transporting and selling food will never go away," writes Jeffrey Dorfman for AgFax.com. "For good-paying, rewarding and secure employment, college students would be well-served to find a major in food and agriculture."
Help wanted: 8 reasons to explore careers in agriculture
According to the USDA, the five-year forecast for college graduates in agriculture and food industries shows there will be will be 57,900 jobs available per year. However, the nation's agricultural colleges will only graduate approximately 35,400 students annually.
These jobs are being filled by graduates who majored in fields outside of agriculture; however, Dorfman says employers much prefer graduates with more background in the field.
Production agriculture jobs only account for 15% of the available positions. Half of the jobs are found in ag business and management; 12% are in agricultural education, communication or government agencies; and 27% of these jobs are in the STEM fields (Science, Technology, Engineering and Math).
Students with agricultural backgrounds understand the industry, know the jargon and appreciate the business — all traits employers desire. Plus, the jobs pay well. On average annually, an agricultural operations manager will earn $60,600; agronomists, $45,500; IT managers in food and agricultural businesses, $78,500; and the average starting salary of agricultural jobs starts at $47,300 per year with a $5,000 bonus.
Dorfman adds, "As an added incentive, agriculture colleges are located in state land-grant universities. That means much lower tuition than at private colleges, particularly if you attend one of the state colleges in your own state and pay in-state tuition. Thus, students can earn their degree in an agricultural field and graduate with little to no student loan debt (certainly less than if they attend a private college which typically cost $20,000 to $40,000)."
My husband and I are both products of agricultural degrees from our state's land grant university, and although production agriculture is our true passion, we are grateful for our agricultural careers that help cash flow our cattle operation and support our growing family. My youngest sister Kaley is currently a junior at my alma mater, South Dakota State University, where she is studying agricultural business, and she said the opportunities for internships and jobs in the field are abundant right now.
Perhaps you're hoping one day your kids will come back to the family farm. As you pencil things out, you may find the operation comes up short to support another generation on the ranch. Consider encouraging your kids to explore careers in the food and fiber industry, which often offer positions that allow people to work remotely, and this could open new doors for your kids and grandkids to stay involved in production agriculture but also put some extra money in the bank for the lean times that often come with raising crops and cattle.
The opinions of Amanda Radke are not necessarily those of beefmagazine.com or Penton Agriculture.
You might also like:
7 ranching operations who lead in stewardship, sustainability
Why we need to let Mother Nature select replacement heifers
Photo Gallery: Laugh with Rubes cow cartoons
Beta agonists wrongly blamed for fatigued cattle syndrome
Subscribe to Our Newsletters
BEEF Magazine is the source for beef production, management and market news.
You May Also Like
---