Do consumers trust and understand your business?
Do consumers trust and understand your business?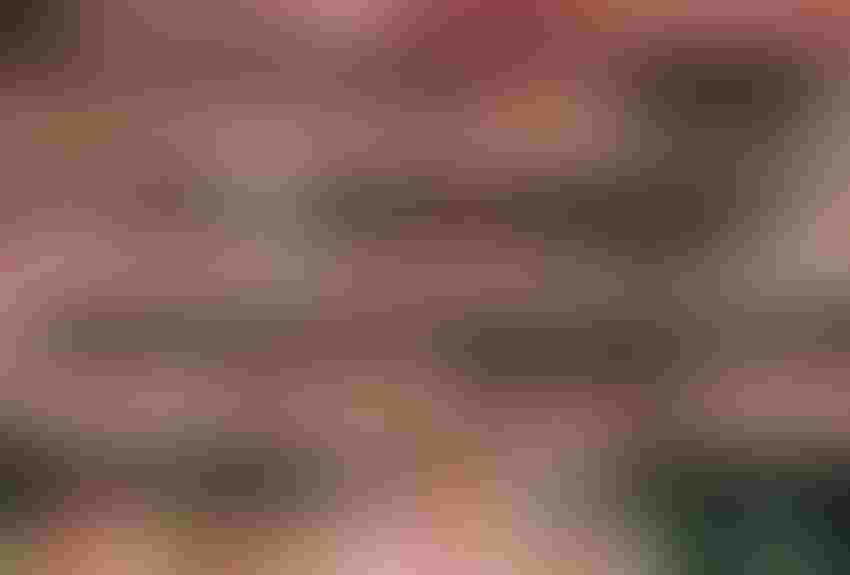 I was watching an old episode of ABC's "Shark Tank" the other day, and a bee-keeping business was giving their sales pitch to the celebrity investors on the show. The self-made millionaires were genuinely shocked to learn that bees are an integral part of producing food, and that their pollination helps to grow countless plants (including the forages our cattle eat during the summer grazing months).
Without a doubt, it was an educational moment where a producer was able to connect with consumers in a very real and honest way, and although he didn't score an investment from one of the "Sharks," he did convince one of them to become a customer and purchase bees to keep on his property.
The confused exchange between producer and consumer shouldn't have shocked me. After all, today's consumer is many generations removed from the farm, and with the abundance of food choices we have available in the grocery store today, it's easy to take for granted something as simple as a bee in the grand scheme of getting that food to the dinner table.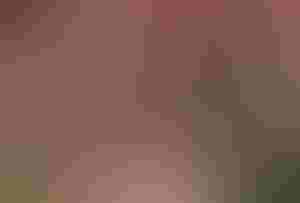 Photo Credit: Flickr user Joyce S. Lee www.flickr.com/photos/joyceslee/
As beef producers, it's a constant struggle to explain to our consumers the benefits that cattle have on the environment and our health. We are constantly battling misconceptions about emissions, water use, saturated fat, and more. It seems like it's an uphill battle, and the reality is that consumer perception (not science) often dictates the regulations that burden ranchers and how we are able to do business.
A recent FoodThink study revealed the thoughts of today's consumers and what their real views of American agriculture are. Results of the survey showed only one-third of consumers think the agriculture community and food companies are transparent. Additionally, 65% think it's important to know how their food is produced; 60% think farmers and ranchers are trustworthy, making them one of the most trusted sources for information on food production; and there's a steady trend of consumers turning to food companies, grocers and food retailers and bloggers/social media for more information about their food.
Download the white paper of the study here.
What does this mean for beef producers? Going forward, it will be important for ranchers to continue to make real and lasting connections with consumers to continue to grow that trust and transparency that our customer base is seeking. What's more, we need to be proactive in working with meat markets, retailers and restaurants to help get factual information, recipes and education in front of the consumers where they shop and eat.
In my opinion, 2016 needs to be the year of beef, and it won't happen if we sit on our behinds just talking about it. We can make this happen by stepping outside of our comfort zone, trying new things and being innovative and proactive in our efforts to connect with our customer base.
The opinions of Amanda Radke are not necessarily those of beefmagazine.com or Penton Agriculture.
You might also like:
Improving efficiency is lynchpin to success
Calving Tips: How to manage & feed colostrum
9 new pickups for the ranch in 2016
Subscribe to Our Newsletters
BEEF Magazine is the source for beef production, management and market news.
You May Also Like
---