Domino's pledges to support FFA with $1 million donation
Domino's pledges to support FFA with $1 million donation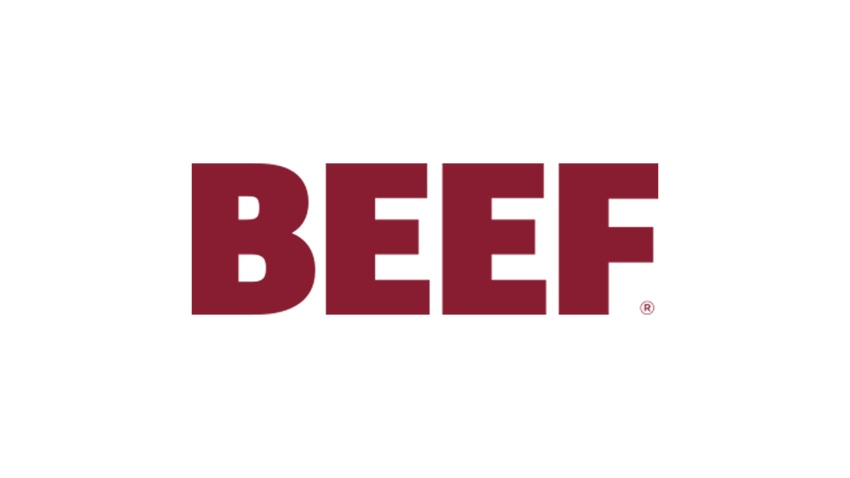 The 89th National FFA Convention gets underway this week, and tens of thousands of FFA members wearing the organization's traditional corduroy blue jackets will soon flock to Indianapolis to take part in the annual event.
It's hard to believe it's been 10 years since my last FFA convention, where I had the honor to win the National Extemporaneous Speaking Contest for my speech on BSE and I led the walkout at the Carrie Underwood concert to protest her affiliation with the Humane Society of the U.S.
Aside from those final highlights of my FFA career, one of the things that I'll always remember about the national FFA conventions is the enthusiasm, optimism and inspiration that such a large group of future agriculturalists create when brought to one location. Seeing jackets from Hawaii to New York, it was hard not to leave the event with a renewed sense of passion for food production and hope for my future in the beef cattle business.
Another thing I'll remember about going to convention with my fellow FFA chapter members was eating takeout pizza in the hotel room together between competitions. Plenty of meetings and good discussions happened around a box of pizza, so it's a natural fit for Domino's Pizza to support FFA members.
In a recent press release, Domino's announced its commitment to donate $1 million over the next five years to the National FFA Organization.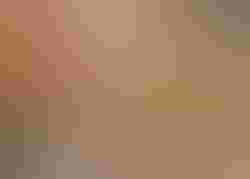 Photo Credit: Domino's https://biz.dominos.com
"There is no Domino's without the dairy, tomato, wheat and other farmers across the United States working hard every day to produce the food we serve. We want to do something other than say we support the farming community, we want to make a commitment to an organization that is making a difference," said Tim McIntyre, Domino's executive vice president of communication and investor relations, in the press release. "A commitment to FFA is a commitment to supporting the future of agriculture."
The five-year commitment begins in 2017, and Domino's has pledged donations to help fund collegiate scholarships, grants for students' supervised agriculture experiences, and agricultural literacy and advocacy programs.
"Building a relationship with Domino's is very important to FFA, and we sincerely appreciate their generous financial support," said Mark Poeschl, CEO of the National FFA Organization and Foundation, in the release. "When such a prominent and widely recognized national consumer brand recognizes the producers and suppliers of their food ingredients, agricultural educators and FFA members are inspired to initiate a dialogue with consumers about where their food is produced. In that way, Domino's contributions help FFA achieve our vision of growing leaders, building communities and strengthening agriculture." 
So if you have a hankering for a good slice of pizza, choose Domino's and thank them for their support of the future leaders in food production. Give the company a shoutout on social media this week as the National FFA Convention begins and let them know we appreciate their commitment to agriculture's youth.
The opinions of Amanda Radke are not necessarily those of beefmagazine.com or Penton Agriculture.
You might also like:
Young ranchers, listen up: 8 tips from an old-timer on how to succeed in ranching
13 utility tractors that will boost efficiency in 2016
Burke Teichert: How to cull the right cow without keeping records
3 weaning methods compared; Which one rises to the top?
6 tips for proper electric fence grounding
9 things to include in your ag lease (that you better have in writing!)
Subscribe to Our Newsletters
BEEF Magazine is the source for beef production, management and market news.
You May Also Like
---