Drugs and guns; Ranching on the U.S.-Mexican border
Drugs and guns; Ranching on the U.S.-Mexican border
As politicians bicker and fight in Washington, the danger for ranchers along the U.S.-Mexican border grows more severe.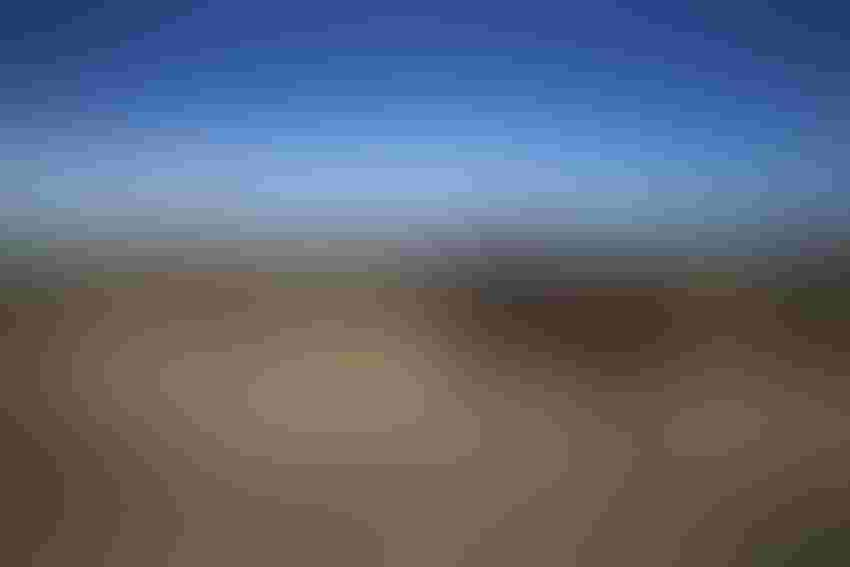 It's a situation almost reminiscent of Marty Robbins' classic country-western song "Big Iron." Or perhaps his 1959 classic, "El Paso."  
Today, however, there's a different kind of outlaw roaming the expanses of the desert Southwest. And the danger those drug and human smugglers pose to people who live and work along the border with Mexico is very real. Arizona rancher Robert Krentz was killed by a suspected illegal immigrant in March 2010 while checking fences and water.
Which brings us to the ongoing debate over President Trump's promise to build a barrier along the southern border. I'm not going to delve into the politics of that debate in this blog. Instead, I'll share an enlightening report from NBC's Simone Boyce, who visits with ranchers living along the southern border who feel that President Trump's border wall would help keep them and their families safe.
As both ranchers clearly say, it's time for our elected representatives to move past the politics and find the political will to develop immigration reform.
If the past is any indication, however, the nation's drug crisis along with industries like agriculture that rely on immigrant labor will continue to be trampled as Democrats and Republicans play their petty political games. And that's a shame.
Subscribe to Our Newsletters
BEEF Magazine is the source for beef production, management and market news.
You May Also Like
---