Earned cow herd returns in 2015 predicted second highest on record
Earned cow herd returns in 2015 predicted second highest on record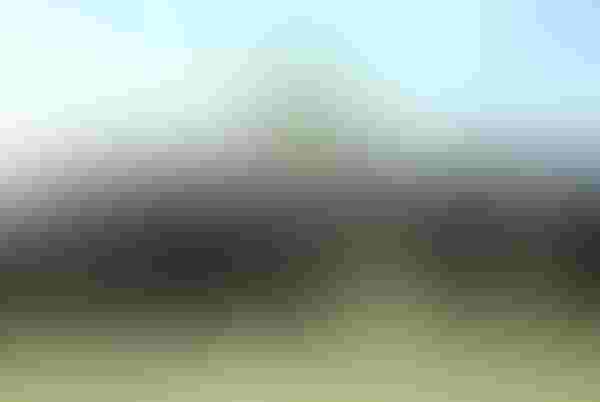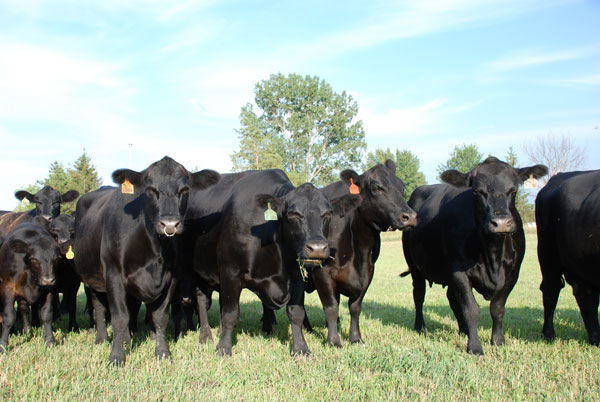 We're starting a new series this month that takes a detailed look into the performance and outcomes of a wide range of Northern Plains cow herds. This month, I'll share a statewide detailed beef cow enterprise analysis of 91 beef cow herds reported in North Dakota's 2014 annual summary. 
North Dakota's Farm Business Management Program offers farm and ranch management services to participating farmers and ranchers.
A farm management professional is assigned to each participating farmer and rancher to help generate detailed farm and ranch business enterprise accounts for that farm or ranch. North Dakota State University summarizes the data into a statewide summary.
I am doing this so you can gain a more detailed perspective of what is happening in beef cow herds in this record-setting era. I have included a "Your Herd" column on the tables in hopes that you will fill in the blanks with as many of your herd's numbers as possible.
I suggest that you benchmark your herd's numbers against these numbers to find your herd's strengths and weaknesses. Benchmarking is a powerful management tool.
Herd performance data: The economic performance of any beef cow herd is driven by the key herd performance factors driving that herd. Figure 1 presents the average herd performance factors for the 91 beef cow herds in the North Dakota Farm Business Management Summary. These are the production factors that I like to see a beef cow herd manager measure.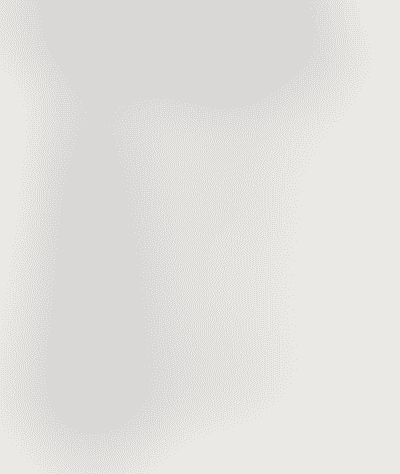 These herds averaged 146 cows per herd. The cows weaned an 86.2% calf crop. This is based on the females exposed to the bulls in 2013. Note, 0.92 calves were sold per cow in the inventory. The percent calf crop, the first number, is the better performance measure of the two. The 6.4% calf death loss is higher than I like to see, but probably reflects some bad storms around calving time in 2014.
Average weaning weight was 547 pounds, generating 472 pounds weaned per female exposed. The total annual feed costs were $383 per cow. I will present more feed details later. The average price received for steer and heifer calves sold was $265 per cwt. I estimate that steer calves averaged $270 per cwt and that cull animal sales were 14% of gross income.
Total gross income: Figure 2 presents the average gross income of these 91 herds. The original economic summary reports average "gross margin," with purchased animals and "transfers in" subtracted out. I prefer to remove purchased animals and transfers in from the gross margin measure and treat these as the estimated cost of replacement animals brought back into the herd, and to consider them as a cost of production item. It is important to note that the bottom line is the same with these two different gross income accounting techniques.
Beef calves were both sold ($539) and transferred out ($775). The transfers probably went into a calf grower enterprise or to a custom feedlot. Cull animal sales averaged $230 per cow in the total herd. Inventory change from Jan. 1 to Dec. 31 was a positive $57 per cow. Inventory change can be positive or negative. The gross margin calculates out to be $1,307 per cow.
If the purchased-animal and the transferred-in values are considered a proxy for cost of replacement animals and are transferred to a production cost, the adjusted gross income per cow averages $1,604 per cow. This compares with the 2013 average adjusted gross income of $1,081 – a 48% increase in this one year.
The bottom section of Figure 2 is designed so that you can detail your cull animal sales for your herd.
Feed disappearance: One of the more difficult things to measure for ranchers is the quantity of feed fed to a beef cow herd. The Farm Business Management fieldmen spend a lot of time working with these beef producers to get these data as accurate as possible.
Figure 3 summarized the average winter feed disappearance for these study herds. I converted all forage fed to a dry hay equivalent basis to provide one average forage consumption number expressed as tons of hay equivalents. I use tons of hay equivalents in all of my beef cow analyses.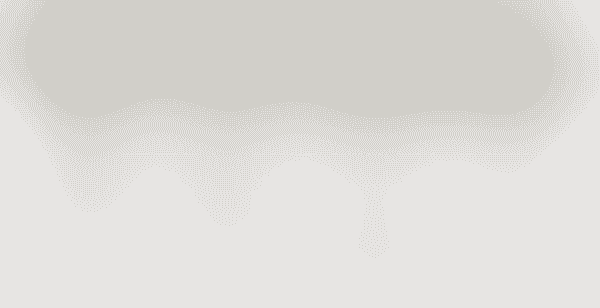 The long winters in the Northern Plains require a lot of forage to get the herds through the winters. Your winter feed requirements may vary greatly from these Northern Plains herds.
Figure 4 present the average annual feed costs for the study herds in 2014. Summer pasture costs, protein supplements and other feeds fed are added in, for a total annual feed cost of $383 per cow. Summer pasture costs in the Northern Plains are quite reasonable.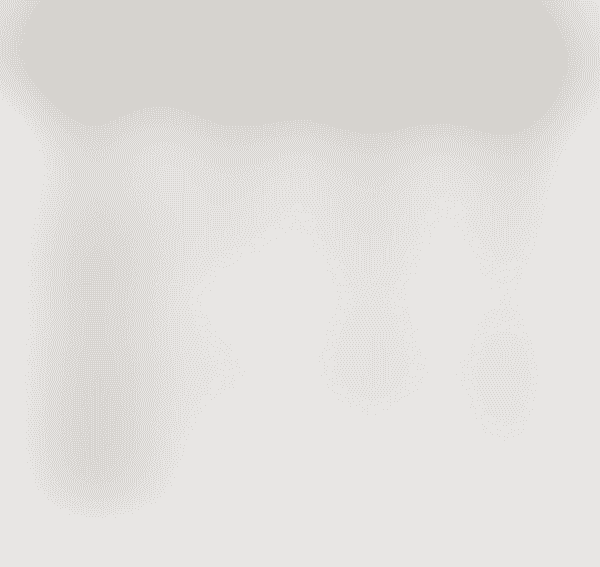 Again, your winter and summer costs probably will vary substantially from these costs in the Northern Plains; however, I suspect that your annual feeding costs per cow will not vary a lot from this average of $383 per cow.
Livestock costs: Figure 5 presents the average livestock costs associated with the study herds. Breeding fees only cover AI breeding costs and not bull breeding costs. Bull costs are included in the breeding herd costs.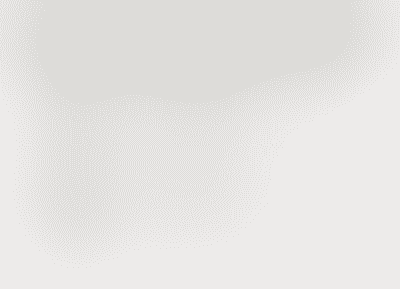 All of these livestock costs are only the beef cow herd's share of each cost category. The Farm Business Management fieldmen make sure that the sum of the pieces equal the total. For example, the ranch's fuel and oil costs allocated to all the enterprises must total to the total ranch fuel and oil bill reported in the accounting system. This can be quite a challenge, but it is absolutely necessary when doing enterprise accounting.
Figure 5 illustrates the cost categories included in the livestock costs, and it illustrates that the total livestock costs averaged $130 per cow.
Overhead costs: Figure 6 presents the average overhead costs for the study herds. Again, these are just the costs allocated to the beef cow enterprise. The fieldmen make sure that the sum of the pieces equals the ranch's total. The allocated total overhead costs averaged $112 per cow for the study herds.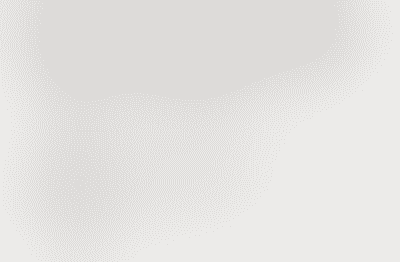 Enterprise summary: Figure 7 presents the beef cow enterprise summary for the 91 study herds. Gross income per cow totaled $1,604 per cow. Annual feed costs came to $383 per cow. Feed costs were 40% of total production costs.
Vet and medicine costs totaled $24 per cow. Livestock costs totaled $130 per cow and overhead costs totaled $112 per head. Replacement animal costs (including replacement bulls) totaled $297 per cow.
Average total costs per cow came to $947 in 2014. This is a 13% increase in costs over the 2013 average of $839 per cow.  
The earned net returns of $657 are the returns to unpaid labor, management and equity capital. This compares with $242 per cow in 2013. I project that the earned returns in 2015 will be the second-highest on record.
Yes, these are good times for beef cow producers. Projected weaning prices
Each month I prepare a set of weaned calf price projections for the following October weaning time period that I use to project that fall's weaning prices. As you can see from Figure 1 below, my May 15 and June 15 projections suggest quite a turnaround in my projected fall 2015 weaning prices.
While I am not happy with the monthly variation in Figure 1, markets do change from month to month, and a lot can change before October 2015. But I am still suggesting that 2015 could be the second-best year ever for beef cow producers. I certainly agree that the May and June direction change is a welcome signal. Stay tuned — I will make these projections monthly right up to weaning time.
Harlan Hughes is a North Dakota State University professor emeritus. He lives in Kuna, Idaho. Reach him at 701-238-9607 or [email protected].
You might also like:
What's the best time to castrate calves? Vets agree the earlier the better
5 tips for minimizing heat stress in cattle
60+ stunning photos that showcase ranch work ethics
Don't bid away future profits by overpaying for cows
6 steps to low-input cow herd feeding
Subscribe to Our Newsletters
BEEF Magazine is the source for beef production, management and market news.
You May Also Like
---