Eliminate the mesquite guessing game — LandVisor® improves the odds
Eliminate the mesquite guessing game — LandVisor® improves the odds
Mesquite control is not an easy task. Dramatically increase long-term control with this unmatched brush management technology from Corteva Agriscience.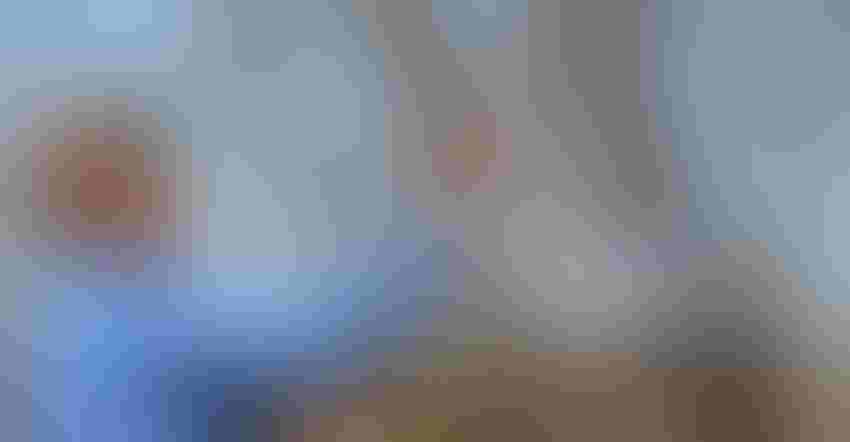 Take the guesswork out of mesquite management and garner long-term control with LandVisor® advanced brush management from Corteva Agriscience. This groundbreaking digital tool helps landowners remove management burdens to improve efficiency of herbicide applications.
Submitted by Corteva Agriscience
Mesquite control has always been more than just herbicide selection. For successful mesquite control, land managers also must track a complex mix of environmental factors to determine optimum timing.
"Some leaf conditions cannot be seen by the naked eye, and it's hard to track and compare growing conditions across multiple years, but we can do that with LandVisor," says Benny Martinez, market development specialist, Corteva Agriscience.
LandVisor® advanced brush management helps producers figure out where and when spraying will deliver the best return — and where it won't.
Before LandVisor, producers were totally dependent on visual indicators to guess what was going on in the plant. It was the only way to judge the plant's ability to absorb and translocate herbicide.
"With the technology and insight we collect through LandVisor, we can better calculate times to apply brush control, as well as when not to apply those measures," Martinez says. "And with LandVisor maps, the entire landscape is visible, enabling assessment of the total mesquite community, instead of a few selective plants."
KNOW BEFORE THE SPRAY
K.C. Windham says he got a different picture of his Clyde, Texas, ranch when he enrolled in LandVisor® advanced brush management.
"With this program, you don't have to guess," he says.
The ranch has been in his family for four generations. Windham has seen it all from horseback since he was big enough to ride, but LandVisor provided a more detailed, interactive image.  
Mesquite is notoriously difficult to kill," Windham says. "If you have to budget for brush control, this technology really helps you out."
A critical element in successful control is timing the spray application when mesquite is most susceptible. LandVisor monitors the health of the mesquite foliage, plant growth stage and other environmental factors. That information determines when the mesquite is ready to spray.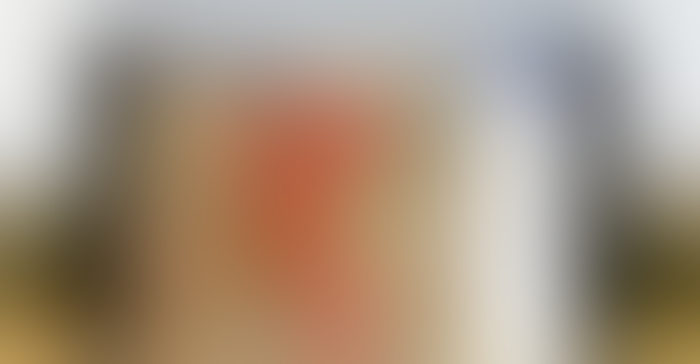 Higher, more-consistent control
As Martinez explains, relying on LandVisor helps take the guesswork out of application timing. Making applications inside prescription parameters for LandVisor® advanced brush management significantly improves the level of mortality.
"Data collected over a four-year period shows LandVisor not only facilitates an increase in mesquite mortality but also increases consistency of rootkill when recommendations are followed," Martinez says. "And level of rootkill directly correlates to longevity of control."
To request a demo or for more information, visit LandVisor.com.
™  ® Trademarks of Corteva Agriscience and its affiliated companies.
Subscribe to Our Newsletters
BEEF Magazine is the source for beef production, management and market news.
You May Also Like
---