Ethanol Mandate Drives Up Food Prices, Hurts Restaurants
Ethanol Mandate Drives Up Food Prices, Hurts Restaurants
Since the Renewable Fuels Standard went into effect in 2005, corn prices have increased 300%.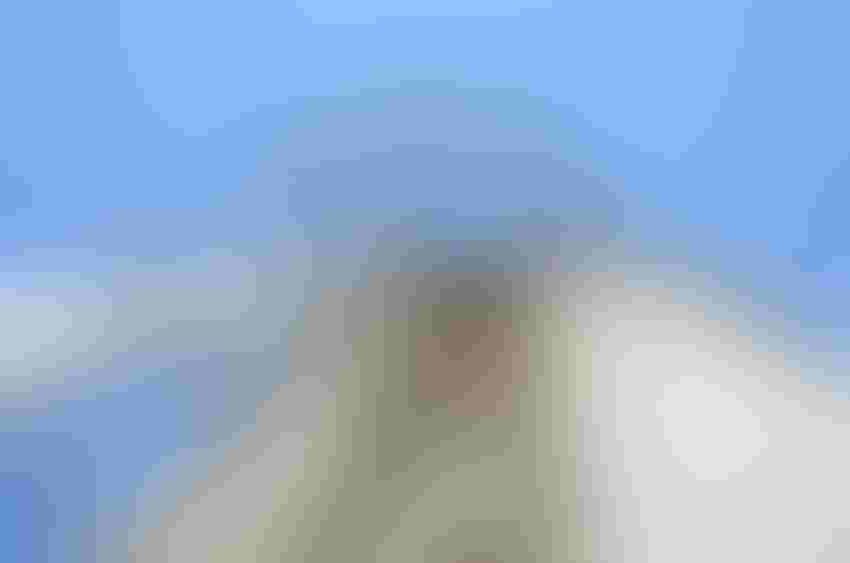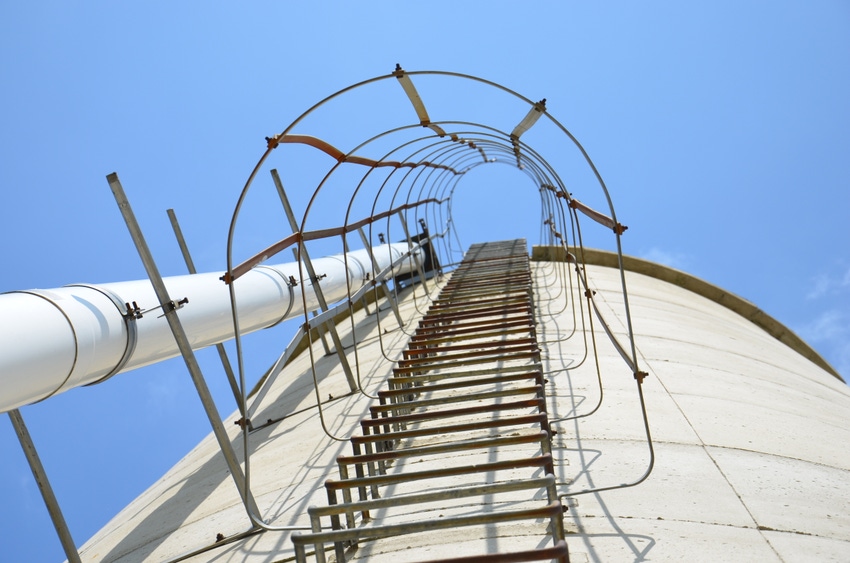 If it takes money to make money, what does it take to see money go up in smoke? Sometimes, all it takes in a well-intentioned, but wrong-headed government policy.
Just ask Lisa Ingram. She's president of White Castle hamburger restaurants, the nation's first restaurant chain, and great-granddaughter of the chain's founder. And thanks to the Renewable Fuels Standard (RFS), she's seen input costs for everything from baked goods to meat jump in price.
In a June 20 news conference in Washington, D.C., sponsored by the National Council of Chain Restaurants (NCCR), she quoted statistics from a PwC (PricewaterhouseCoopers) study that show the RFS raised food costs more than 8% in 2011.
"In a good year, we're fortunate to be able to earn a few pennies on the dollar," she says. "An unnecessary increase of 8% in food costs would harm any business because they are less likely to open new restaurants and less likely to create new jobs. And we are less likely to give back to good causes in the neighborhoods where we have restaurants."
Mark Behm agrees. He's a Wendy's franchise owner in Michigan, and he sees the real-world impact of the RFS. "Each of our restaurants is paying $20,000 to $30,000/year more in food costs because of the ethanol policy," he says. "For our company alone, that's $2 million added to our food costs every year, literally up in smoke. That's money we'd like to reinvest in the Michigan economy, but can't."
Behm says he's someone who's able to own his own business because of hard work, opportunity and a free-market economy. "But that opportunity has changed, in part because Congress passed an ethanol policy which is making it harder and harder for the next generation to achieve the same goals we did," he says.
He took the risk, borrowed the money and made it work. "That was based on a business model fully dependent on a free market. Never did we imagine the government would create an artificial marketplace for an industry that can't stand on its own and that we would pay the price."
To bring attention to the effect the RFS has on the food chain, NCCR, through a coalition of groups, has launched "Feed Food Fairness: Take RFS Off The Menu." For more, go to www.rfsoffthemenu.org.
You might also like:
Calf Marketing Tools Help Smooth Volatility
Economists Say There's A Calf Price Rally Ahead
Readers Share Their Favorite Fall Ranch Memories
15 Questions To Consider Before Buying Farmland
Subscribe to Our Newsletters
BEEF Magazine is the source for beef production, management and market news.
You May Also Like
---