Ethanol more efficient
Ethanol more efficient
A report published by USDA's Office of Energy Policy and New Uses claims that corn-based ethanol is a net energy saver and that efficiency continues to improve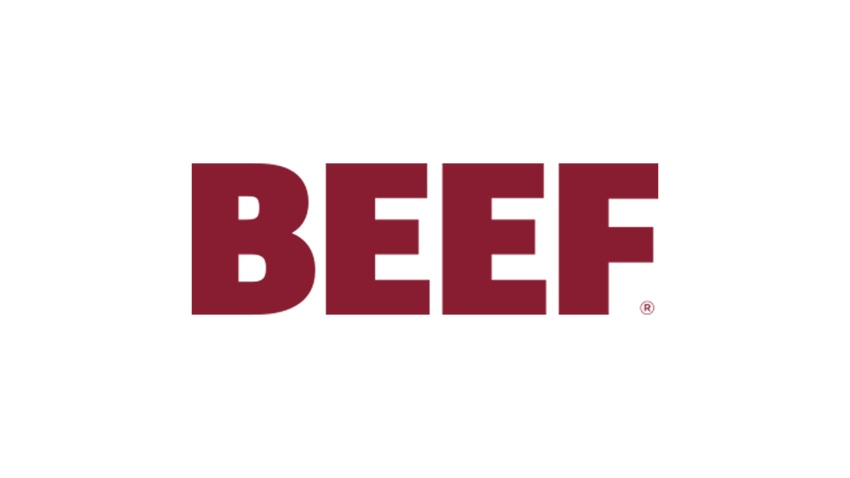 A report published by USDA's Office of Energy Policy and New Uses claims that corn-based ethanol is a net energy saver and that efficiency continues to improve. The study measured how much total fossil fuel energy was required by corn growers and ethanol plants to produce 1 gal. of corn ethanol in 2008.
According to the research, every British thermal unit (BTU) of fossil-fuel energy used to make ethanol results in 2.3 BTUs of energy being produced. The net energy balance of corn ethanol has improved significantly since 2004 when this ratio was 1 to 1.76 BTUs.
Among the contributing factors cited are:
The ethanol-production process has become more efficient, resulting in an increase in output per bushel of about 10% in the past 20 years.

Average corn yields have increased 39% over the past 20 years, thus requiring less fossil fuel energy (and land) to produce 1 bu. of corn.
ul>
Sustainability resources
A Sustainable Beef Resource Center (SBRC), with a mission of providing useful, science-based information to the entire food chain, has been launched at www.SustainableBeef.org. SBRC currently is working with third-party experts to create an environmental-impact model and economic analysis of technologies used to help produce wholesome, affordable beef. It also maintains the library of data previously assembled by the Growth Enhancement Technology Information Team (GET IT). Learn more at www.SustainableBeef.org.
Subscribe to Our Newsletters
BEEF Magazine is the source for beef production, management and market news.
You May Also Like
---