Failing to see the upside of failure
Failing to see the upside of failure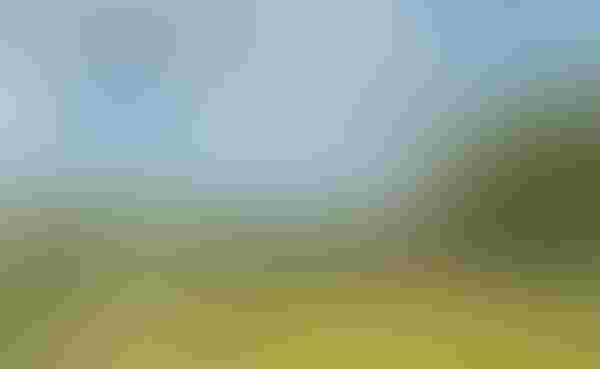 I love reading books on entrepreneurship and business. Sometimes I get some great ideas and tips and sometimes I have to respectfully disagree with the experts.
For example, some of the best business experts I've read tell us to celebrate failure. I understand their point – the first requirement of winning is being on the playing field. No risk, no gain is an axiom we all learn at a young age and risk means that failure is part of the game.
 I've not known a cattle feeder yet who hasn't taken some pretty massive losses. And a lot of venture capitalists don't even want to invest with someone unless they have failed big once or twice, with the belief that failure prepares them for success. Everyone makes mistakes; it is one of the ways we learn, build character and better prepare for what's next. 
However, failure also implies giving up, and persistence and determination is always a huge key to eventual success. I am not nearly the fan of failure as are many of these business experts. 
Perhaps that's because I've experienced a lot of failures and none of them were a whole lot of fun. Some failures leave pretty deep scars that make it tough to move on and learn from my mistakes. Almost all my failures have cost me capital, opportunities and precious time.
While the high-tech side of business may worship failure, my banker doesn't seem to think that blowing through a million dollars makes me a good candidate for the next million. Getting up when you get knocked down is a requirement for agriculture, but I'm not sure that is the same thing as accepting, or even embracing, failure.
I'm not saying that we won't continue to have some failures and perhaps some pretty big ones, but the focus in our operation, while primarily about growth, is also on mitigating risk and reducing the number of mistakes.
With Mother Nature and the markets in the mix, there are going to be some ups and downs.   We see programs that are geared for simply the up times, and others that are focused on the downs, but neither are sustainable or at least profitable in the long term.

BEEF Seedstock 100 List
Looking for a new seedstock provider? Use our UPDATED Seedstock 100 listing to find the largest bull sellers in the U.S. Browse the list here.
Sure, there are times when accepting failure is the prudent thing to do. That high-dollar cow that turns out to be bad, those bred heifers that barely cover their first costs or those pens of steers that are going to lose a $50 bill are all part and parcel of our highly competitive, low-margin basis. I'm not sure as managers we need to celebrate failure as much as we need to overcome it. 
Maybe it's more semantics than anything else, but while our operation has experienced some monumental setbacks, we have yet to accept failure. There may have been a few paths that were dead ends or bad turns, but that only necessitates a change in direction or a new path. They have never equated to a total change in direction. 
 You might also like:
Do small cows make more money?
13 utility tractors that will boost efficiency
How to get more value from your cull cows
14 thoughts to help get those heifers bred
Photo Tour: World's largest vertically integrated cattle operation
Subscribe to Our Newsletters
BEEF Magazine is the source for beef production, management and market news.
You May Also Like
---