Family Ranching Series Part 1: Is your family ranching business prepared for a crisis?
Family Ranching Series Part 1: Is your family ranching business prepared for a crisis?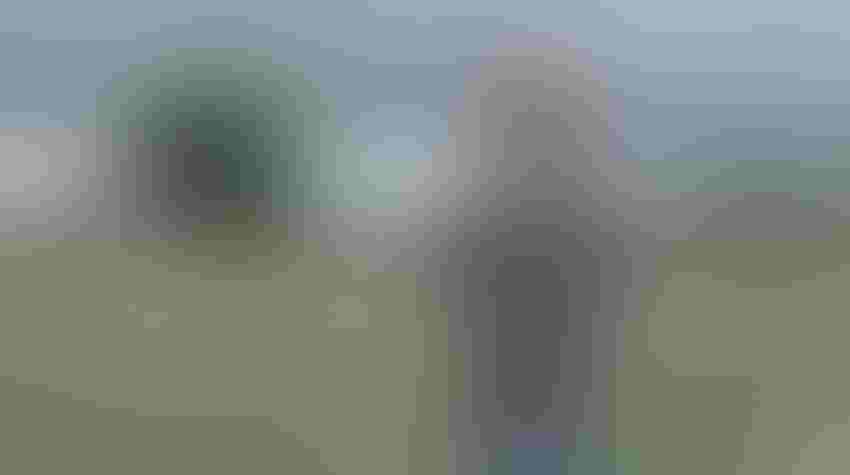 We can have the best family in the world, and we can be the best managers of our business, but when family and business collide, the combination often presents various problems that need troubleshooting. Whether it's estate planning, dealing with the age gap of multi-generation operations, handling differing opinions, or making sure everyone gets along at the holidays, every family ranching enterprise faces unique challenges to overcome.
READ: 5 questions ranch families should ask before adding the next generation to the payroll
In May, I'm going to focus on some of these challenges and offer solutions, resources and advice from my own experiences. In the first installment of this series, I'm going to look at the importance of ranching enterprises having a crisis management plan in place in case of emergency situations.
Whether it's an unexpected death, a health crisis, a freak accident, destructive weather, livestock disease outbreak, or any other scenario that is difficult to foresee, these situations can quickly unravel a family ranching enterprise or put a strain on the family as everyone weathers the storm.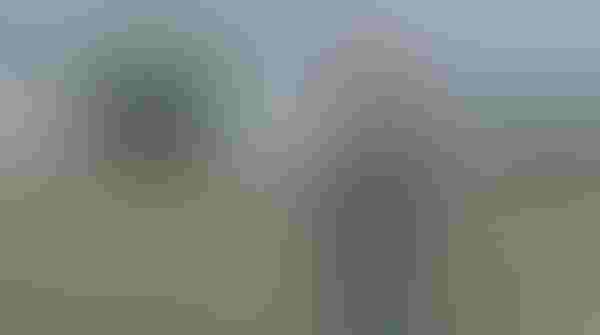 Photo Credit: Passenger Productions
My extended family is also involved in the cattle business, and their family ranch was put to the test when my cousin, Ty Eschenbaum, was diagnosed with cancer at age 16.
READ: The facts about red meat and cancer
Now healthy and full of life, Eschenbaum recently shared his story through a promotional video for his scholarship foundation, which supports youth battling cancer who are headed to college. In the video, he explains the struggle his family went through — both in fighting for his life and fighting for the family cattle business. The video has now gone viral, and I encourage you to take a minute to watch it here. 
At the 1:30 mark, Eschenbaum talks about how his cancer impacted the family and the ranch.
Eschenbaum says in the video, "Managing a farm or ranch is a risky business in the first place, but when a family has to go through something like this, and you're taking away labor at the exact same time you're taking out massive amounts of capital, it obviously doesn't just affect me, but it affects everyone in the family. My brother Sterling is exactly a year and a week older than me, so he was 16 and I was 15 when I was diagnosed. When Mom and Dad were spending so much time with me, someone needed to take hold of the farm, and that's exactly what Sterling did. He wasn't a high school kid anymore; he just went to being an adult."
Of course, I'm proud to share this video because it's an inspiring story of how my cousin overcame the odds and beat cancer, but it also brings up a good question anyone in the cattle business should ask themselves, "Is my family operation ready for a crisis?" If you're operation is not prepared, it's time to look at ways to plan ahead for life's curveballs. 
Here are five resources worth reading to help develop a crisis management plan for your family ranching enterprise:
1. "What if disaster hits your company?" by Jane Hilbert-Davis for Family Business Consulting
2. "Managing for prosperity — a different mindset?" by Troy Marshall
3. "Feedyard emergency preparedness — Are you ready?" by Burt Rutherford
4. "Developing a ranch biosecurity plan" by Burt Rutherford
5. "Emergency preparedness and response" developed by USDA
Has your family business ever been put to the test in a crisis? How did you handle it? Do you have an emergency plan in place for life's unforeseen challenges? Share your thoughts in the comments section below.
Be sure to tune in next Thursday for part two of the family ranching series, where I will answer a reader submitted question. If you have a question you would like answered, email it to me at [email protected]. I will post your question anonymously and offer my suggestions in a blog post. Thanks for your help!
The opinions of Amanda Radke are not necessarily those of beefmagazine.com or Penton Agriculture.
You might also like:
12 new products for the ranch this spring
Cattle aren't the water guzzlers they're made out to be
Subscribe to Our Newsletters
BEEF Magazine is the source for beef production, management and market news.
You May Also Like
---