Family Ranching Series Part 2: 5 resources to help manage money expectations
Family Ranching Series Part 2: 5 resources to help manage money expectations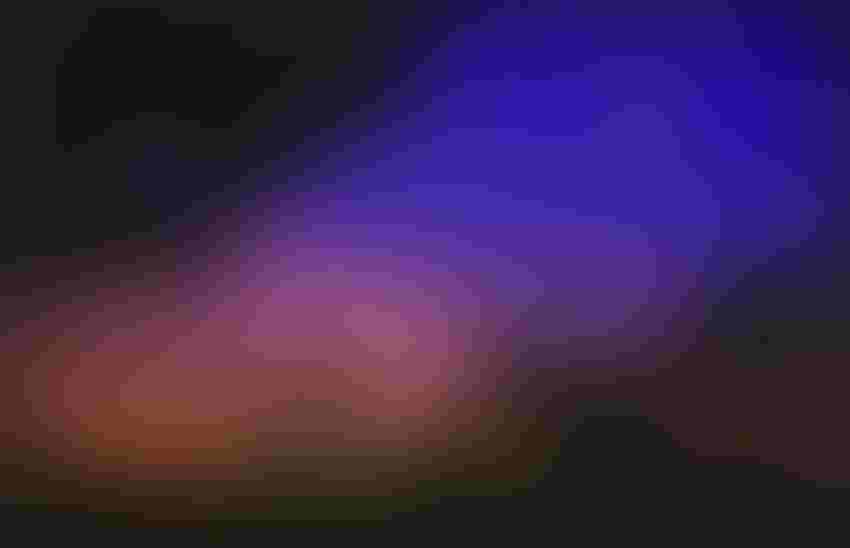 If graduating from college during the recession taught me one thing, it was to never take for granted a paying job and to have realistic expectations for my standard of living. However, it's all too easy to get in over your head if you're not careful — particularly in agriculture.
Last week, I kicked off a family ranching series where I will focus on various challenges that multi-generation operations face. In case you missed last week's installment, you can check it out here: Family Ranching Series Part 1: Is your family ranching business prepared for a crisis?
This week, I will focus on how to manage expectations of the younger generation who may be impatient to invest in the farm, build a new house, or want everything as nice as Mom and Dad have it without putting the decades of work required to get it. This is a trend I see quite often in conversations with my peer group, and I must admit, the temptation of wanting to get ahead, have really nice things, expand my cowherd, drive a new car, etc., is a trap I have to work hard not to fall into.
READ: Square baling is a test of family's strength
In multi-generational operations, it's important to manage the expectations of everyone involved — whether that's your own adult child, your in-laws, or the various generations involved in the business.
Balancing the standard of living while meeting the goals of the operation can be a tricky thing, and here are five good reads on the topic that could help if this is an issue in your family business: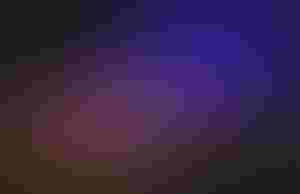 Photo Credit: Flickr user Echo Valley Ranch
1. "Mix those dreams with a healthy dose of reality" by Amanda Radke
2. "Addressing the personal and working relationships between family members" by Kathy R. Bosch, University of Nebraska-Lincoln Extension family life education specialist
Bosch writes, "Farm and ranch families have a particular challenge to balance resources between work and family. Money often is reinvested in the farm/ranch or business, with little or no money for family living expenses. If money is not invested in the business, the business will not thrive and the family will not have adequate living expenses. If there is not enough money to live on, the family's well-being suffers, love and friendship between family members is threatened, and frustration, hurt, anger and bitterness may be experienced. Ultimately the farming operation suffers. This can be a vicious circle."
Check out 75+ photos that showcase ranch families
3. "5 questions ranch families should ask before adding the next generation to the business" by Amanda Radke 
4. "How farm and ranch kids learn money management" for Farm and Ranch Guide
5. "Questions to consider before returning home to the ranch" by Western Ag Credit
This article lists some pretty pointed questions that need to be asked and answered. Here are just a few: "Is the expectation to work hard, live frugally and build either equity in the ranch/farm or personal savings for more than just a couple of years, or is the expectation to live well and benefit from the equity that has been built by prior generations? Is a new house that is slightly larger than mom and dad's needed, or will grandma and grandpa's old house or the rental home in town be adequate for the foreseeable future? Will there need to be time off and adequate money for the type of vacations that mom and dad take now, or will it be OK to work long days and not have a lot of expensive trips until your own children are raised?"
Do you have generational gaps on expectations for the standard of living vs. the income that is invested back into the operation? Share your experiences in the comments section below. Be sure to stop back next week when I tackle the dreaded topic of estate planning.
The opinions of Amanda Radke are not necessarily those of beefmagazine.com or Penton Agriculture.
You might also like:
12 new products for the ranch this spring
Cattle aren't the water guzzlers they're made out to be
60 stunning photos that showcase ranch work ethics
Must-Read: Montana couple uses "construction" cones to help herd cattle
Subscribe to Our Newsletters
BEEF Magazine is the source for beef production, management and market news.
You May Also Like
---