Family Succession Plans Announced For Vermeer Corporation
Family Succession Plans Announced For Vermeer Corporation
Vermeer Corporation announces that third-generation family member, Jason Andringa, will serve as the family-owned and operated global company's next president & CEO, effective Nov. 1, 2015.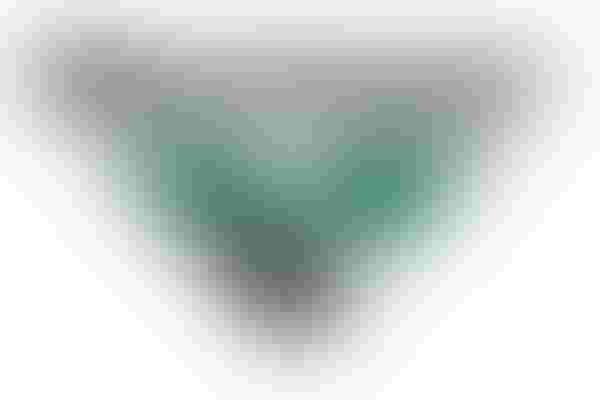 The third generation of the Vermeer family will soon move into the leadership spot for the Vermeer Corporation, a family-owned and operated, global manufacturer of agicultural and industrial equipment. As part of its family succession planning process, Vermeer Corporation announced on Sept. 4 in Pella, IA, that third-generation family member, Jason Andringa, will serve as the company's next president & CEO, taking the reins on Nov. 1, 2015.
As part of that process, he will assume the role of president & chief operating officer for one year, effective Nov. 1, 2014. One year later, he'll transition to the role of president & CEO of Vermeer Corporation. He currently serves as president of forage and environmental solutions.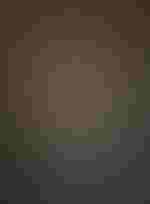 Jason Andringa
"Gary Vermeer, my grandfather and Vermeer founder, was very influential for me personally and professionally," said Jason Andringa. "Since a young age, I had a passion to follow in his footsteps. In the mid-90s, I traveled on a business trip overseas with my mother, Mary, and saw first-hand the global demand for Vermeer equipment and the impact it was making on local communities across the world. That trip solidified my path to Vermeer. I am honored to have the opportunity to lead Vermeer as a family-owned and operated, global company into a prosperous future."
Mary Andringa, current president & CEO, will assume the role of CEO & chair of the board on Nov. 1, 2014. She will transition exclusively to board chair on Nov. 1, 2015.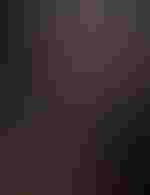 Mary Andringa
"I look forward to working closely with Jason this coming year to prepare him for the transition to CEO in November 2015," said second-generation family member Mary Andringa. "As an entire family, we are proud to announce the third-generation leadership who we know with confidence can propel us to new heights."
Bob Vermeer, current Chairman of the Board, will assume the role of chair emeritus. The honorary role for individuals who served as Vermeer CEO or chair of the board will be effective Nov. 1, 2014.
Subscribe now to Cow-Calf Weekly to get the latest industry research and information in your inbox every Friday!
"The Vermeer family and board of directors have worked diligently for more than two decades to establish a robust and extensive family employment policy and succession planning process," said Bob Vermeer, second-generation family member. "We are confident that Jason's education and experience have prepared him exceptionally to lead the company."
Vermeer Corporation, headquartered in Pella, IA, manufactures agricultural, underground construction, surface mining, tree care and environmental equipment. Its equipment is backed by localized customer service and support provided by independent dealers around the world. To learn more about Vermeer Corporatioin, visit vermeer.com.
Other trending headlines at BEEF:
60+ Stunning Photos That Showcase Ranch Work Ethics
Washington Post Paints Ugly Picture Of Showing Livestock
55 Beef Cartoons From Leigh Rubin
4 Tips For Extending Fall And Winter Grazing
Photo Tour: World's Largest Vertically Integrated Cattle Operation
Subscribe to Our Newsletters
BEEF Magazine is the source for beef production, management and market news.
You May Also Like
---