Follow M.I.L.K approach for social media success
Follow M.I.L.K approach for social media success
Getting started in social media for your business can seem intimidating at first, but you will soon find it to be one of the most effective, cost efficient and fun tactics for promoting your business.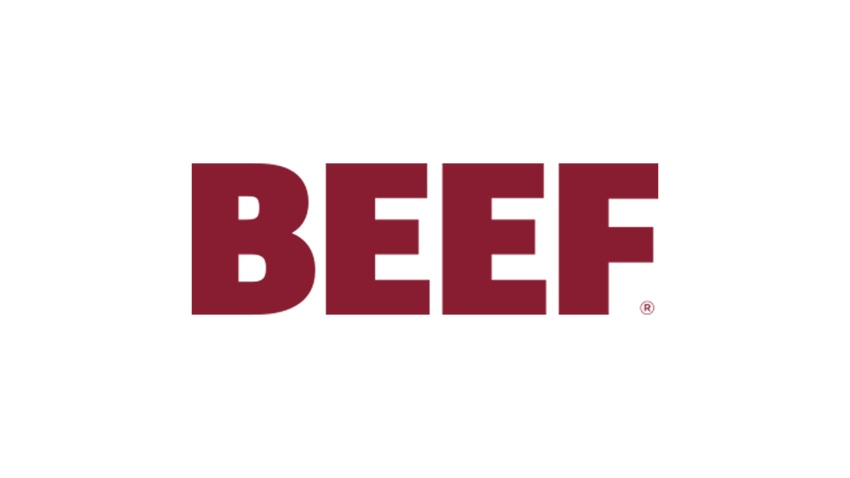 Tweets, timelines, instastories –- social media can seem like a foreign language. Whether we like it or not, social media is a must-have for any business, and navigating it strategically can put you ahead of the competition.
To avoid getting overwhelmed while you're getting started on social media for your business, consider the M.I.L.K. approach.
Make a Plan -- Instead of stressing about what you're going to post day-to-day, make a monthly calendar. Mapping out a game plan can really help keep your page active and consistent in tone. While new things will always come up to share with your followers, creating a rough outline of a schedule allows you to see the big picture, looking to the future.
As you plan content mix, a great guideline to follow is the 80/20 rule. This rule suggests that 80% of your content should inform, educate or entertain your audience while the other 20% is left to promote your business. Keep your page informative and entertaining without being overly promotional, and you'll get the reactions and loyal fan base you want.
Tip: To make things even easier for yourself, schedule out your posts in advance. Most social media platforms offer this ability, and it can offer real peace of mind should you find yourself in the middle of a hectic week without time to commit to your account.
Invest in content -- Have exciting news you want a ton of people to see? Advertising on Facebook can be your best friend. The promotion of a post can make a world of difference in improving reach, follower engagement and brand awareness.
One great feature of Facebook ads is that you can boost a post or create an ad. You also have the ability to hand select an audience. The more specific you get with your chosen audience, the more likely they are to engage and like your page, because you are choosing a demographic with similar interests.
Tip: When starting out, set aside a budget dedicated to social media that allows you to spend in real time. See a post is getting a lot of action? Boost it after posting and reach even more people.
Listen and react -- In a world of instant communication, timing is everything. One of the biggest draws of social media today is that it allows consumers to engage with brands they use, opening the door to a whole new customer service experience. Social media has created a space where consumers can leave reviews and questions to companies' pages, expecting a speedy answer. Of course we love the positive reviews but in reality, negative comments are more likely. Since this is the case, it's really important to keep a watchful eye on your notifications, putting out any fires that may arise. Remember, overlooking one negative comment can outweigh three positive comments.
Setting up your phone to receive notifications can help you manage any activity throughout the day. Other than leaving comments/reviews, many people use social media as their go-to platform for asking questions. Since many questions are time sensitive, taking a few days to answer a question can really hurt your operation. Commit to respond in a timely manner to make your customers feel heard and valued.
Tip: Transparency is key. If one person has a question, it's more than likely someone else does too. Answer as much as you can publicly, or share that you have responded directly to the follower via private message for discussions better continued "offline." This allows other people on your page to see that you did acknowledge the issue while the customer receives the necessary response.
Know your audience -- Are you reaching your target audience? When building a presence through social media, relevancy is extremely important. The purpose of setting up a social media account is to reach new people and to sell your brand, the best way to do this is by having an audience that actually wants to hear from you and is likely to engage. Once you have a good audience, it's up to you to learn what they respond best to. See people are loving photos of your new calves? Keep them coming! Once you notice what's working, keep those posts consistent, working them into your content calendar or even making a campaign out of it.
Tip: Follow your metrics. This is one of the easiest and most efficient ways of gauging how different types of posts are performing. Using the analytic tools offered by Facebook or Twitter will show you exactly what's working based on who's "liking," "wowing" or "loving" your content.
Getting started in social media for your business can seem intimidating at first, but you will soon find it to be one of the most effective, cost efficient and fun tactics for promoting your business. By following the guidelines of the M.I.L.K. approach, you can quickly get your account off the ground and the conversation started.


Source: Leanna Michniuk is with Celtic Chicago, a full-service marketing agency working in the agricultural industry.
Subscribe to Our Newsletters
BEEF Magazine is the source for beef production, management and market news.
You May Also Like
---