Following record-breaking year, Taiwan's demand for U.S. beef still sizzling
Following record-breaking year, Taiwan's demand for U.S. beef still sizzling
While Japan and South Korea are the main markets for U.S. beef in Asia, don't discount the importance of other countries, like Taiwan.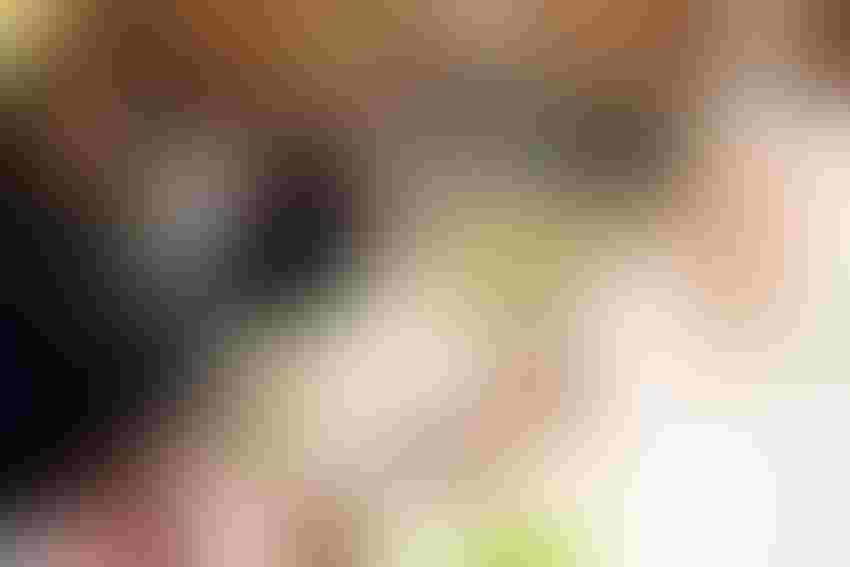 Despite having a population of just 23 million, Taiwan consistently ranks as one of the leading destinations for U.S. beef. In 2017, Taiwan was the U.S. beef industry's sixth-largest value market, with exports reaching a record $409.7 million.
It is an especially strong market for chilled (never frozen) beef cuts, with Taiwan's imports of chilled U.S. beef reaching $238 million last year on a volume of 26,054 metric tons (mt). The U.S. captured 72% of Taiwan's chilled beef market in 2017 – the highest share of any Asian destination – and market share continues to increase this year.
Taiwan's imports of U.S. beef are off to a blistering start in 2018, with first quarter volume running 20% ahead of last year's pace at 13,018 mt and value increasing 26% to $126.4 million. Chilled imports fared even better – up 25% in volume (5,712 mt) and 31% in value ($74 million). The U.S. is the largest overall supplier of beef to Taiwan with 45% market share. U.S. beef increasingly dominates chilled imports, with chilled share reaching 74% in the first quarter of 2018.
"The average price per pound for U.S. beef entering Taiwan is higher than any international market except for the European Union, where we face additional costs due to the EU's import restrictions," explains Joel Haggard, U.S. Meat Export Federation (USMEF) senior vice president for the Asia Pacific region. Haggard is based in Hong Kong, but was recently in Taiwan to meet with importers and other key buyers.
"On the ground here in Taiwan, it's easy to see that consumers, and the retailers and restaurants that serve that consumer base, have developed a clear preference for chilled U.S. beef," he says.
While higher-end middle meats are popular in Taiwan, demand is particularly strong for secondary chilled beef cuts such as the clod heart, petite tender and top sirloin cap. The versatility of these cuts accommodates a wide range of menu options.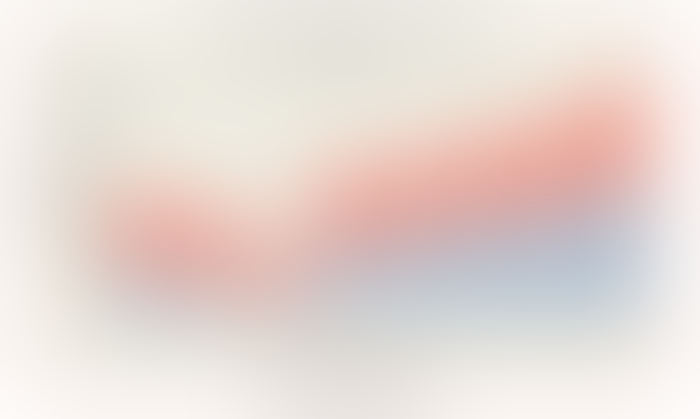 "Taiwanese steakhouses tout their wet-aged U.S. steaks, retailers highlight a range of cuts in their meat cases and even traditional night-market food outlets use chilled U.S. beef," Haggard says. "Taiwan looks really promising for future growth, as millennials and generation Z consumers love to eat beef, either as steaks, in Korean barbecue houses and hot-pot restaurants or even as burgers when they dine out – and they dine out often."
When USMEF established its Taiwan office in 1999, surveys showed that more than one-fourth of the population didn't eat beef at all. But the island has developed a very strong appetite for beef – and with no significant domestic beef cattle production, it relies almost entirely on imports, with Australia and New Zealand being its other major suppliers.
This year, USMEF established an awards program in Taiwan that complements the world-renowned Michelin Guide. The first USMEF Diamond Plus Precious Gourmet Selection awards ceremony, funded by the beef checkoff, honored 27 restaurants that have been dependable and faithful partners in providing high-quality U.S. beef cuisine to Taiwanese consumers. For a restaurant to qualify for the award, it must meet three requirements:
U.S. beef dishes must account for more than half of the total beef items on its menu.

All U.S. beef offerings must be USDA Choice grade or higher.

The grade and cut must be clearly marked on the menu.
"The recognition will encourage Taiwanese restaurants to use high-quality U.S. beef and describe the cuts more clearly on their menus," said Davis Wu, USMEF-Taiwan director. "It will also provide consumers with a clear and accessible way to learn about U.S. beef restaurants and choose their favorites. When a consumer sees the Diamond Plus Precious logo, they know they will enjoy the delicious taste of high-quality U.S. beef."
Joe Schuele is vice president, communications, with the U.S. Meat Export Federation in Denver, Colo.
Subscribe to Our Newsletters
BEEF Magazine is the source for beef production, management and market news.
You May Also Like
---