Food inflation gives consumers a gut check
Food inflation gives consumers a gut check
Inflation marks the largest four-year spike since the late-1970s oil crisis.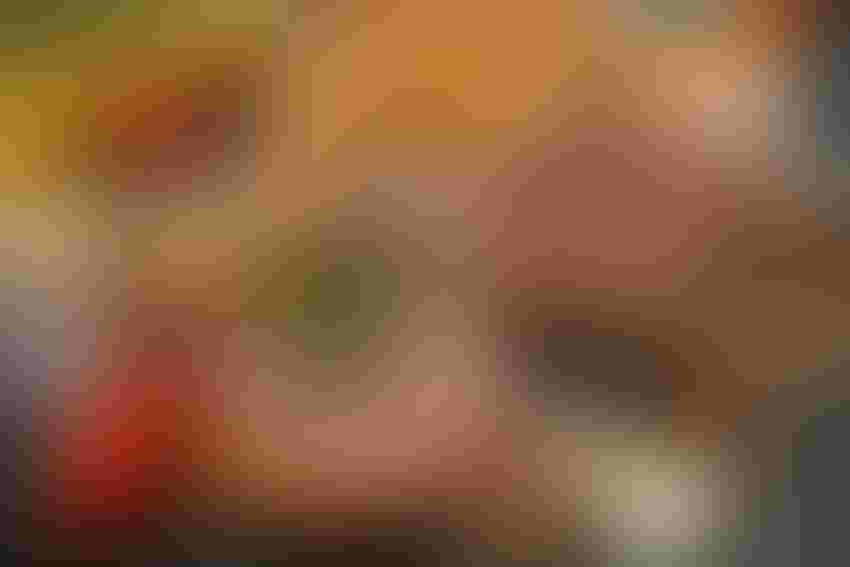 It's summertime but the grilling isn't easy. As families across America prepare to celebrate the Fourth of July with the time-honored tradition of a backyard barbecue, it's hard to ignore that near-record food prices have taken a big bite out of household budgets. Up and down the supermarket aisles, it's difficult to stomach the hefty price tags.
Myriad macro forces—the Russia-Ukraine war, severe drought, higher wages and rising costs of farm inputs, transportation and energy—have combined to fuel broad-based inflation throughout the supply chain. Against this challenging backdrop, the consumer remains remarkably resilient.
The 2023 Rabobank BBQ Index, which measures the cost of staple ingredients for a 10-person barbecue, shows that it will cost $97 to host a cookout on Independence Day this year, up from $73 in 2018. Indeed, inflation has been running hot, particularly food prices, which have risen 31% in the past four years, marking the largest four-year spike since the late-1970s oil crisis.
Grief at the grill?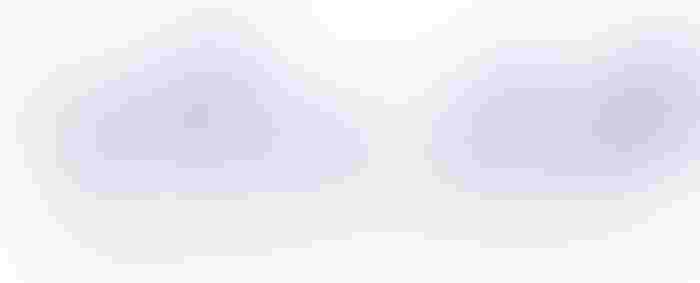 Nearly all staple barbecue ingredients have seen rapid price hikes—31% on average—over the past four years. Breaking it down, prices for soda, up 53%, white bread, up 51%, and potato chips, up 46%, saw the highest inflation on the barbecue table. During this period, chicken prices also jumped 37%, lettuce gained 29% and ground beef rose 25%. Beer, the largest expense in the Rabobank BBQ Index, saw its prices rise 22% over the last four years.
Consumers prioritizing experience
A barbecue cost breakdown reveals beef and beer carry the weight. However, in the wake of a protracted pandemic that ushered in an era of economic hardship and social distance, many consumers—particularly those under 40—are now prioritizing experiences over goods. Indeed, consumers have since placed a premium on socializing and fostering relationships. Despite the sticker shock at the grocery store, cost isn't the primary concern when looking to bring people together or celebrate a milestone.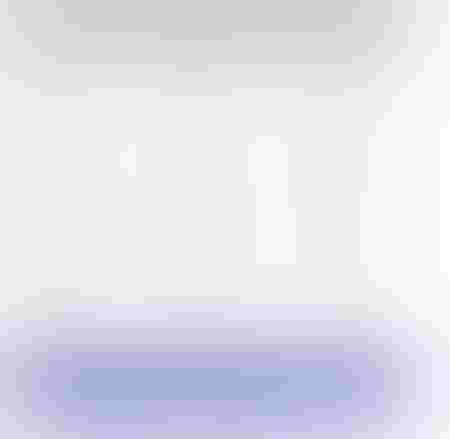 "Consumers have taken some heavy punches but they're still standing," said Tom Bailey, senior consumer foods analyst at Rabobank. "They're being shrewd in areas that don't enrich experiences, while giving in to the urge to splurge where it matters most. With that mindset, look for spending to heat up this summer on quality meats and drinks—the recipe for a memorable barbecue."
To be sure, the "experience over things" trend was emerging before COVID, driven by meaningful demographic shifts, particularly among millennials and Generation Z. But the trend has since accelerated as absence only made the fire burn brighter. Numerous academic studies have shown that people derive more happiness from their experiences than from their possessions. Among baby boomers, spending on travel and food has increased thanks, in part, to an 8.7% cost-of-living adjustment to their Social Security benefits this year.
Meanwhile, a healthy labor market is also keeping consumers off the mat. The May jobs report showed that unemployment sits at 3.7%—down from its pandemic peak of 14.7% just three years ago.
"Steady work makes it easier to justify increased spending when budgets are tight," Bailey said. "Rather than trading down to soften the blow of stubbornly high inflation, we may see consumers trading up to more premium products."  
And while demand disparities exist across income brackets consumers have been reluctant to give up indulgences on food.
"Beef is still very popular in the face of persistent inflation," said Lance Zimmerman, senior animal protein analyst at Rabobank. "Throughout the summer, you'll see steaks and burgers achieve high sales volumes."
In recent weeks, there has been some price relief for wholesalers on soft commodities. The FAO food price index, which tracks changes in international food commodity markets, is down 22% from its May 2022 high. Still, bargain-hunting may be the way to avoid getting burned as retail stores tend to lag behind wholesalers by at least six months. "Rather than retailers just dropping their prices, we're more likely to see temporary discounts and promos during this summer barbecue season," Bailey said.
Meat the moment
Beef prices zigged when everything else zagged and they're now below year-ago levels. Beef supply is tightening as cow-calf producers need time and incentive to rebuild the herd on the heels of severe drought. Prices should inch higher and continue to rise throughout the summer and the second half of 2023. Right now, the price of ground beef—60% of total beef consumption—is competitive with pork and poultry.  
In poultry, we've seen two straight years of record-high prices. During the pandemic, people had more cash reserves due to lockdowns and stimulus checks. With that resource drying up, demand has softened. Producers were coping with higher labor costs and feed prices although there has been some margin relief recently. Cost-conscious consumers may opt to grill thigh and leg meat over breast meat this summer. Overall, chicken has maintained its value in recessionary periods.
More cheese, please
Record-high wholesale milk prices were seen last spring, which filtered through consumer products. Today, there are signs of deflation, with cheese and butter coming off record highs. Dairy is a staple, so people can endure higher prices. Right now, things are not looking good for dairy farmers. Rabobank anticipates a modest recovery but there will be some challenging years ahead. Expect lower capital expenditures and caution when it comes to investment.
Heading into grilling season, demand for American cheese goes up. But that hasn't been an issue as U.S. cheese consumption has hit a new record in each of the last 10 years.
Like most food items, ice cream prices rose throughout 2022 and the first half of 2023. Annual ice cream consumption fell to 18.4 pounds per person in 2021, the lowest since data was first collected in1975. Traditional ice cream consumption continues to weaken while demand for low-fat and non-fat varieties remains steady.
Sun's out, buns out
Wheat prices went sky-high after Russia invaded Ukraine, prompting suppliers to seek hedges to mitigate risk. While bread prices are off their highs, they're still elevated. Consumers have accepted the price hikes and they don't appear to be trading down from premium products. Rising wages and higher energy costs are being passed along to the consumer. Buns are a simple, affordable product and since the pandemic more people are cooking at home. Burgers and chicken sandwiches are an economical way to feed a family or host a party. In many ways, the bun is recession-proof.
Subscribe to Our Newsletters
BEEF Magazine is the source for beef production, management and market news.
You May Also Like
---