Foodservice operators offered more beef on the menu
Foodservice operators offered more beef on the menu
Food trends come and go, but beef remains an enduring customer favorite and anchor on restaurant menus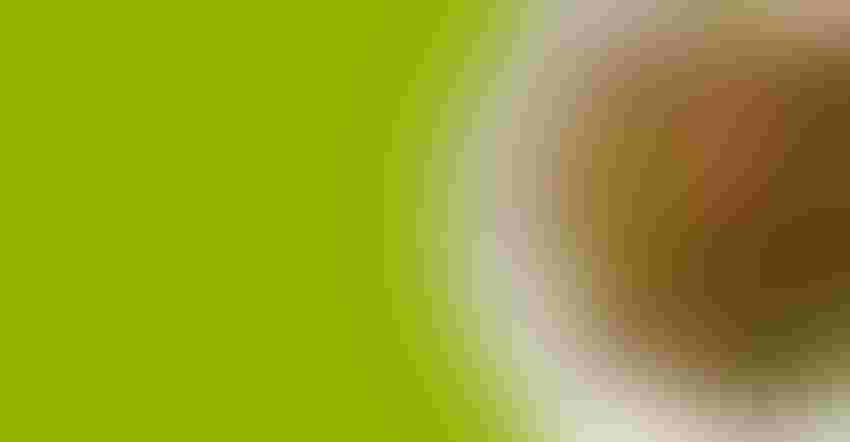 Food trends come and go, but beef remains an enduring customer favorite and anchor on restaurant menus. The newly released "2017 Foodservice Volumetric Study," which measures industry-wide animal protein purchases sold to foodservice operations, found an impressive 97 percent of foodservice operators are serving beef.1 The 2017 study revealed that beef had the highest gain in volume of all proteins, up a total of 221 million pounds or 2.8 percent.
Since 2003, the National Cattlemen's Beef Association, a contractor to the Beef Checkoff, has engaged Technomic to perform an annual study to determine how beef is being purchased by the foodservice industry. A total of 964 operators participated in the 2017 research study.
The study showed that beef volume has increased for the second year in a row and represents 51 percent of all animal protein growth in 2017. Beef was the No. 1 food product purchased in foodservice operations, representing approximately 17 percent of total food purchases made, with ground beef as the most popular beef, followed by steaks and roasts. In fact, the study showed an increase of nearly 10 percent from 2015 of foodservice operators purchasing roasts, including subprimal and rib, for their restaurants.
While roasts have seen a notable increase in popularity, sales of all beef cuts continue to do well across the foodservice industry. The study showed that there has been a rebound in premium cuts of beef in both precut steaks and roasts; beef value increased in 2017 by over $1.6 billion or 5.6 percent, primarily due to the shift toward higher-priced beef cuts; and emerging cuts, such as flat iron, petite tender medallions and hanger, are gaining in popularity.
In-House Fabrication Trend Helped Growth
The significant increase in beef's popularity points to a growing supply of beef in response to strong consumer demand, as well as the growing trend of in-house fabrication. The ability to cut steaks in-house is a significant asset for foodservice operators, as 45 percent of study participants indicated that featuring steak on the menu increases traffic, which is the highest percentage in five years.
A recent article in Food & Wine magazine takes a closer look at the trend and identifies various restaurants where chefs have taken on the role as butcher.
"In-house fabrication allows the operator to explore new cutting techniques to offer guests a unique beef-eating experience," said Chef Dave Zino, chef at the National Cattlemen's Beef Association, a contractor to the beef checkoff. "All in all, it's a win-win for the operator and their customers."
Projection for Future Growth
The increase in beef popularity in the foodservice industry should continue into 2018 as indicated by the beef supply forecast from the U.S. Department of Agriculture. The forecast states that consumers are projected to eat 9.6 percent more beef in 2018 than in 2015.2 Good news for beef producers!
Learn more about beef in the foodservice industry.
1 2017 Usage and Volumetric Assessment of Beef in Foodservice Study.
2 USDA World Agricultural Supply and Demand Estimates, March 8, 2018.
Internal links within this document are funded and maintained by the Beef Checkoff. All other outgoing links are to websites maintained by third parties.
Subscribe to Our Newsletters
BEEF Magazine is the source for beef production, management and market news.
You May Also Like
---