Grain Markets To Remain Volatile
Grain Markets To Remain Volatile
While grains may not quite reach the highs seen in 2011, expect continued volatility.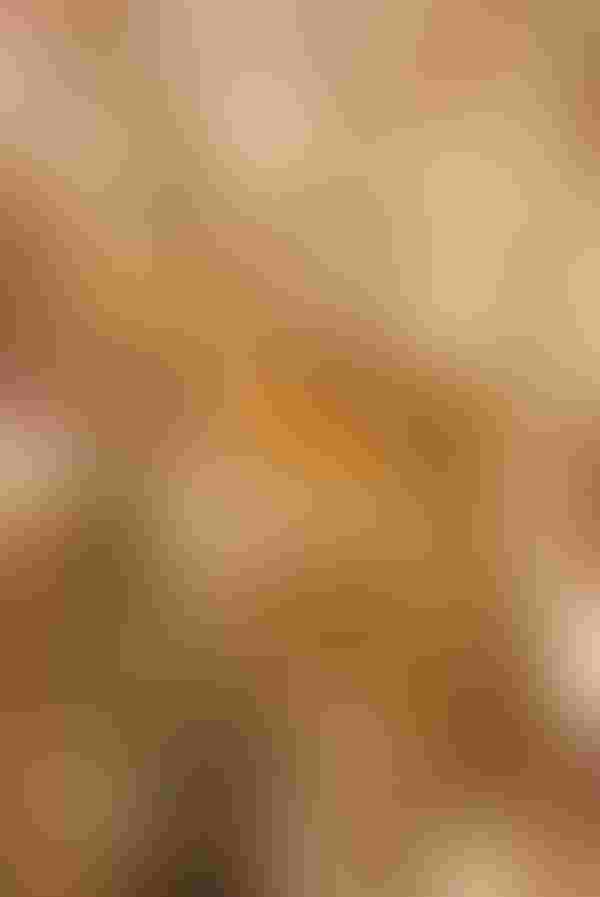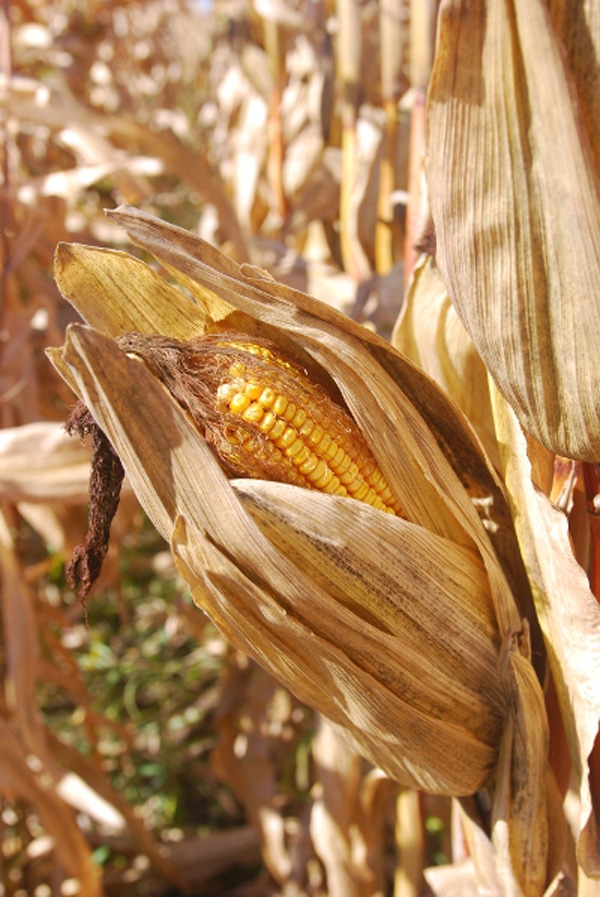 Can cattlemen expect some relief in the grain market in 2012? Eventually. Maybe.
That's the assessment of Mike Murphy with CattleFax. Grains, like beef, trade in a global market and that trade has been dominated by a historically low stocks-to-use ratio. "Price responded to try to ration demand or attract more supply. This is going to continue to be a big variable in this coming marketing year and going forward the next couple of years."
Monthly stocks-to-use levels have ranged from 5% to 6.8% since October 2010 and CattleFax expects the level to fall somewhere between 5.5% and 7.5% through April 2012. And maybe beyond. "The potential to move U.S. corn stocks-to-use levels above 7.5% has likely been deferred to the 2012-2013 marketing year," he says.
That means this fall's corn crop may provide a little relief to tight corn supplies. "Corn stocks-to-use levels for 2012-2013 have the potential to reach the 8-11% range," CattleFax projects. But there are a lot of ifs in that projection. For any increase in the stocks-to-use level to occur, harvested acres will need to rise and yields will need to increase to trendline levels.
"We're expecting about 94 million acres of corn to be planted this year," Murphy says. If that occurs, 2012 will match 2007 for the largest number of acres ever planted. "If we have delays due to a wet, cool spring, that's when you could start to see some of those acres shifted back to the soybean market," he says.
But the chances of that happening are less now. "One thing we have in this day and age that we didn't have even five years ago is the type of technology and equipment to get the crop in the ground," he says. "So, for the most part, we're pretty confident we're not going to lose many acres, even if we have a cool, wet spring, just because we don't have to have a very big window to get the crop in the ground."
While forecasting yields is fraught with uncertainty, if farmers achieve a trendline yield, they'll average around 161 bu/acre this year. "We feel if we have the right weather pattern this summer, we can achieve those levels," Murphy says. "I think the genetics are there to work in our favor."
So if Mother Nature cooperates, there may be a little more corn available after this fall's harvest. Between now and then, CattleFax says to look for resistance around the $6.50 -$6.75 level in the futures market and support down around the $5.50-5.75 level.
But Murphy cautions that prices could move higher on a market bounce. "There could be times in the marketplace where we could move this higher, past what those typical supply-demand relationships would suggest. And when we see some of that this spring, especially with the potential of a cool, wet spring that could create some anxiety in the market, we could get a little more push."
If things hold together – if farmers plant 94 million acres to corn, if trendline yields are achieved and if the stocks-to use levels increase and provide a little more certainty, the corn market could see some relief this fall, Murphy says. If all those factors fall into place, "you'll have risk in the spot futures somewhere close to $5.00-$5.25 this fall."
Subscribe to Our Newsletters
BEEF Magazine is the source for beef production, management and market news.
You May Also Like
---