Harlan Hughes: Could 2015 be a profit repeat?
Harlan Hughes: Could 2015 be a profit repeat?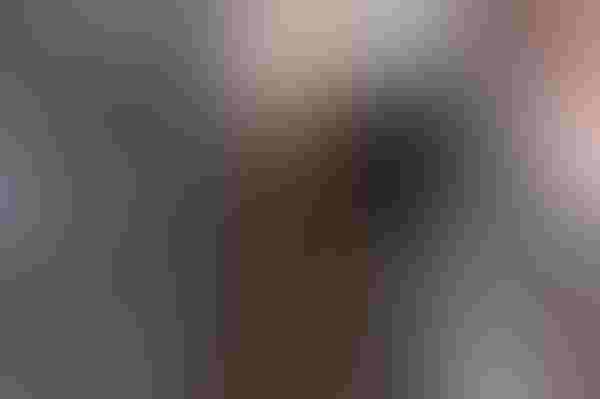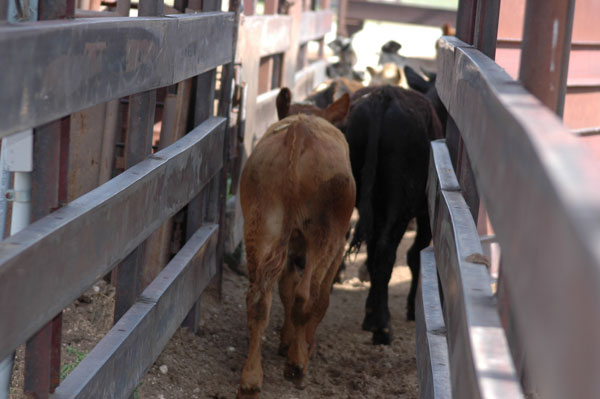 Since I penned my May column, the West Coast port strike was settled and we saw a $20 run-up in stocker-cattle cash prices. To date, demand is holding up well, as each feeder-cattle futures contract increased about $9 per cwt over the previous three weeks, and beef cutout is up 16% from a year ago.
Meanwhile, exports are down, due mostly to lower beef production. As this is written, slaughter is down 13% from a year ago. With cattle numbers down, and more heifers being held back for expansion, slaughter will continue to drop.
Cash sale-barn prices from mid-March to early April increased substantially, as suggested by the recent increase in live cattle and feeder futures. The black line in Figure 1 shows the eastern Wyoming/western Nebraska sale-barn prices for early April; the red-boxed line depicts the same sale-barn prices for October 2014.
Basically, early-April steer-calf prices were almost equal to the October 2014 highs. I project that post-April slaughter-cattle prices will weaken some, as will feeder-calf prices, but will still remain high by historical standards.
Figure 2 summarizes this month's price projections for the remainder of 2015. Prices for 2013 and 2014 are also presented for historical comparison. I project that weaned steers weighing 550 pounds will sell for $284 per cwt in fall 2015. While that's below the fall-2014 price levels, they're high compared to previous years.

The red numbers in Figure 2 indicate each year's "in" price for 600-pound steers going on grass in the spring, and the "out" price for 800-pound steers coming off grass in the fall. The buy/sell margin is the sale price minus the buy price. For 2012, this was a -$22; for 2013, it was a +$6; and a +$27 for 2014. I project a -$54 in 2015.
Back to beef cows
My budget for my western Nebraska study herd suggests a $575 profit for beef cows selling weaned calves in fall 2015. This is down from $604 in 2014, but is still the second-highest on record. I project good profits for beef-cow producers during this expansion period. Pasture availability may slow the expansion, but weaned-calf prices should remain reasonably high for a few additional years.
Figure 3 summarizes my study herd's economic projections under several market-price and operating-cost alternatives. The results are summarized in the upper right-hand section.
Note that fall steer-calf prices vary from $284 to $204 per cwt, and the cost of producing a pound of calf (presented across the top of this section) goes from $1.52 to $1.92 per pound of calf produced. Where these prices and costs intersect gives the projected profit per cow.
The center row and column present the $575-per-cow profit projection for 2015. Note, this is the cell centered on the $276 projected for the 569-pound fall steer-calf price and the projected $1.75 cost of gain for the calf.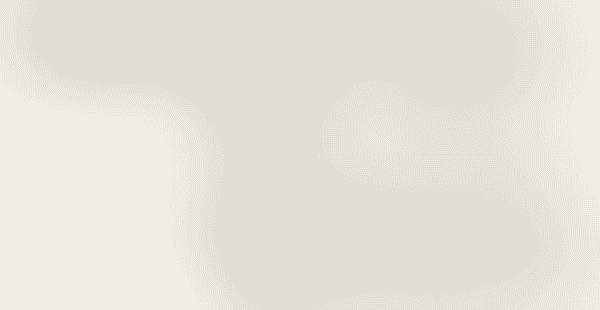 Figure 3 is designed to include other herds with different production and price numbers. What if the fall 2015 calf price varies from my projected price, and/or the unit cost of producing a calf changes from the original budgeted values? Or, what if your herd's numbers are different from my study herd's numbers?
For example, what if the steer-calf price goes to $296 per cwt in fall 2015? Figure 3 shows that the projected profit per cow goes to $701. What if unit cost of production for this herd goes to $1.85 per pound of calf produced? The projected profit per cow goes to $527.
I encourage ranchers to input their own numbers into Figure 3 and project their cow herd's profits for 2015. The two numbers that must be tailored to your herd are gross revenue per cow and the projected cost of each pound of calf sold; i.e., the unit cost of production for your herd.
Most ranchers can usually come up with the total cost of operating the beef-cow herd, but it's hard to allocate those costs out to steer calves, heifer calves, cull cows, cull bulls and open heifers. Don't forget the cost of replacement heifers and the cost of replacement bulls. In my study herd, replacement costs are projected at $441 per cow in the Jan. 1 inventory.
How do you calculate your cost of producing a pound of calf? I calculate the total gross income from the cow herd from all sources, and divide it by the price of steer calves. The resulting number expresses the herd's total income in terms of hundredweight of steer equivalent. This steer equivalent number is then divided into total annual costs per cow to get the unit cost of production. Figure 4 presents the gross income calculations for my eastern Wyoming/western Nebraska study herd.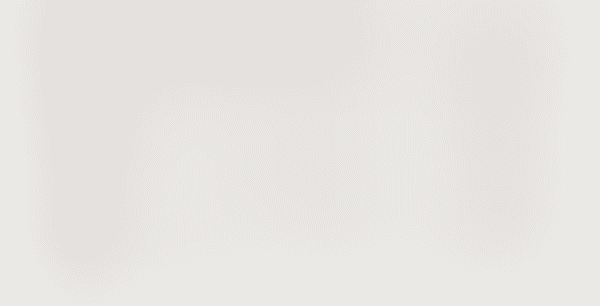 The projected gross income from my study herd ($1,571) is divided by the projected price of steer calves at weaning ($276); that generates 5.69 cwt of steer-equivalent income per cow.
The projected cost of operating this study herd in 2015 includes feed costs of $334 per cow, while vet and medicine costs are $18, other non-feed costs are $202 and replacement costs are $441. This totals $994 per cow.
Dividing that $994 cost per cow by the 5.69 cwt of steer equivalent provides my cost per hundredweight of calf produced. Dividing that by 100 generates the per-pound cost of $1.75. This provides the second number needed in order to use Figure 3 to project profits per cow on your 2015 cow herd. Put your herd numbers into Figure 3 and project your herd's profit per cow.
In summary, my current analysis and projections suggest beef-cow herds will generate the second-highest profits from selling weaning calves in 2015. The only year that was better was 2014.
These two years of high profits should set a firm background for national expansion over the rest of this decade. I project that another cattle cycle is in the making!
Harlan Hughes is a North Dakota State University professor emeritus. He lives in Kuna, ID. Reach him at 701-238-9607 or at [email protected].
You might also like:
60+ stunning photos that showcase ranch work ethics
7 tools to win the war against cattle flies
Profit per cow or per acre? Burke Teichert breaks it down
9 new hay-making tools for the 2015 forage season
7 U.S. cattle operations honored for stewardship efforts
Subscribe to Our Newsletters
BEEF Magazine is the source for beef production, management and market news.
You May Also Like
---