Have we seen the top of the cattle market, or is it still ahead?
Have we seen the top of the cattle market, or is it still ahead?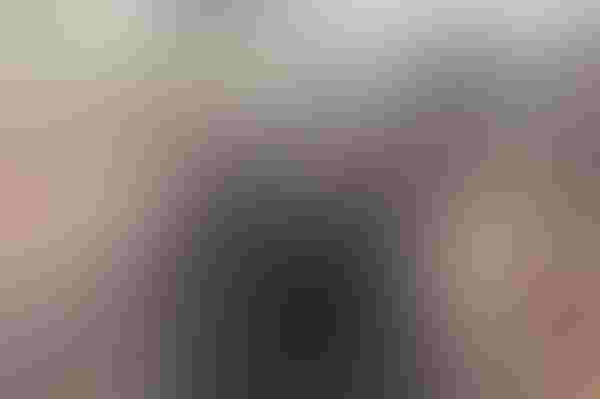 The debate in every meeting I've hit this fall concerns whether the high in beef prices this cycle occurred in fall 2014 or is still ahead of us in 2015 or 2016. While it's a fun debate, it's not a key one, as prices and profits will be good regardless. The real key question is when does the market turn downward and how sharply? This is the question that is shaping the decisions producers are currently making.  
There are other predictions and projections that cattle producers must also consider:
What will global economic growth look like? While the U.S. economy appears to be growing – anemic, but growing – it should receive some additional bounce due to lower oil prices. The converse of that is that Russia is nearing economic collapse, Europe is headed toward recession, Japan continues to be in recession or ultra-slow growth, and China's growth appears to be headed lower as well.

This question really is integral to the prospects of beef as our pork and poultry competitors export a much higher percentage of their production. Meanwhile, a rising dollar and a weak global economy don't bode well for pork and poultry exports. That all means we should see domestic meat supplies increase by the latter half of 2015, which will likely pressure beef.
 

Will demand hold? Exports, the restaurant trade and disposable income are all heading in a positive direction. The positive thing is that 2014 demand exceeded expectations and grew even more than those factors would indicate. That indicates to me that something else is driving the improvement we're seeing in meat demand.
 

Where is production going? Globally, beef production is expected to fall, while U.S. production will increase. There are a lot of factors driving the rate of growth – limited forage, increasing costs and capital requirements, average age of producers, and economics. The consensus seems to be that expansion has begun but at a slower pace than normally, but will this hold?
 
There are a lot of external factors and smaller drivers that must be incorporated in the calculation. However, the general consensus seems to be that we will enjoy excellent prices for the next several years and then we'll see gradual erosion.
Subscribe now to Cow-Calf Weekly to get the latest industry research and information in your inbox every Friday!
The opinions of Troy Marshall are not necessarily those of beefmagazine.com and the Penton Agriculture Group.
 
You might also like:
70 photos honor the hardworking cowboys on the ranch
It's the cowboys turn in the market driver's seat
Seedstock 100: Meet the U.S. cattle industry's biggest bull operation
5 biggest themes for the U.S. cattle industry in 2014
9 ranch management concepts to improve your ranch
Subscribe to Our Newsletters
BEEF Magazine is the source for beef production, management and market news.
You May Also Like
---