Having The Beef Conversation
Having The Beef Conversation
Have conservations with ease with beef customers with these tips from the beef checkoff.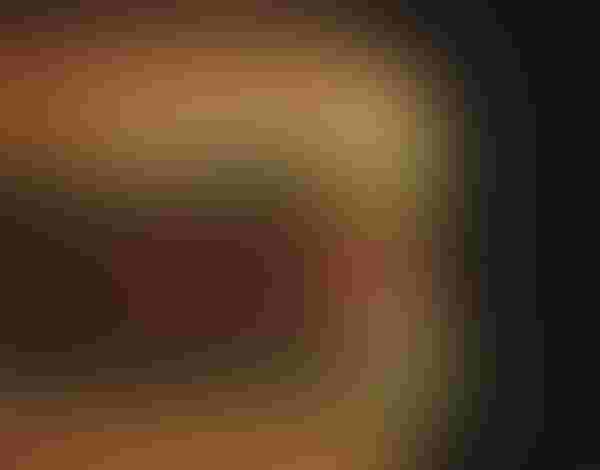 Conversations about how beef is raised are happening in our local and virtual communities, and farmers and ranchers need to be engaged.

Conversations with E.A.S.E.

Engage — The first step is engaging the consumer. This could be an everyday encounter with a neighbor or a conversation on Facebook or Twitter. The key is having an attitude of openness, inviting questions and listening to concerns.

Acknowledge — Acknowledge that consumers have questions and concerns. By inviting questions and listening to concerns, you are establishing a connection. Look for areas of common ground to build upon. Don't focus on differences.

Share — Once you have acknowledged questions and concerns, ask for permission to share your viewpoint.

Earn Trust — The goal of the conversation is to earn trust. It's not about winning an argument or proving you are right. It is important to correct misinformation but don't refute with facts alone; food is very emotional. Remember, if you don't trust someone, you don't trust their facts.
 
Helping you have the conversation
The checkoff is excited to announce a new booklet titled "Your Guide To Having The Beef Conversation," which moves toward a better understanding of how to have effective conversations about key issues for the beef community.

This booklet is the go-to conversation aid for anyone interested in becoming actively engaged in the beef conversations. "Having the Beef Conversation" follows the framework set forth in the Cattlemen's Stewardship Review and features sections about the Beef Lifecycle, Good Food, Healthy Animals, Healthy Environment, Strong Communities and the Beef Checkoff. Each section includes the latest talking points, updated facts to share and a tough question and answer section, not to mention a reference page with additional websites for more information.

An important part of engaging in the conversation about how beef is grown and raised is sharing your personal story. Your story consists of all the everyday things that make you so passionate about raising cattle and providing delicious beef to consumers. So, join the conversation today!

For more information about your beef checkoff investment, visit MyBeefCheckoff.com.
Subscribe to Our Newsletters
BEEF Magazine is the source for beef production, management and market news.
You May Also Like
---