Hay & forage growers anxiously await Mother Nature's spring play
Hay & forage growers anxiously await Mother Nature's spring play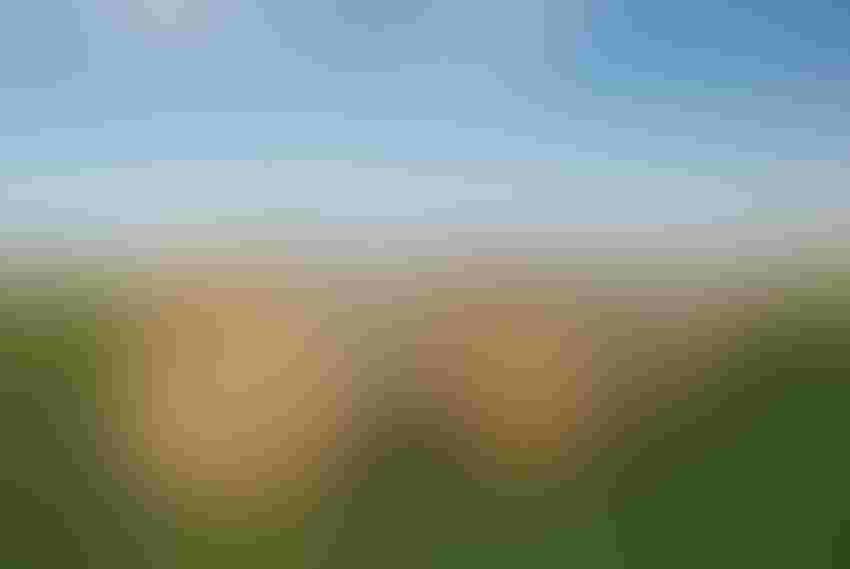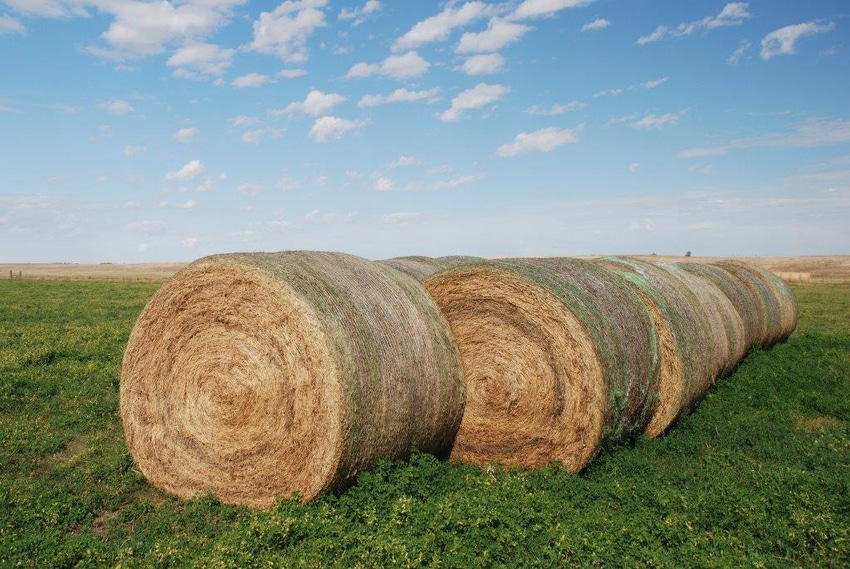 The hay and forage situation enjoyed a largely successful 2014 as national alfalfa production increased 7% to 62 million tons in 2014 compared to 2013. That's a 4% increase in national harvested acres and a 3% increase in national yield over the previous year.
Meanwhile, "other hay" production increased 1% year-over-year nationally to 78 million tons; that's despite a 14% decrease in harvested acres but a 5% increase in yield. So says the latest annual crop report from USDA's National Agriculture Statistics Service (NASS).
Of course, much of the U.S. experienced favorable pasture and range conditions during the 2014 grazing season. The resulting increase in annual hay production helped lessen supply restrictions. Improved climate conditions also allowed livestock producers to avoid a sharp summer demand for hay, as seen during drought years, points out Jim Robb of the Livestock Marketing Information Center (LMIC).
So how is 2015 shaping up? The University of Nebraska's Drought Monitor indicates that, through March 31, most of the High Plains from north to south, and a swath that begins in Texas and Oklahoma and swings west to California and then north to Canada, is undergoing abnormally dry to drought conditions.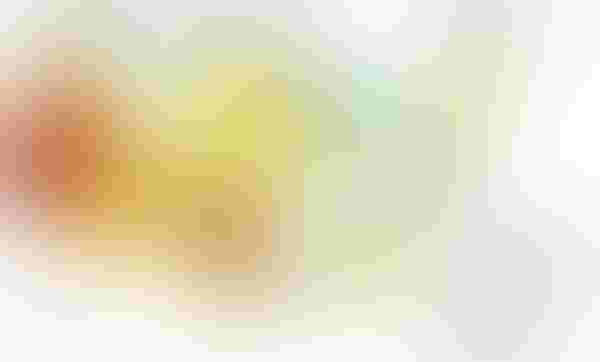 "Intensifying dryness was noted in the Southeast and from the northern Great Lakes and Upper Midwest to the central and southern Pacific Coast, including the Great Plains. Much-above-normal temperatures accelerated crop-water demands on the Plains and further reduced already-dire mountain snow packs over much of the West," Drought Monitor reports.
During the CattleFax Outlook session in early February, Art Douglas, Creighton University meteorologist and professor emeritus, predicted that the persistence of warm waters from California and Baja to Hawaii would favor normal weather conditions in the Plains and Midwest crop areas for the summer.
He said the most probable scenario was for a La Niña to start developing off South America but with warm waters persisting off Baja. "Dry conditions might develop across the Southern Plains with this pattern but the Midwest should avoid a hot dry summer," Douglas said. "A weak split jet pattern is still likely to develop in the Southwest, but moisture will be below the levels previously anticipated."
He said drought conditions were likely to remain unchanged through the early spring from Northern California into the Northern Plains and Upper Midwest. "A decided threat to La Niña condition in the spring could increase the threat of drought throughout the northern half of the U.S. and southern Canada," Douglas said.
LMIC's Robb says in the April 2 edition of LMIC's Analysis & Comments newsletter that, since 2012, harvested acres of alfalfa have gradually increased and 2014's 18 million acres was the highest acreage level since 2011. Meanwhile, harvested acres of other hay over the past two decades followed an increasing trend line until 2002, when a peak of 41 million acres occurred. Since then, harvested acres have remained relatively steady at 39 million to 41 million acres, except during the drought in 2011. Year 2014 posted a 4% decrease in harvested acres to 38 million.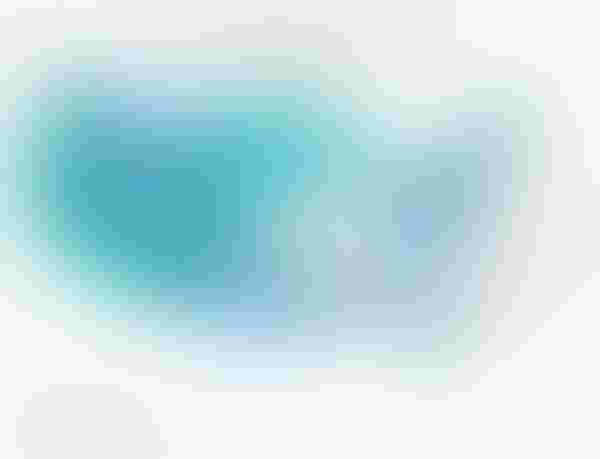 A recent survey of BEEF readers conducted earlier this year on their haying and grazing plans for 2015 (compared to 2014) found that 24% of all respondents planned to increase their hay acreage, while the majority (62.7%) are planning to maintain the same scale, and 9.3% planned to decrease acreage.
Among those planning to increase hay acreage, the majority (69.3%) said they were doing so because they needed more feed for their livestock. Meanwhile, 22.4% were doing so as part of a normal crop rotation, and 18.2% were reacting to high hay demand and prices. Another 11.5% of respondents had "other" reasons.
Robb says both alfalfa and other hay are following a slowly decreasing price trend. "In the most recent Agricultural Prices report by NASS, February alfalfa hay prices were at $172 per ton, $16 per ton below year-ago prices (9% decrease). Other hay prices recorded a 2% year-over-year decrease, and were $127 per ton in February, $2 per ton less than February 2014." For the 2014/15 marketing year, alfalfa prices are expected to average about $195 per ton and other hay prices around $130 per ton, he adds.
Top 5 alfalfa production states (LMIC)

Top 5 "other hay" production states (LMIC)

You might also like:
80+ photos of beef calves and cowboys
60 stunning photos that showcase ranch work ethics
21 ATV, UTV and side-by-side units for 2015
How one farm made room on the ranch for nine sons
7 U.S. cattle operations honored for stewardship efforts
5 keys to a profitable beef cow herd
See photos of beef cattle bellied up to the feedbunk
Subscribe to Our Newsletters
BEEF Magazine is the source for beef production, management and market news.
You May Also Like
---