Hay Talk Part 3: Troubleshooting rain-damaged hay & inadequate fermentation
Hay Talk Part 3: Troubleshooting rain-damaged hay & inadequate fermentation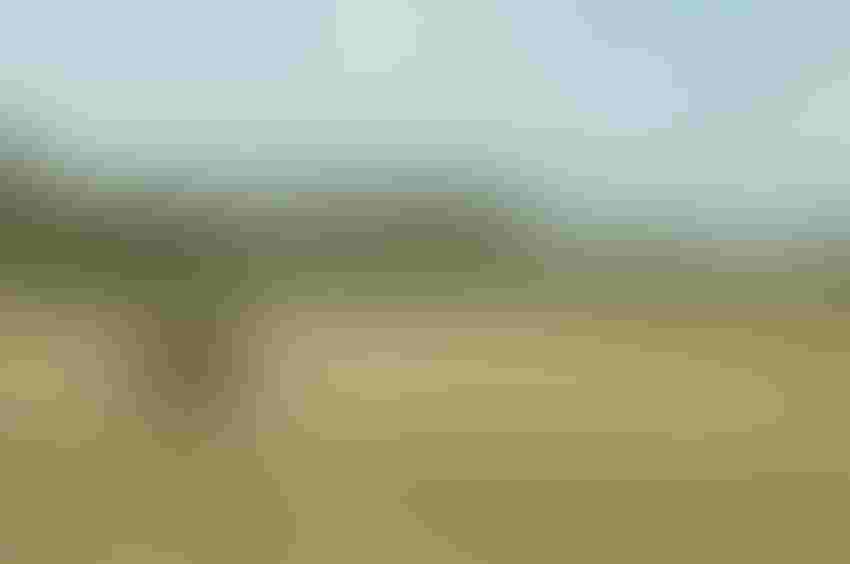 If you've been following my July "Hay Talk" series, then you know that each Thursday, I've tackled haying topics ranging from cutting height, moisture levels, making haylage-in-a-day, and ways that bale grazing can be a tool during a drought.
In case you missed it, check out the first two installments here:
Hay Talk Part 1: Why cutting height and moisture levels matter
Hay Talk Part 2: 6 resources for making haylage-in-a-day & bale grazing, processing
This week, we are troubleshooting a few different topics including: the costs of rain-damaged hay and how inadequate fermentation can lead to botulism.
Here are some good reads on these topics:
1. "What's in your balage? Inadequate fermentation may lead to botulism" by Michelle Arnold, DVM, Jeff Lehmkuhler, University of Kentucky Extension beef specialist
Here is an excerpt: "Problems arise when there is a lack of adequate fermentation to reach this low pH, which occurs most often with small grains (rye, oats, wheat, barley). Wet, non-wilted, and/or overly mature forages have less soluble sugars available for completion of fermentation. Clostridials thrive in wet environments where forage moistures are in the higher 67-70% range; > 70% moisture almost guarantees Clostridial activity. Baled silage is also more likely to spoil as compared to silage in traditional silos because of aerobic degradation of the carbohydrate due to delayed wrapping, poor moisture management, and damage to the plastic covering, resulting in the harmful introduction of oxygen."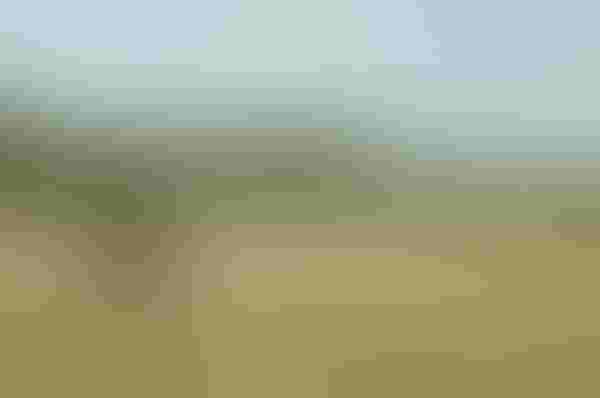 Photo Credit: USDA NRCS Florida
2. "Rain damaged hay can be costly to farmers" by Denise Schwab, ISU Extension and Outreach beef program specialist
Here is an excerpt: "The most dramatic affect of high moisture on feed value is the reduction in digestibility. Heat-damaged proteins have been the primary focus of nutritionists, but researchers from the U.S. Dairy Forage Research Center in Marshfield, Wis., suggest that reduced energy values of heat damage are an important impact.
"Another component of feed value is the growth of molds and mycotoxins. Wet, tightly baled hay provides a moist, dark environment for mold growth. Usually, molds affect palatability and subsequent intake of hay by livestock. Mycotoxins are the secondary products that some molds produce and can be toxic to animals if fed at high enough levels."
What are your greatest concerns when putting up hay? How do you troubleshoot common issues like rained-on hay in your operation? Share your thoughts in the comments section below.
The opinions of Amanda Radke are not necessarily those of beefmagazine.com or Penton Agriculture.
You might also like:
8 biggest roadblocks to ranch profitability
Five foundational ideas for a successful ranch
Why baleage has an advantage over dry hay
Virtual Tour: Visit the world's largest vertically integrated cattle operation
10 signs you grew up on a farm
Subscribe to Our Newsletters
BEEF Magazine is the source for beef production, management and market news.
You May Also Like
---