Home Is Where You Hang Your Hat; PLUS: 5 Things I Love About My Home
Home Is Where You Hang Your Hat; PLUS: 5 Things I Love About My Home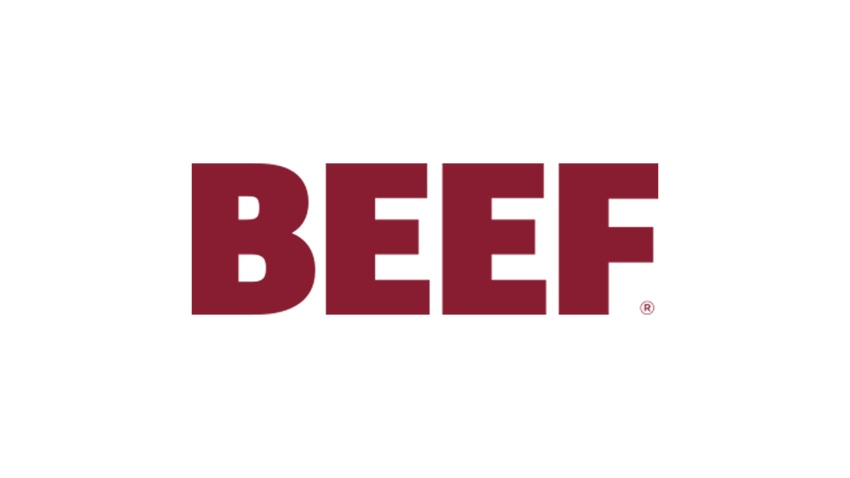 In the classic kids' movie, "The Wizard Of Oz," the character Dorothy really had it right when she says, "There's no place like home." I can relate to that because, no matter where I go or what I do, being home with my family on our ranch is my favorite place to be.
On Monday, I announced a new photo contest hosted by BEEF magazine and sponsored by Greeley Hat Works. The theme of the contest is "Home Is Where You Hang Your Hat," which is a nod to both ranchers and the cowboy hats they often wear.
We are asking for photographs featuring images of what "home" means to you. The entry deadline is next Wednesday, Nov. 5. For more information on the contest, click here.

Folks have already sent some incredible photos, and it's clear that the definition of home is as varied as our readership. We've received images of kids, horses, cattle and beautiful ranch scenery. The sky is the limit for this contest, so send us your best! Two readers will each take home a Greeley Hat Works cowboy hat, valued at $300.
View the complete gallery of photos here.
To get your creative juices flowing, I put together a list of five things I love about my home and what it means to me.
Here are five reasons I love my home ranch:
1. The view outside my back window is beautiful, complete with grazing cattle, a running creek leading to the James River, and rolling hills of grass.
2. I get the opportunity to work alongside my parents, grandparents, sisters, husband and daughter on our ranch.
3. Our cattle are our passion, and we are blessed to be able to do what we love to do -- raise seedstock cattle and great-tasting beef!
4. Adventure is just outside my front door. Whether it's hunting, fishing, floating down the river, riding on a four-wheeler, building a snowman, digging in the garden, or taking a leisurely walk, we can literally have fun by just going outside. No travel required.
5. Home is where my daughter, Scarlett, is. She is a sixth-generation rancher and the fourth generation to live on this ranch.
What do you love best about your home or ranch? Share your stories in the comments section below, and don't forget to send me your best photo at [email protected]. Thanks for participating!
The opinions of Amanda Radke are not necessarily those of beefmagazine.com and the Farm Progress Group.
You might also like:
Meet The 2014 Stocker Award Winner -- Young Cattle Company
5 Trending Headlines: States Oppose USDA Checkoff Plan, PLUS: McDonald's Shows How Beef Patties Are Made
Pasture Values Increase By 11% in 2014
4 Tips For Eliminating Weeds This Fall
Enjoy A Laugh On Us! Rubes Cartoons Updated With New Laughs
65 Photos That Celebrate Cowgirls & Cattlewomen
2015 Land Price Outlook -- What Will Prices Be?
Subscribe to Our Newsletters
BEEF Magazine is the source for beef production, management and market news.
You May Also Like
---