Hormone Policies Snag U.S. Reentry into Russia, China
Hormone Policies Snag U.S. Reentry into Russia, China
U.S. beef exports to Russia complicated by new policies on use of growth promotants, while China is yet to open from 2003.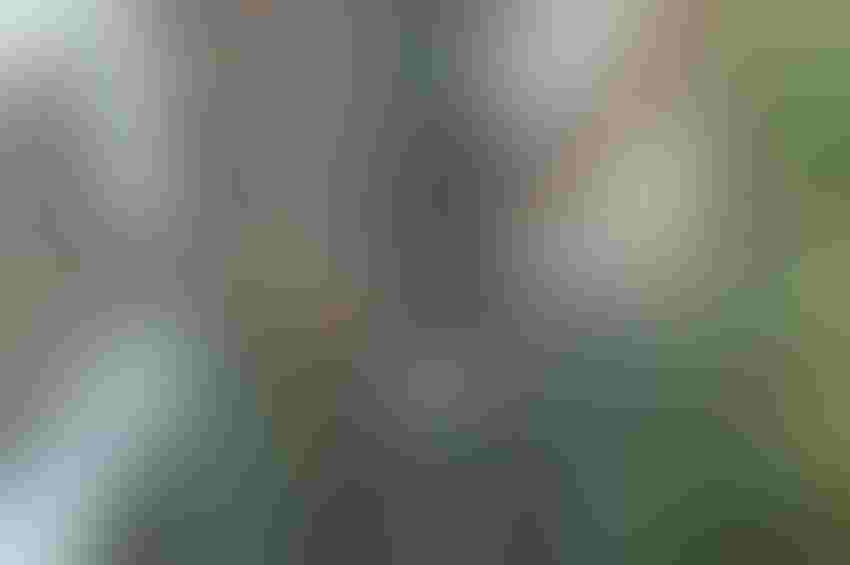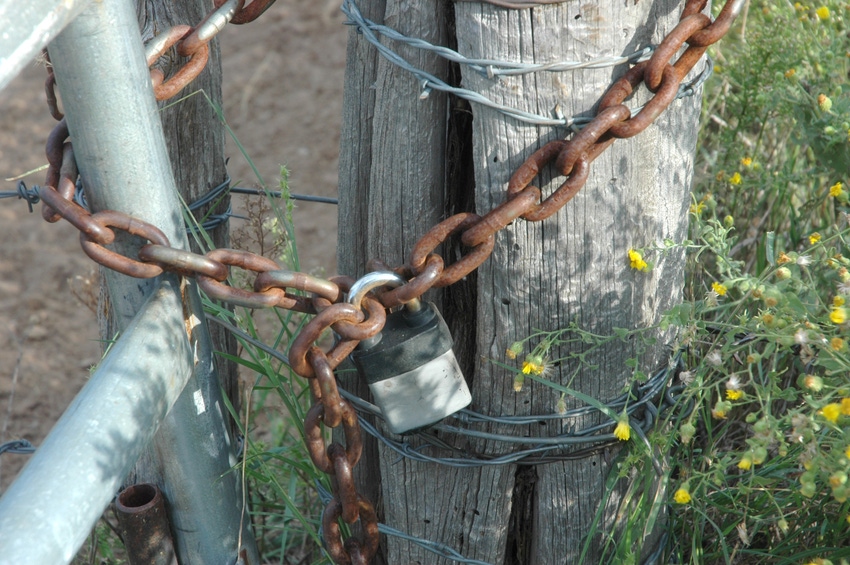 U.S. beef exports to Russia – which set a record in 2012 of more than $300 million – have been suspended for nearly 15 months due to Russia's policy on the use of beta agonists. Resolving this impasse was already a daunting task, but another potential obstacle has recently surfaced that could make reentering the market even more difficult. Beginning in December, Russia delisted some Australian beef plants for findings of the growth promotant trenbolone. By early April, Russia had suspended all imports of Australian beef.
When U.S. beef was eligible for the Russian market, Russia's policy on growth promotants did not pose any problems for U.S. exporters. But that was also the case with beta agonists for a considerable period of time, before Russia made the decision to change its enforcement policy. Given the recent turn of events with Australian beef, it's likely that the U.S. industry would face similar restrictions if a solution to Russia's beta agonist restrictions can be worked out between the two governments.
With U.S. and Australian beef now out of the market, Russia is relying almost entirely on imports from South American suppliers Brazil, Paraguay and Argentina. Russian officials have discussed the possibility of opening the market to imports of water buffalo meat from India, but this has not yet taken place.
Subscribe now to Cow-Calf Weekly to get the latest industry research and information in your inbox every Friday!
"Beef supplies are extremely tight in Russia and high-quality beef for the hotel and restaurant sectors is especially scarce and expensive," says John Brook, U.S. Meat Export Federation (USMEF) regional director for Europe, Russia and the Middle East. "But unfortunately, concerns over rising prices do not appear to be accelerating the conversation between the Russian government and importers about restoring access for U.S. beef."
China is the only large import market that hasn't reopened to U.S. beef after the first U.S. case of BSE in December 2003. Trade officials from the U.S. and China had set July 2014 as a target date for restoring access for U.S. beef, but progress in resolving technical issues has been slow.
In 2013, China's beef imports soared to $1.33 billion – more than quadrupling the previous year's total. Through April of this year, imports are up by another 38% in value. Like Russia, China does not allow meat to be produced with beta agonists. But China's policy on the use of hormonal growth promotants (HGPs) also recently surfaced as an area of concern – especially for its largest beef supplier, Australia.
China's ban on HGPs isn't new, but it only recently became a major issue for Australian exporters when they were advised that China was conducting port-of-entry testing for HGP residues. In early May, Australia implemented a requirement that all exports destined for China must be "sourced from animals that do not have hormonal growth promotants or contain residues outside normal physiological levels." Monthly verification testing is required.
"China's hormone ban dates back about 10 years," says Joel Haggard, USMEF senior vice president for the Asia Pacific. "And it now appears that China is conducting inspections on imported product to assure compliance."
The European Union (EU) is the only active export market that requires U.S. beef to be hormone-free. Opportunities in this market have helped drive demand for non-hormone treated cattle (NHTC), and some U.S. suppliers have had success in building a customer base in the EU. But is NHTC beef a realistic option for the Russian or Chinese market?
"From a price standpoint, NHTC certainly presents challenges – even in a high-value market such as the EU," says Erin Borror, USMEF economist. "U.S. beef exports help to maximize the value of each animal by exporting specific cuts to the markets willing to pay the best price. Requirements that impose additional costs, like NHTC, limit our ability to ship large volumes of certain items – such as livers and rounds to Russia, or short plate and omassum to China."
Consumers in Russia and China have definitely shown a growing appetite for high-quality, grain-fed beef. But even if U.S. beef is able to reenter these markets, restrictions on production technologies may push prices for our product beyond many consumers' reach.
Joe Schuele is communications director for the U.S. Meat Export Federation.
You Might Also Like:
60+ Stunning Photos That Showcase Ranch Work Ethics
5 Tips To Grill The Perfect Steak
Subscribe to Our Newsletters
BEEF Magazine is the source for beef production, management and market news.
You May Also Like
---